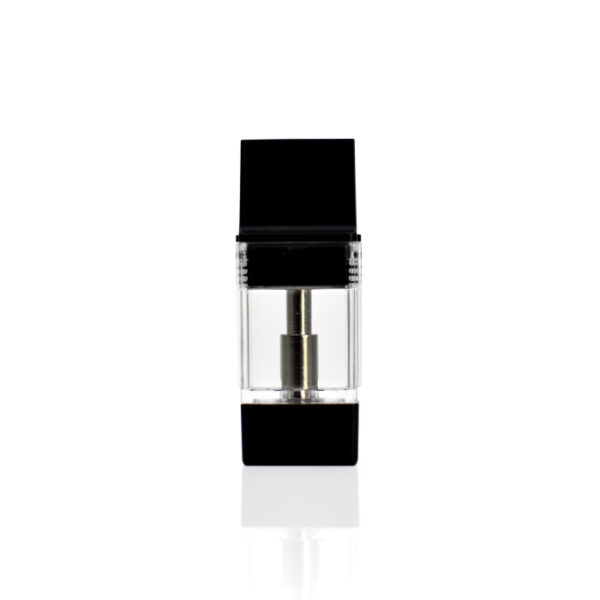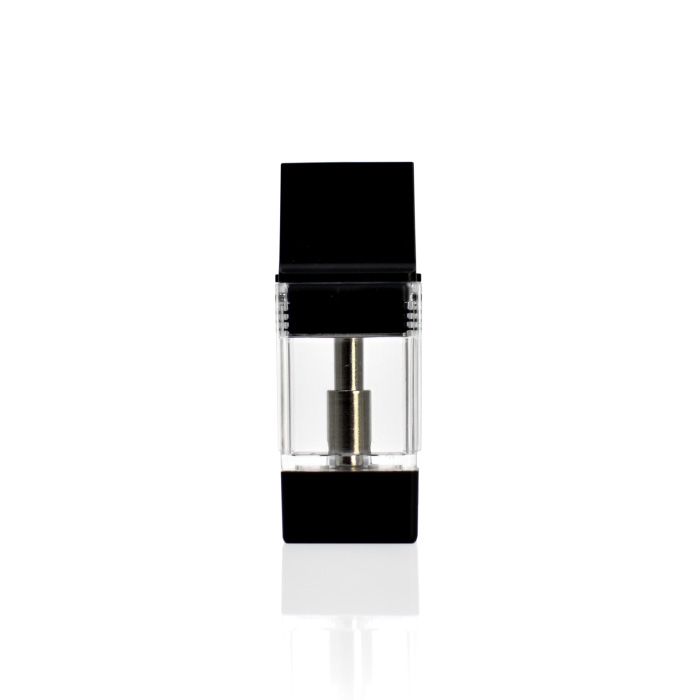 VFire Pod
Discover the VFire & VFire Pro Pod Replacement by iKrusher. Exclusively designed for VFire and VFire Pro Battery, this 0.5g pod seamlessly allows you to indulge in your favorite cannabis oil concentrates. Easily connected magnetically and activated by inhalation, it promises a fuss-free vaping experience.
Description
Additional information
Description
Unveiling the iKrusher VFire & VFire Pro Pod Replacement: Crafted explicitly for the VFire Pod and VFire Pro Battery. Fill this 0.5g pod with your select cannabis oil concentrate for a memorable session.
Experience an effortless magnetic connection to the battery, complemented by inhale activation.
VFire Pod Highlights:
Available in 0.5g and 1.0g capacities
Seamless magnetic link to the VFire Battery
Breath-activated convenience
Premium iKONIC Ceramic Coil for optimum hits
Designed for single use
Dive into the future of vaping with the VFire and VFire Pro Pods. Their modern aesthetics combined with cutting-edge features make them the go-to choice for discerning vapers. The top-tier iKonic ceramic coil ensures robust, lasting hits with high-temperature vaporization. Plus, the innovative anti-leak design coupled with anti-clogging technology guarantees dense cloud production and uninterrupted sessions.
Pod Care Tips:
Keep connecting pins at the base clear of debris for a solid connection
Do not take the pod apart
Store away from extreme temperature variations
Technical Specs:
Dimensions: 44.3mm x 17.1mm x 10.13mm
Tank holds up to 1.0g
Resistance set at 1.3Ω
Dual 1.0mm intake holes
Composed of durable PCTG material
Central post crafted from 316 Stainless Steel
Efficient magnetic connectivity
Related Products