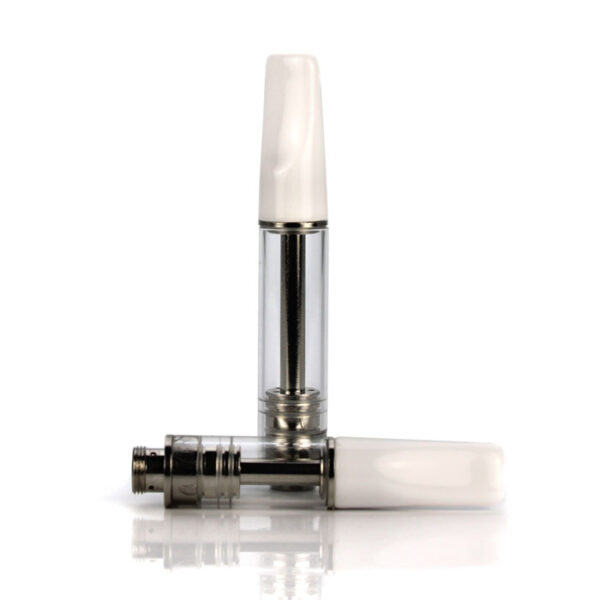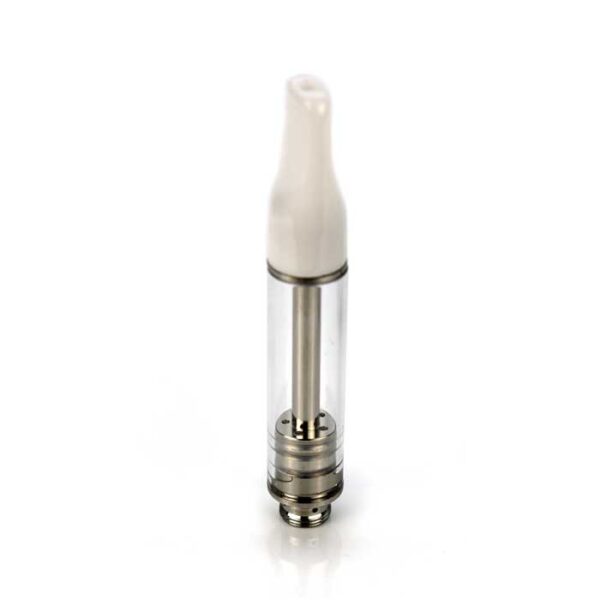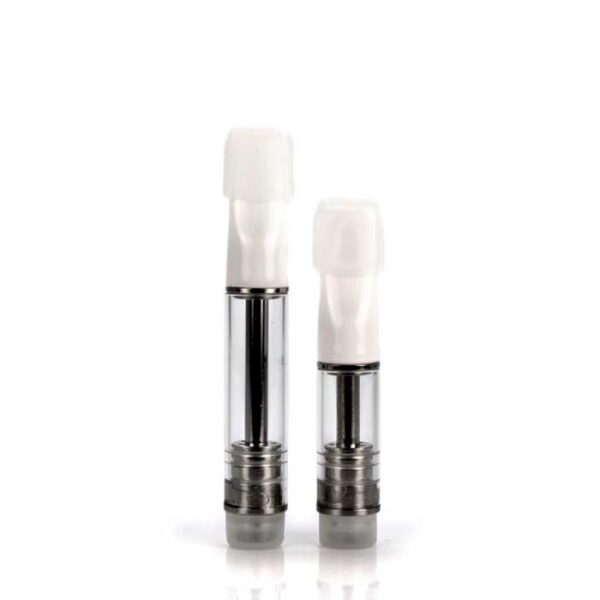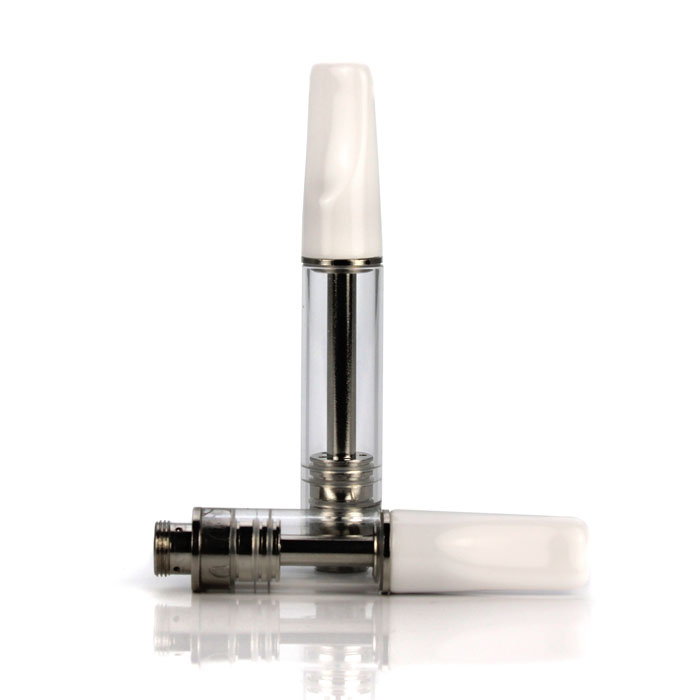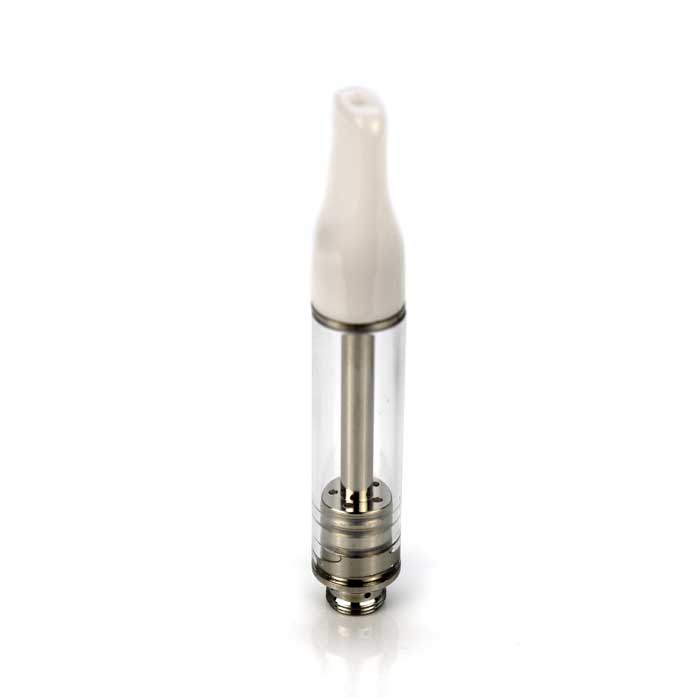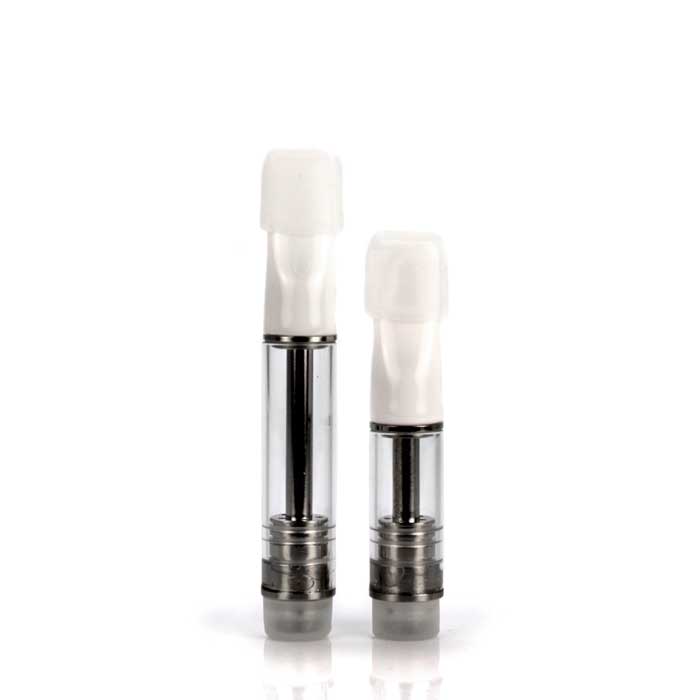 iKrusher AC 1007 Oil Cartridge
The genuine iKrusher AC 1007 distillate oil cartridge stands out with its unique vertical intake holes located at the cartridge's base. It boasts a 0.5g capacity and comes with a sleek white ceramic mouthpiece.
Description
Additional information
Description
iKrusher AC 1007 Distillate Cartridge iKrusher proudly presents the AC 1007, a testament to the latest advancements in ceramic coil innovations. This specially designed distillate cartridge boasts vertical oil intake holes, ensuring you utilize every last drop of your oil. Powered by iKonic's core-embedded technology, it's optimized for high-viscosity oils and is compatible with a universal 510-thread, making it versatile across vape pens and batteries available today.
Specifications:
Compatible with 510 threading
Dimensions: Φ1051mm/ Φ103mm
Tank Size: 0.5g (Half Gram Cartridge)
Resistance at 1.5ohm
Intake: 5 – 1.0mm holes
Elegant White Ceramic Mouthpiece
Equipped with the iKONIC Ceramic Coil
Features:
510 Universal Thread Compatibility
Borosilicate Glass Tank with 0.5g Capacity
Five Vertical Intake Holes of 1.0mm Diameter
Resistant at 1.5ohms
Elegant White Ceramic Tip
Best Used with: S1 Variable Voltage Battery
iKrusher's Distinctive iKONIC Ceramic Coil Technology: At the heart of the AC 1007 is iKrusher's proprietary ceramic atomizing technology. This unique approach not only amplifies the taste in iKrusher cartridges and pods but also emphasizes eco-friendliness, performance, and unmatched flavor. Tailored to maximize efficiency, the technology ensures a delightful and consistent experience.
The AC 1007 utilizes the Vertical Hollow Terrace iKonic 4.0 Ceramic atomizer mechanism. This ensures uniform and moderate heating of your concentrate, guaranteeing the maximum utilization of your oil. With this advancement, users can enjoy every bit of their oil, leaving no remnants in the cartridge.
Related Products