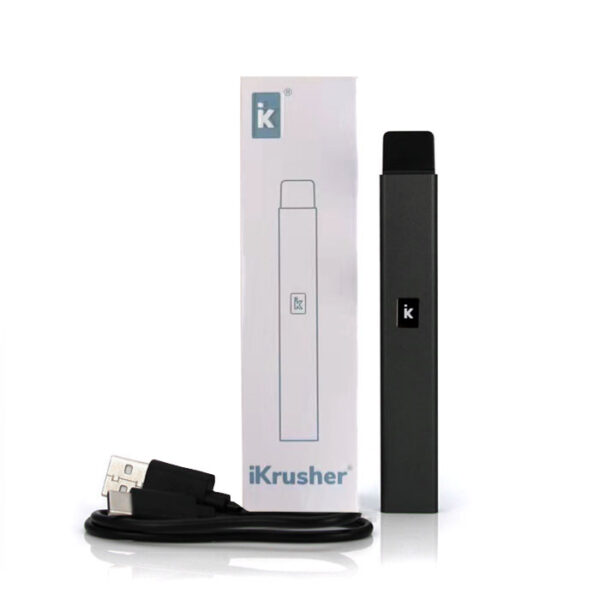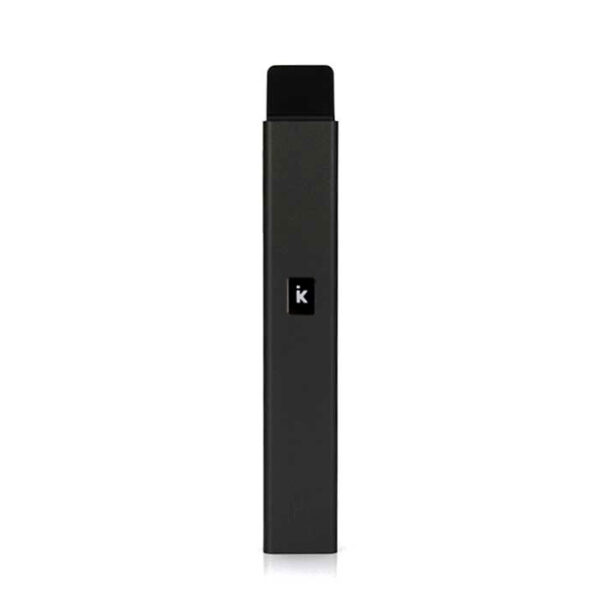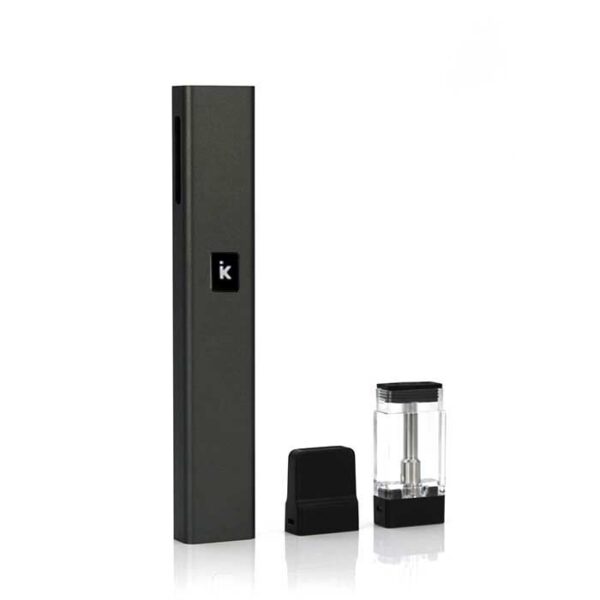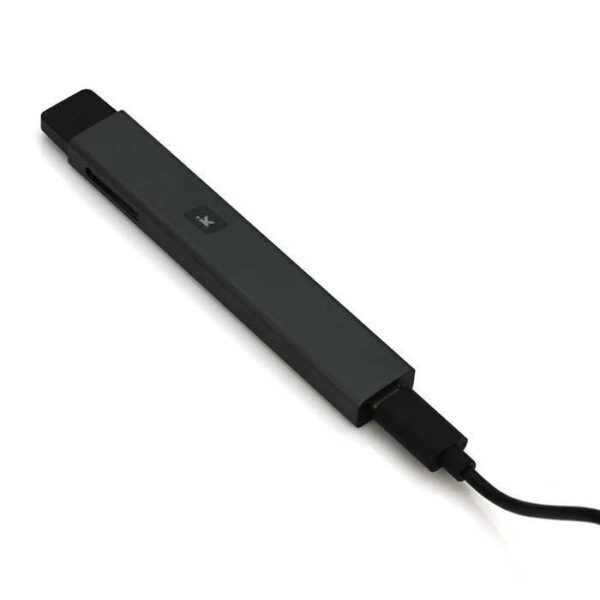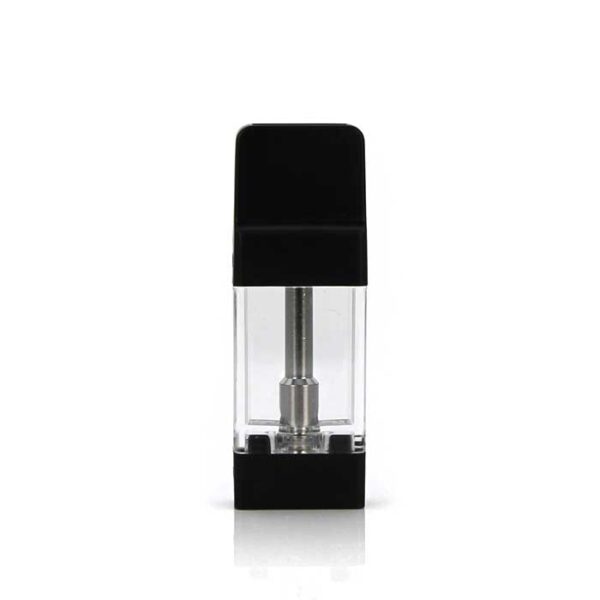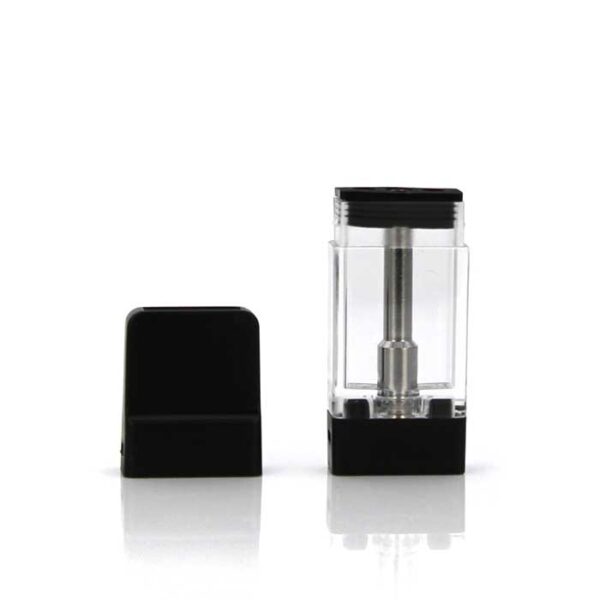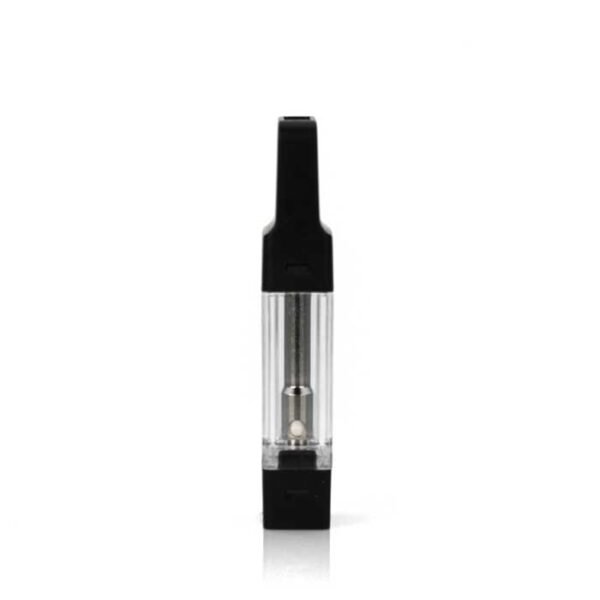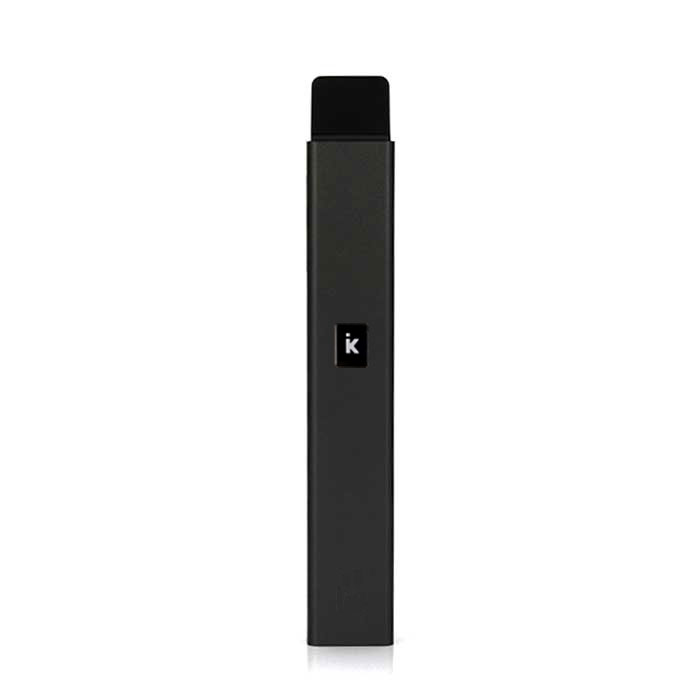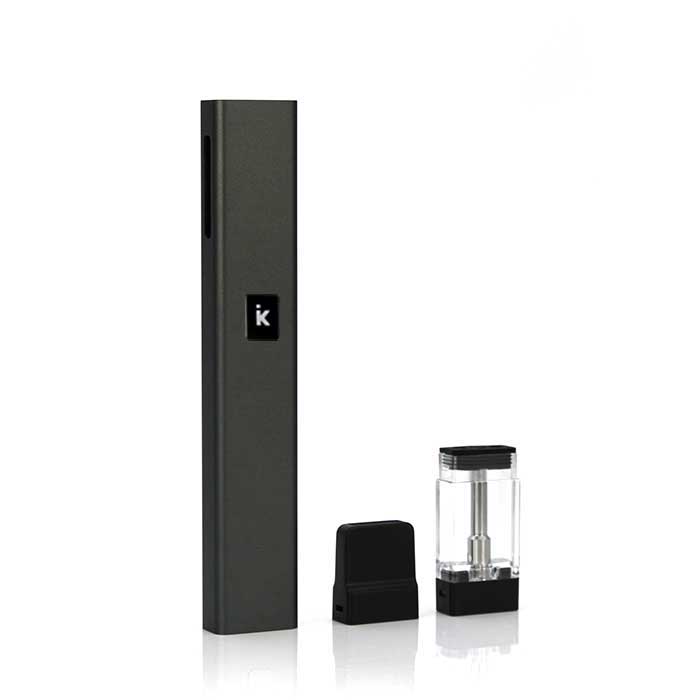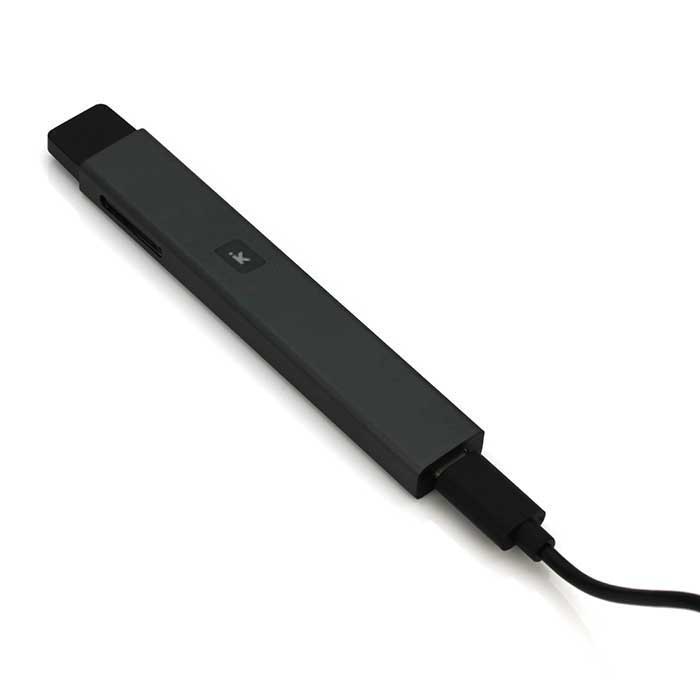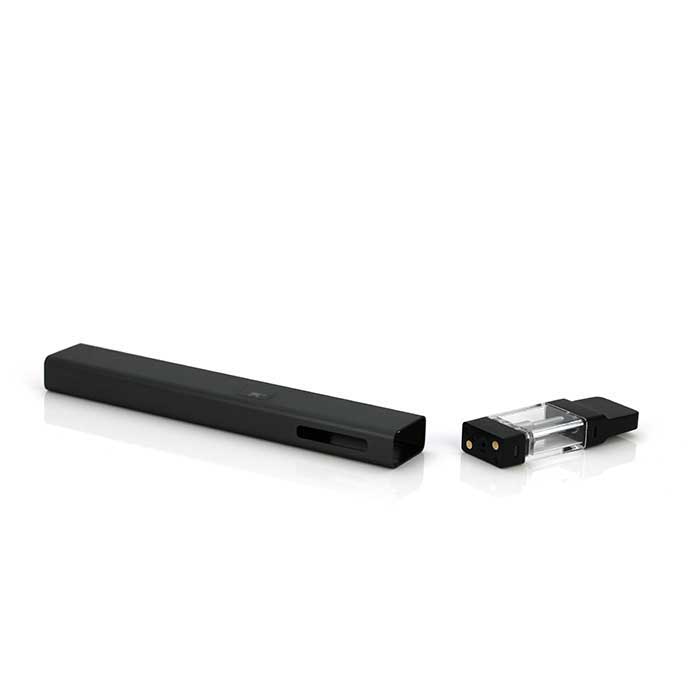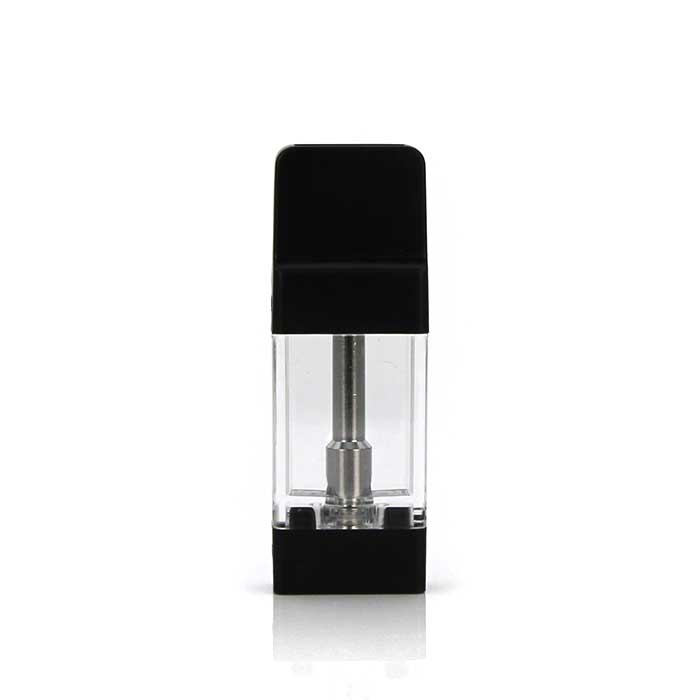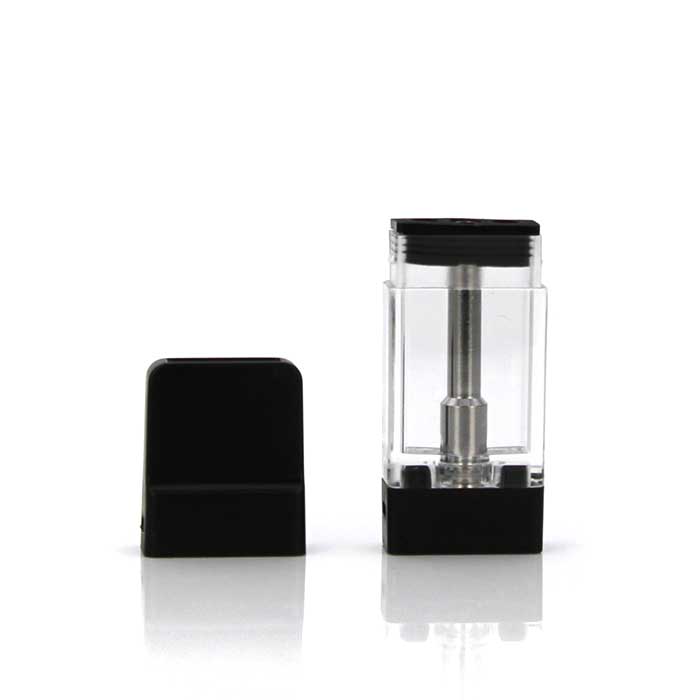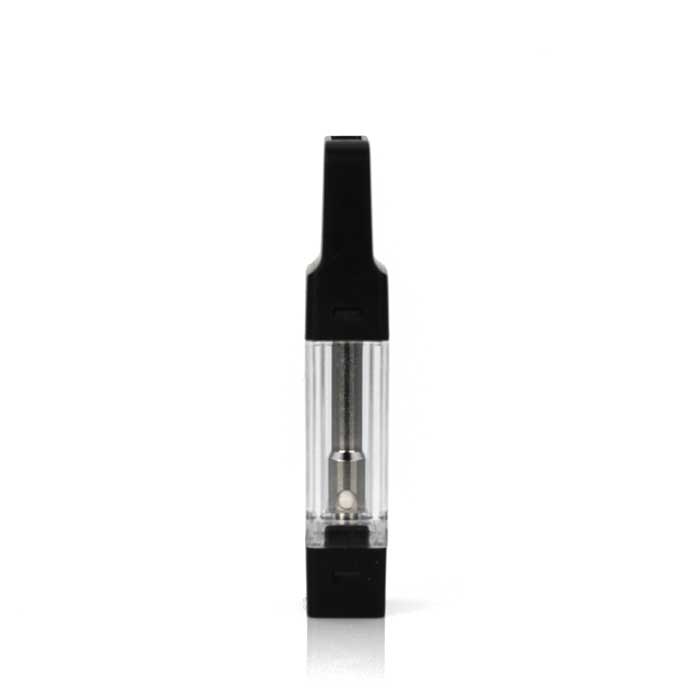 Astro Stik by iKrusher
iKrusher has rebranded their "Xen" to "Astro Stik". While retaining its compact power, the device now boasts enhanced features such as button activation, pre-heating, and adjustable voltage settings.
Description
Features:
Name Evolution: Formerly the "Xen", now rebranded as the Astro Stik Pod Vape Pen by iKrusher.
Sleek Design: A top-tier pod-style vape pen that is both lightweight and discreet.
User Interaction: Button activation complemented by a unique haptic feedback. The pen pulses upon pod insertion and once more at the end of a full hit.
Portability: Compact battery design perfect for on-the-go vaping.
Superior Flavor Delivery: Among the best in pod-style vapes, thanks to the iKONIC coil technology and customizable voltage settings. Adjust between 2.8V, 3.3V, and 3.8V to fine-tune your vaping experience.
Pod Compatibility: Specifically designed for the Astro Stik Pod, this vaporizer boasts a one-use pod featuring vertical ceramic rod coils, 1ml tank capacity, and two 1.8mm intake holes. With a resistance of 1.5ohm, these specifications optimize oil longevity and enhance flavor.
Complete Kit: Your purchase includes the Astro battery, a 1.0ml Astro Pod, and a USB-C Charger.
User-Friendly Controls:
Activate by pressing while inhaling.
Quick five-click on/off.
Switch voltage settings with three clicks.
Initiate pre-heat with two clicks.
Pods magnetically attach to the battery for easy assembly.
Specifications:
Battery Capacity: 300mAh
Dimensions: 112mm x 17mm x 9mm.
Related Products