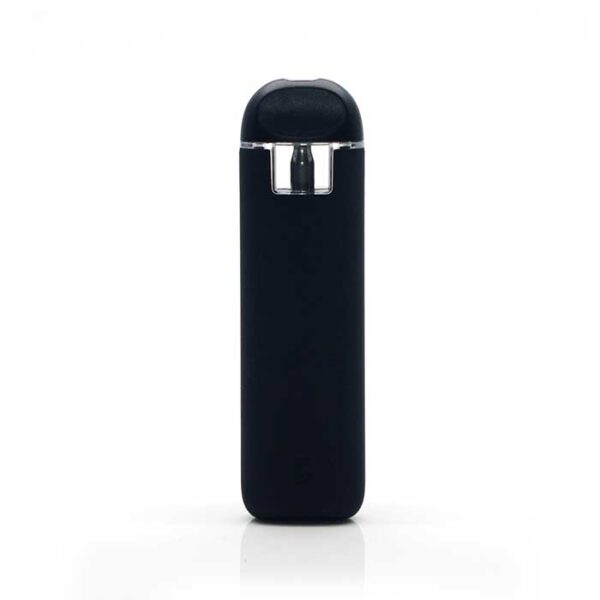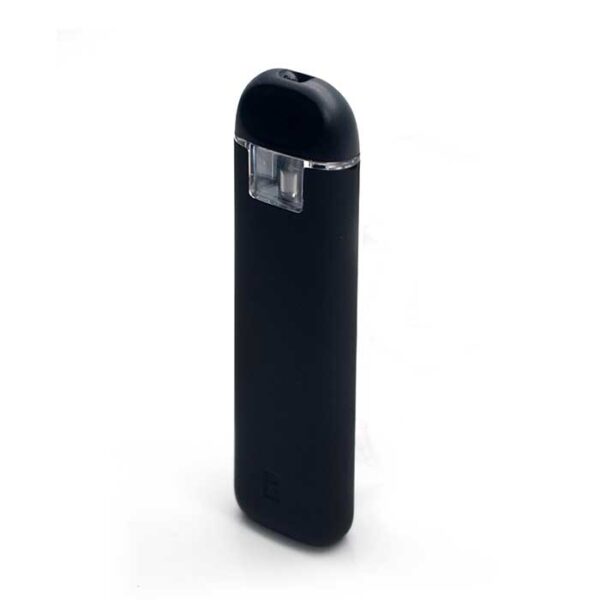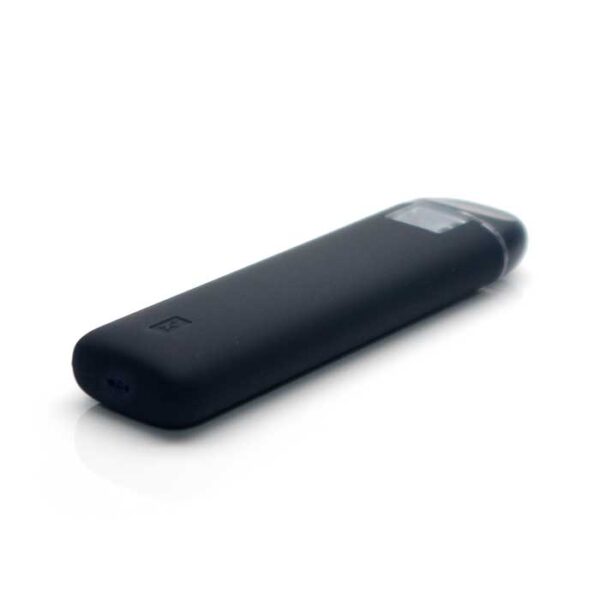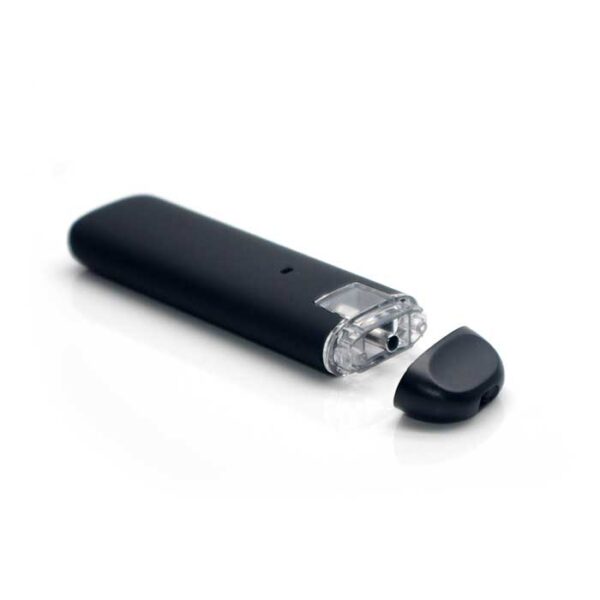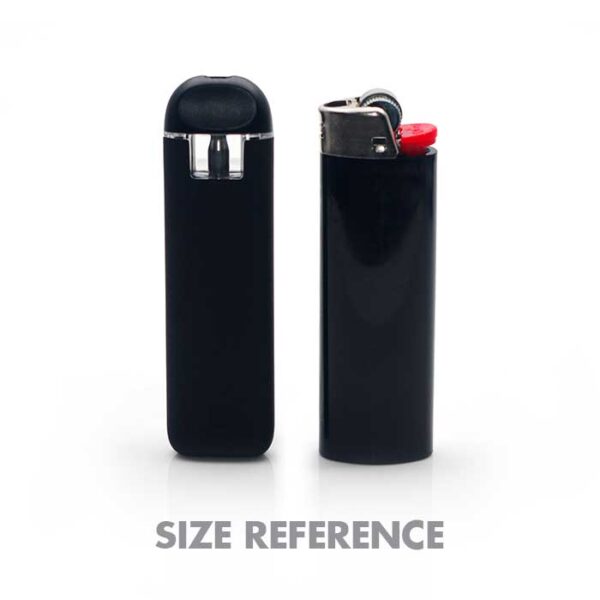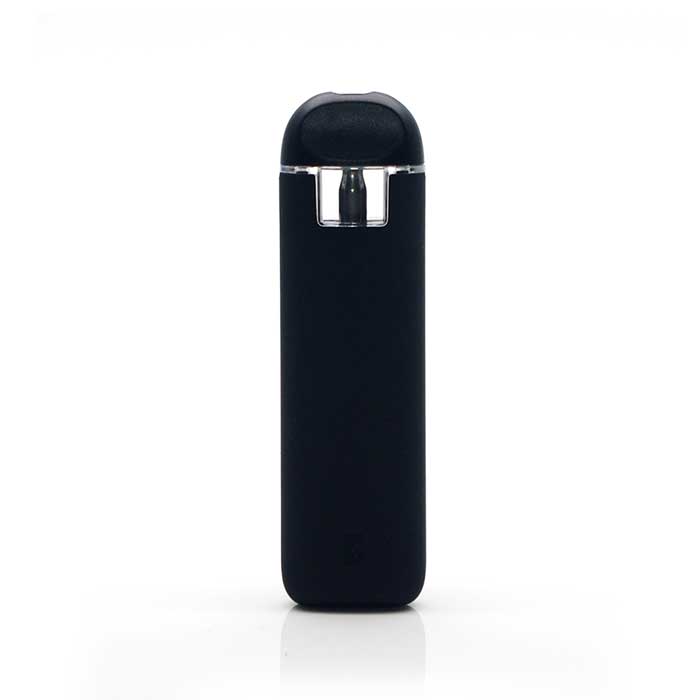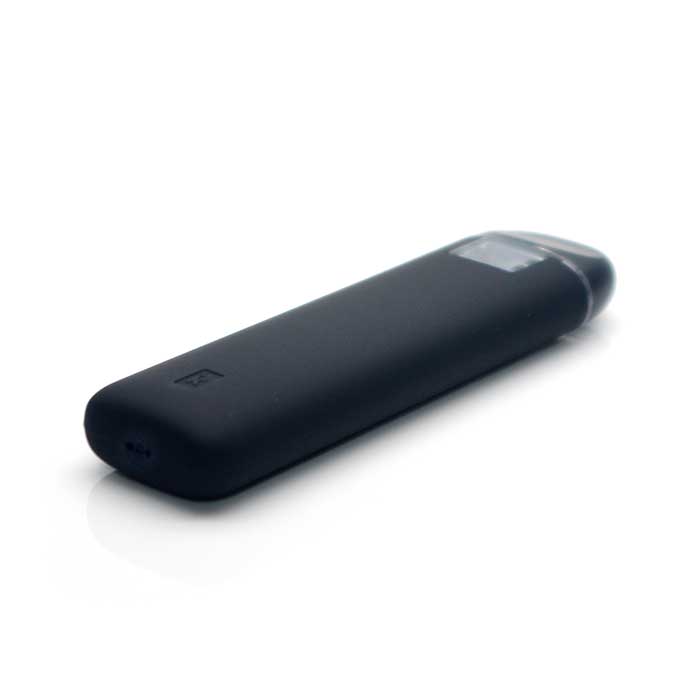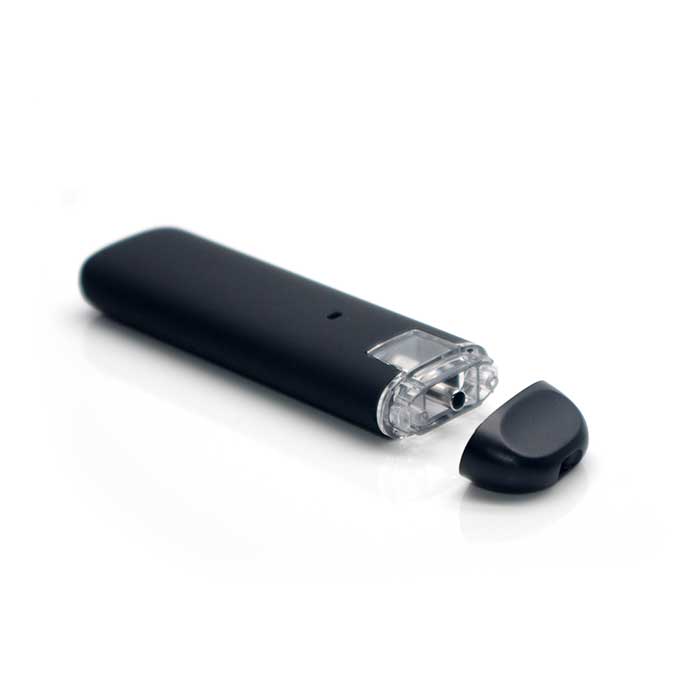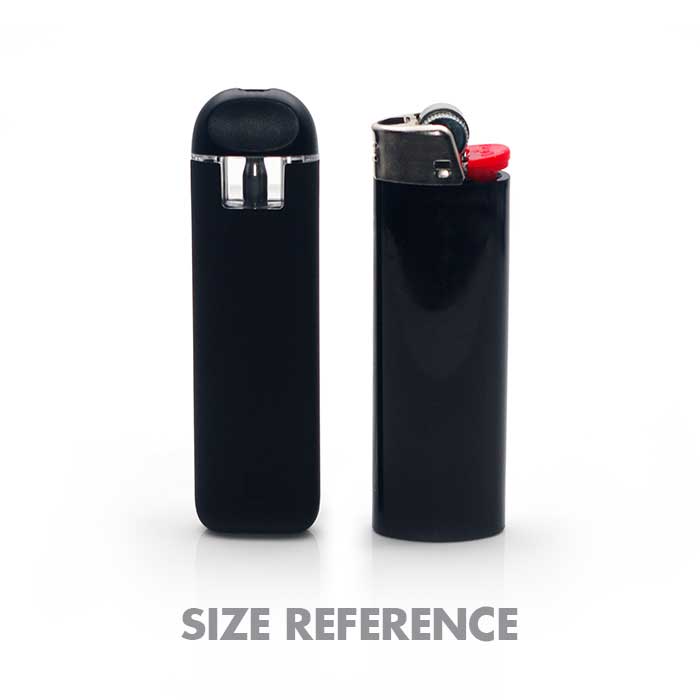 iKrusher TIK PRO Disposable
The iKrusher TIK PRO disposable is your ideal companion for quick getaways. Boasting a 0.5ML half gram oil tank, it's designed for single-use convenience. What sets the TIK PRO apart is its distinct copper center post, a departure from the usual stainless steel. Filling and capping this disposable is a breeze – simply pour in your choice of oil and seal with the mouthpiece using just your thumb. Using the iKrusher TIK PRO couldn't be simpler: without any buttons, it's an effortless inhale-to-activate experience. Dive in and savor the simplicity.
Description
Features:
Equipped with a robust 350 mAh battery for consistent performance.
Convenient 0.5g oil tank capacity.
Designed with four in-flow holes for enhanced hits.
Delivers a steady 3.6 volts.
Simple and user-friendly with inhale activation.
Single-use and non-rechargeable for grab-and-go convenience.
Related Products