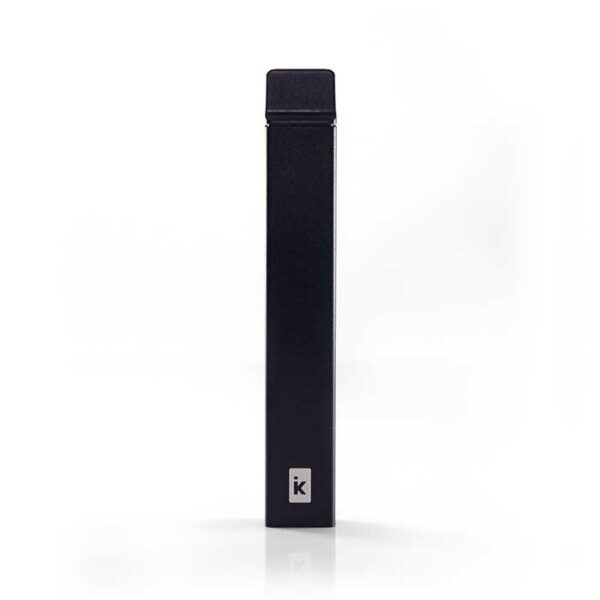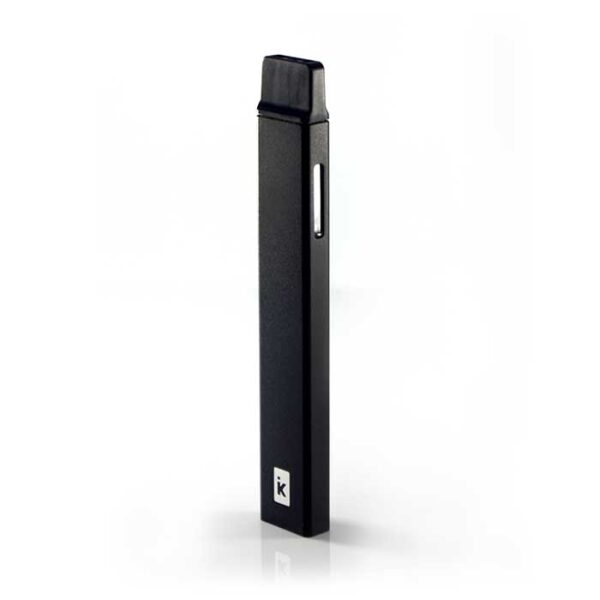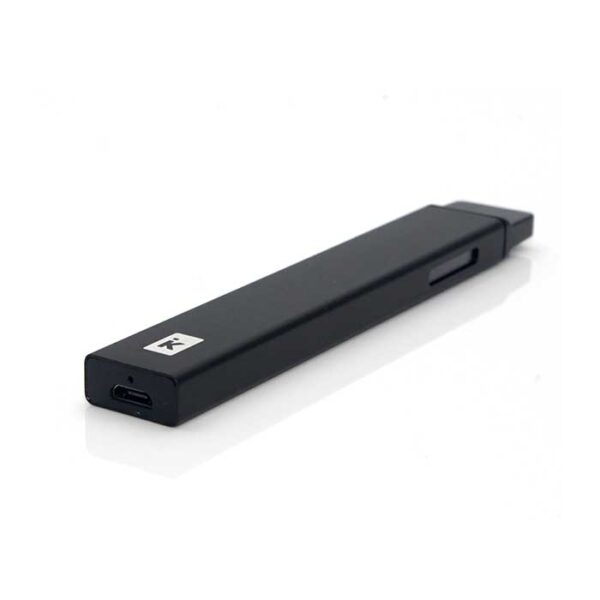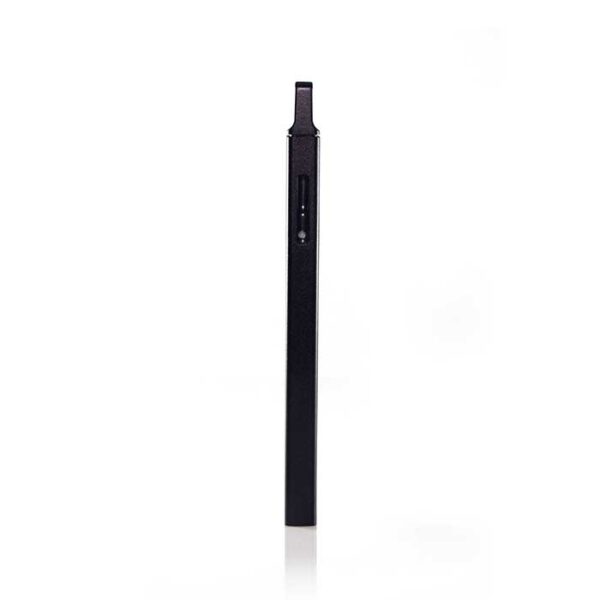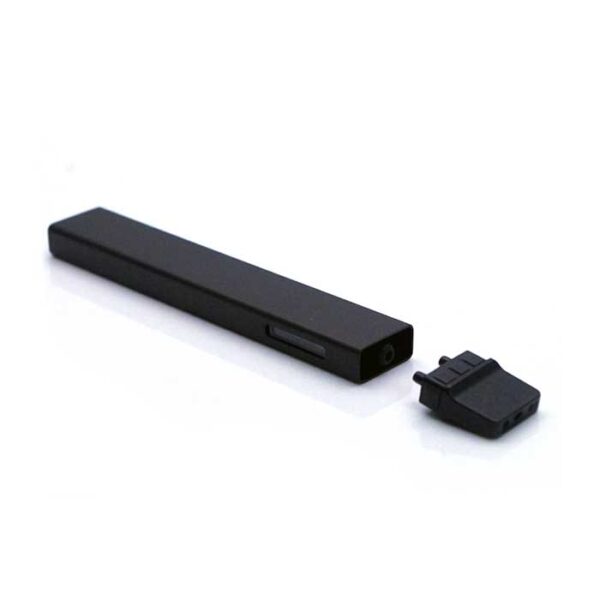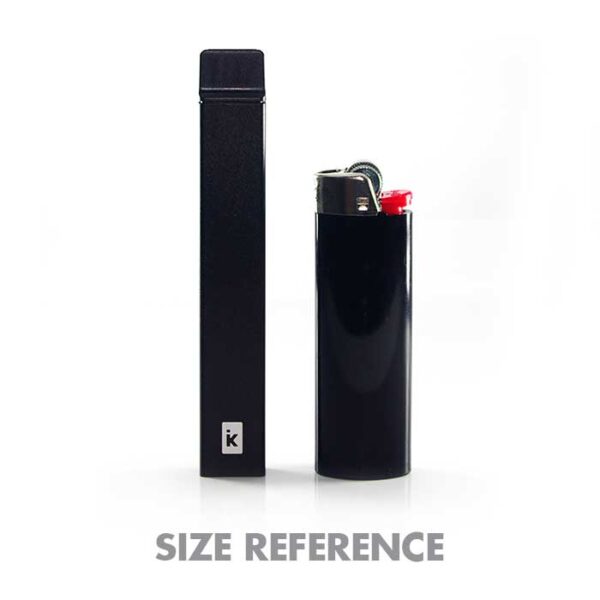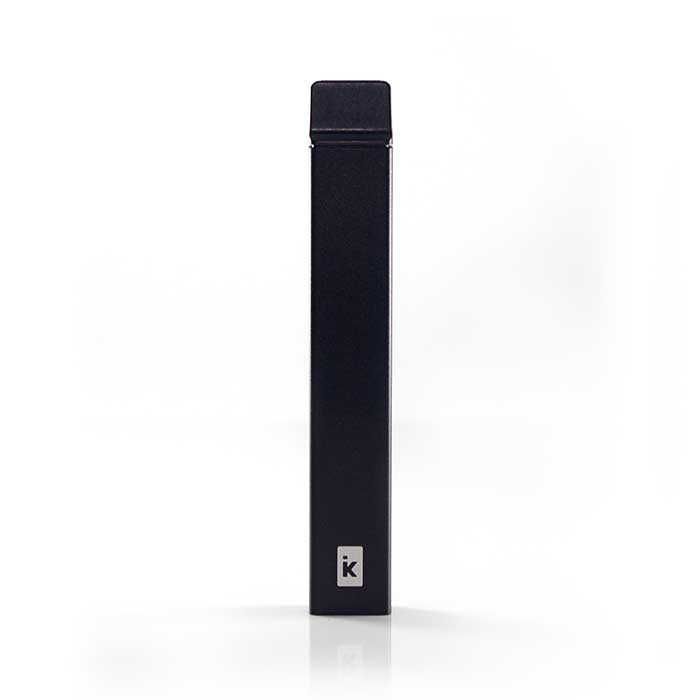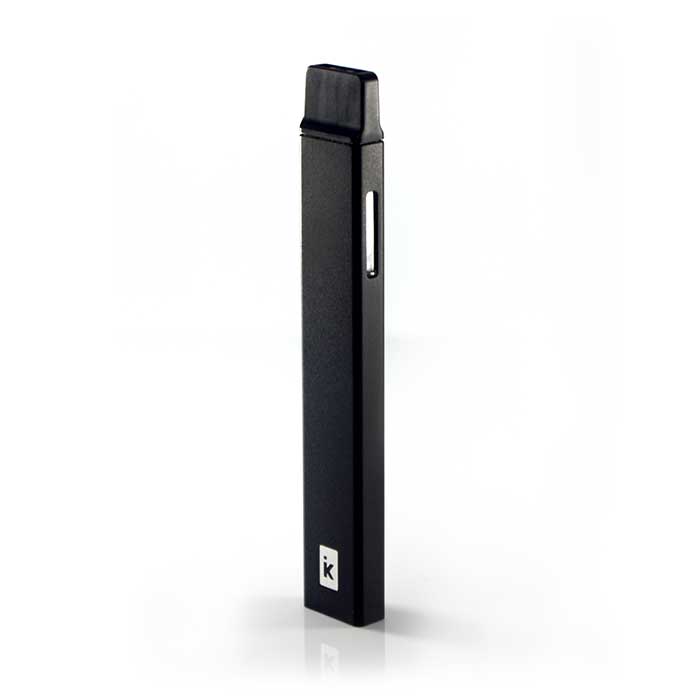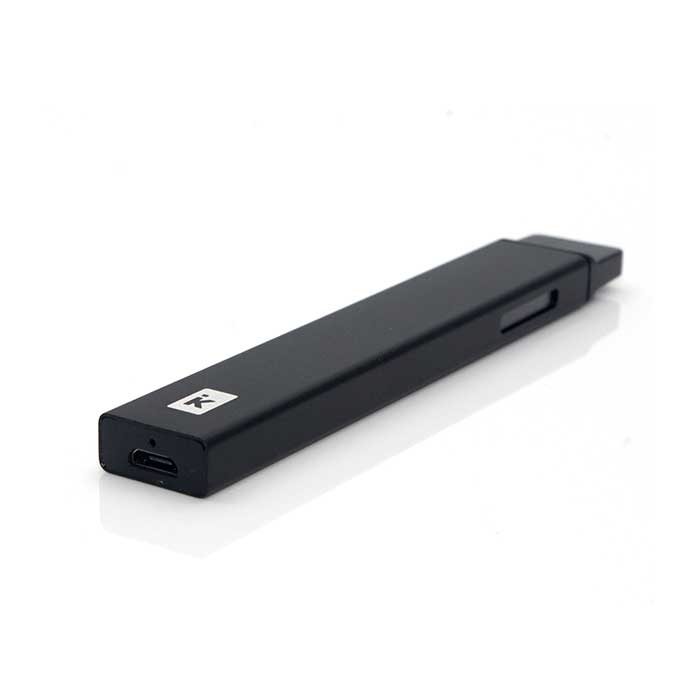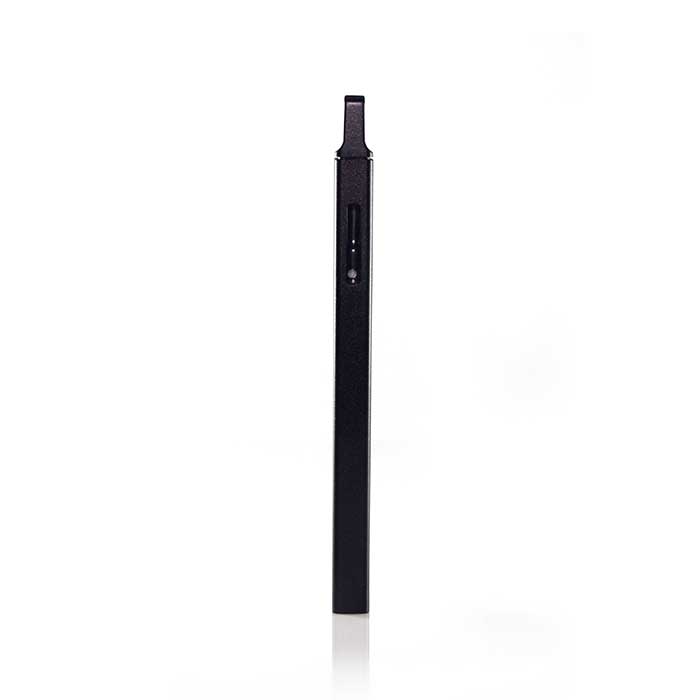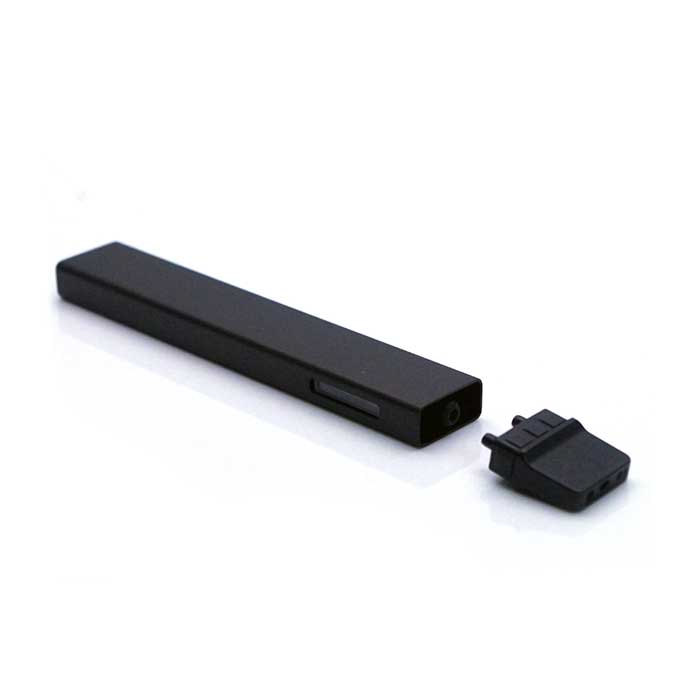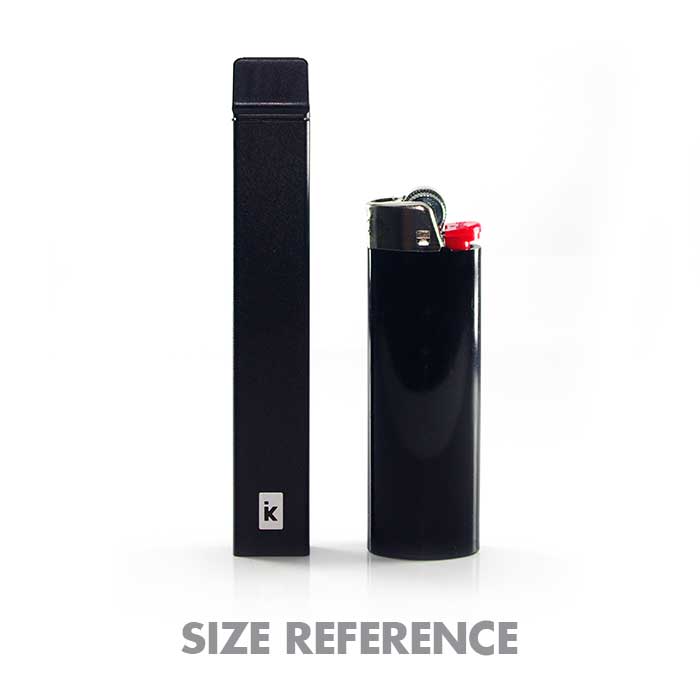 iKrusher Xenbar Disposable
Experience the sleek iKrusher Xenbar, the newest addition to slimline disposable vaporizers, now featuring an integrated charging port. Its 1.0g oil tank is designed for a single fill, and the transparent window ensures you never run out unexpectedly. This petite, user-friendly vape activates with just an inhale. Despite its compact design, the generous tank capacity allows for recharging, so you can vape longer – just bring along your Micro USB charging cable.
Description
Features:
Designed for extended use with rechargeable functionality.
Equipped with a Micro USB port (cable not included).
User-friendly inhalation activation.
Constructed with premium 316 stainless steel internals for durability.
Offers a robust 6 volts for consistent performance.
Encased in a sleek aluminum alloy exterior.
Spacious full gram disposable capacity.
Related Products