About Us
Fire & Light is not just a name; it's a legacy.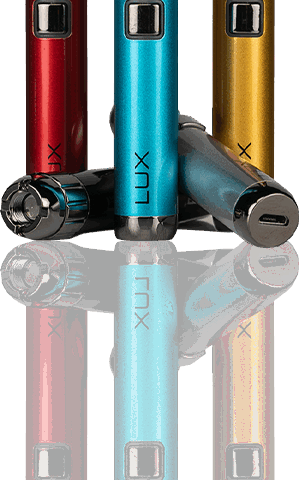 With a 20-year strong presence in the vape hardware industry, we are pioneers in this ever-evolving space.
Our story began with the fireandlight.com domain over 25 years ago. Today, it stands as a testament to our longevity, our commitment, and our passion for vaping innovation.
We're not just another vape hardware provider. Our rich history has allowed us to understand the nuances of the industry, foresee market trends, and cater to the dynamic needs of vapers around the world. We've seen the landscape change and have continually adapted to deliver the most innovative and high-quality vape devices, accessories, and kits on the market.
At Fire & Light, we pride ourselves on our ability to combine years of expertise with cutting-edge technology. We source our materials responsibly and adhere to rigorous standards, resulting in vape hardware that's reliable, durable, and effective.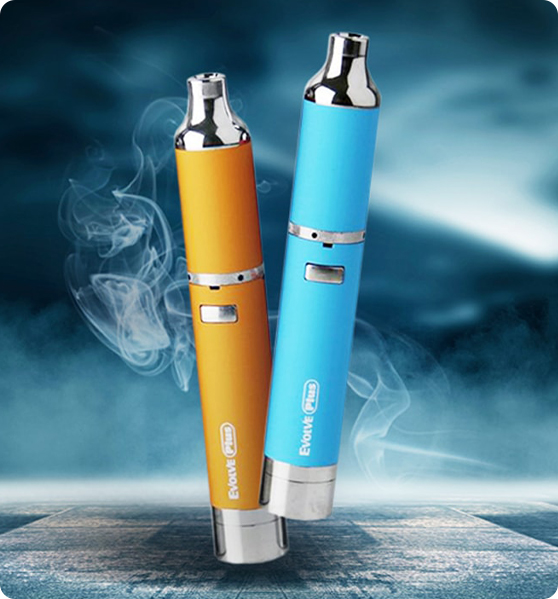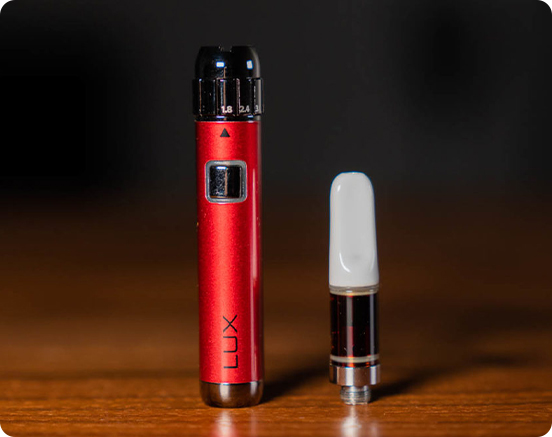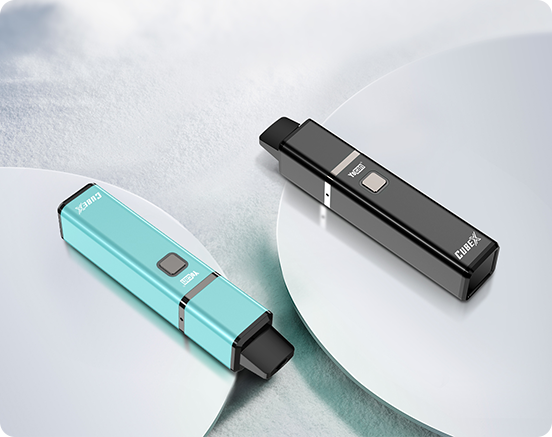 Our History
Our team is our backbone.
Comprised of industry veterans and enthusiastic innovators, they bring their deep-seated knowledge, technical prowess, and unwavering commitment to customer service to the forefront of every interaction.
Our journey has been marked by consistent innovation and dedication to enhancing the vaping experience. As we look toward the future, we remain committed to upholding our legacy and advancing the vape industry.
Experience the Fire & Light difference today.
Fire and Light is a subsidiary, owned and operated by Apex Lab LLC.