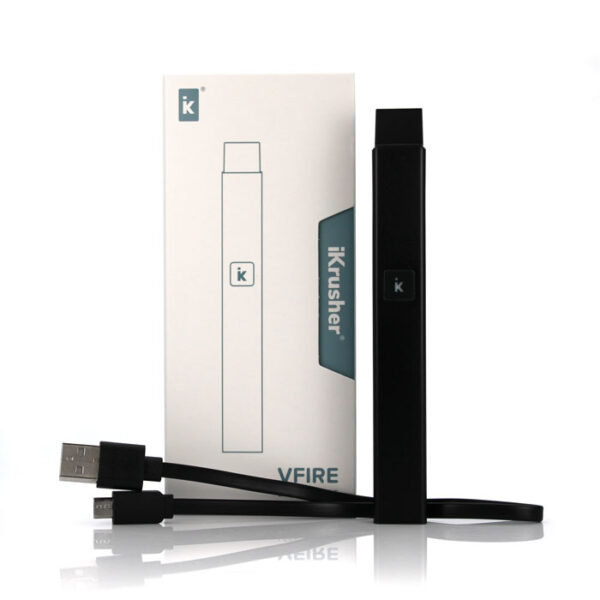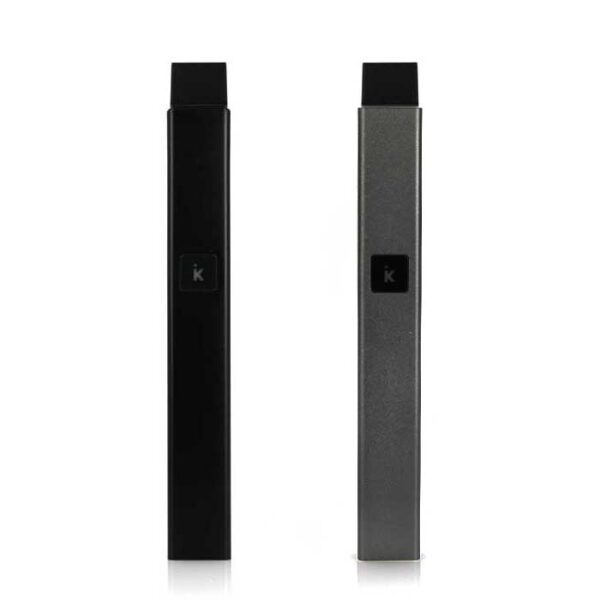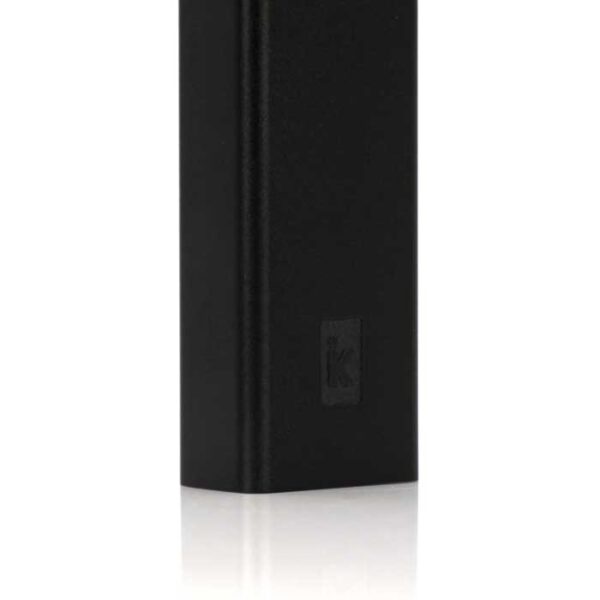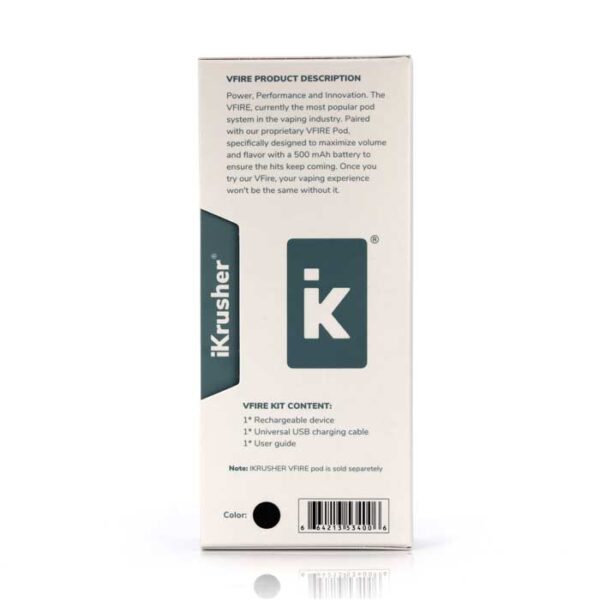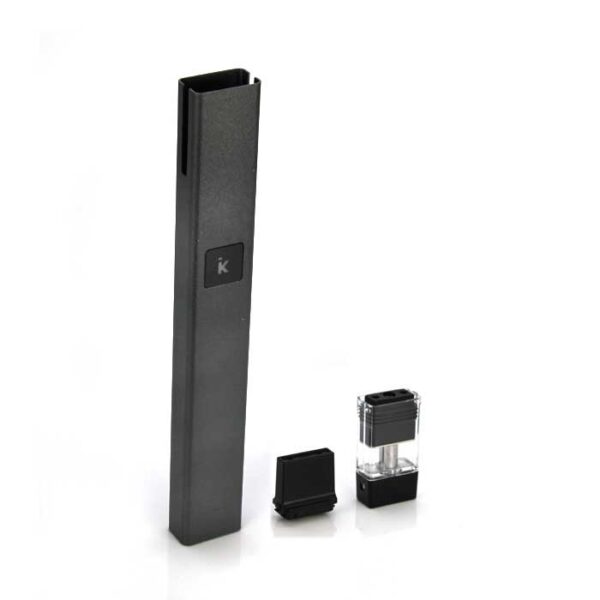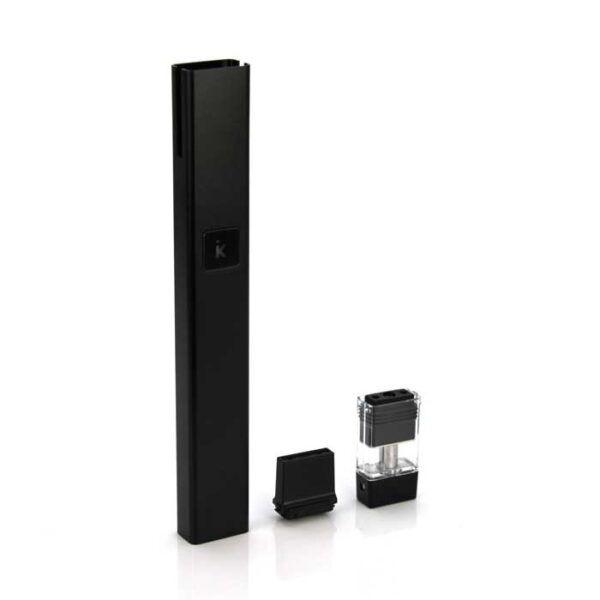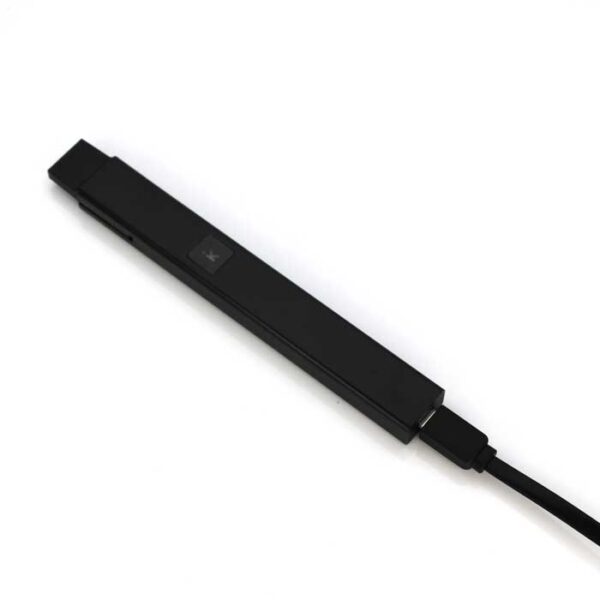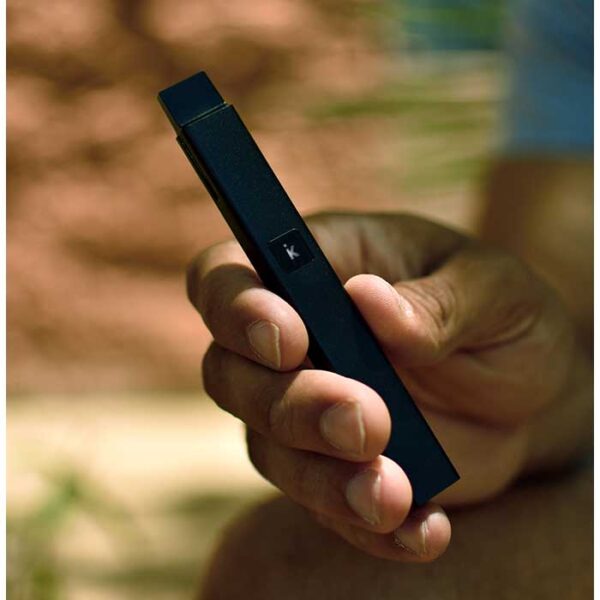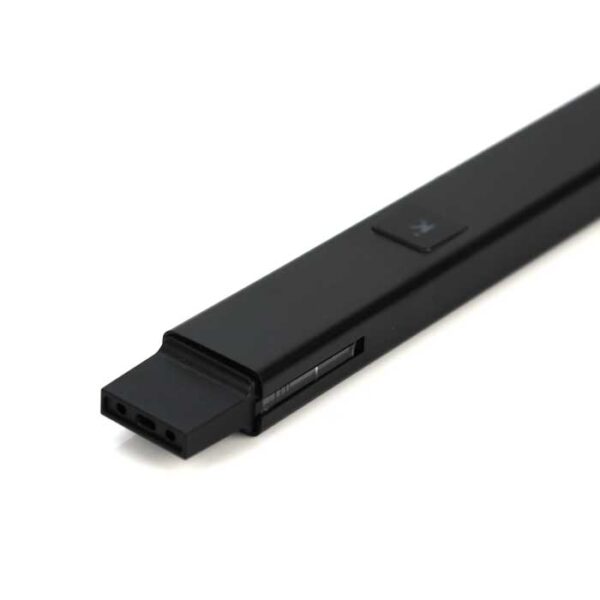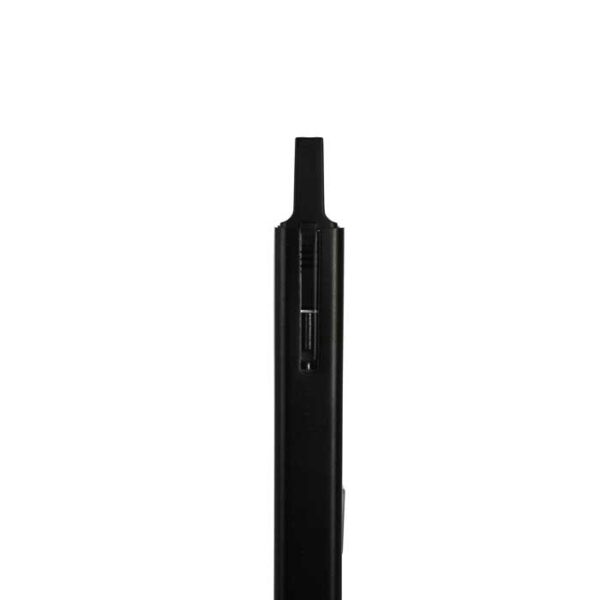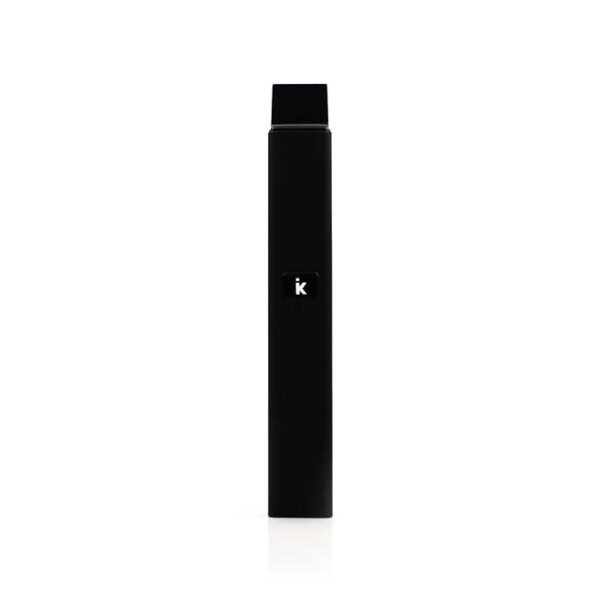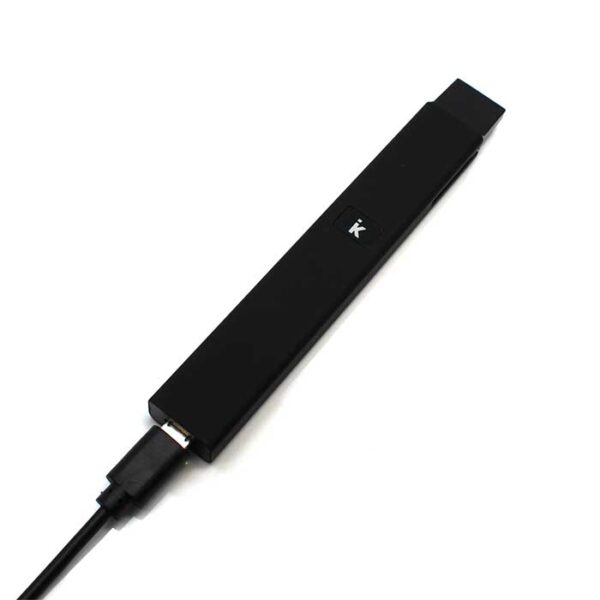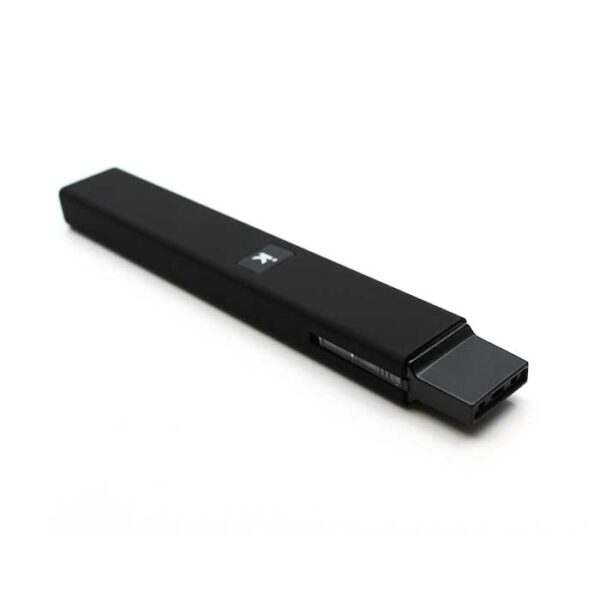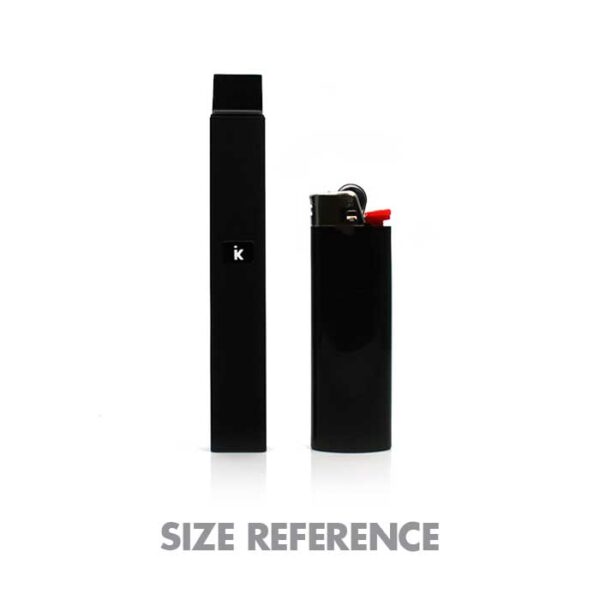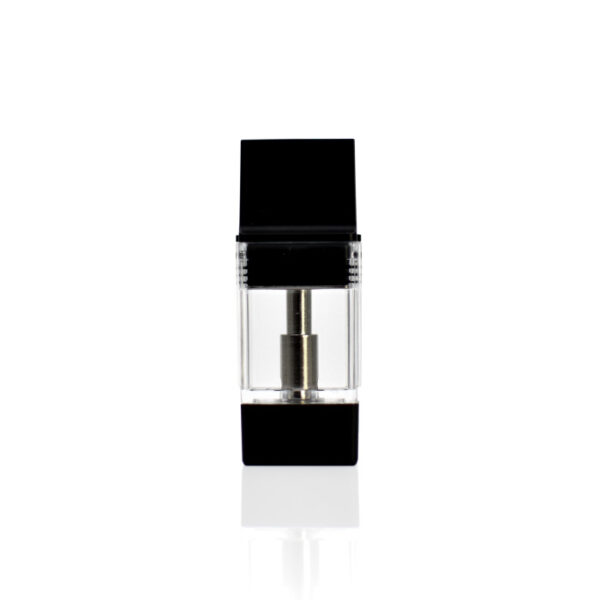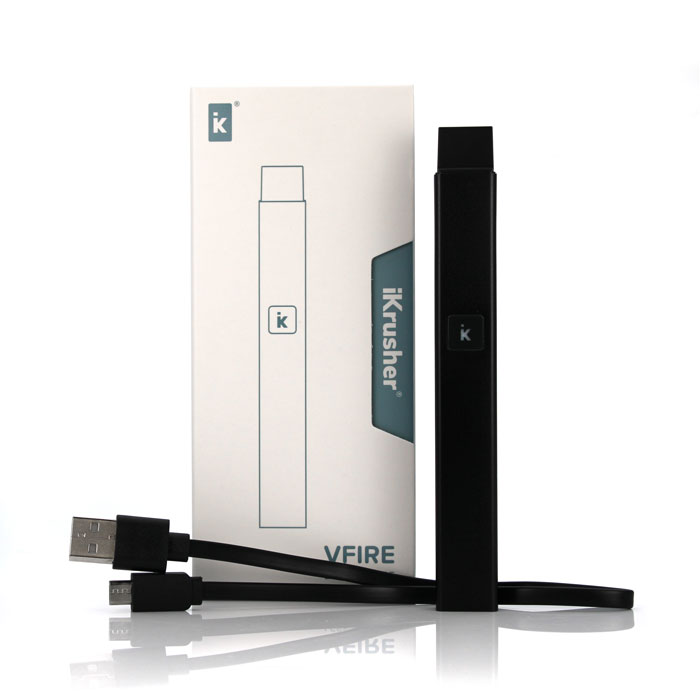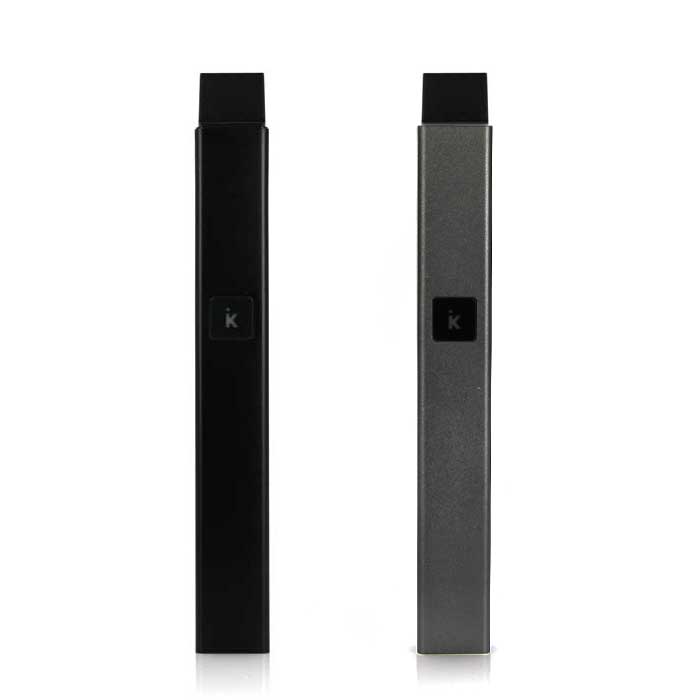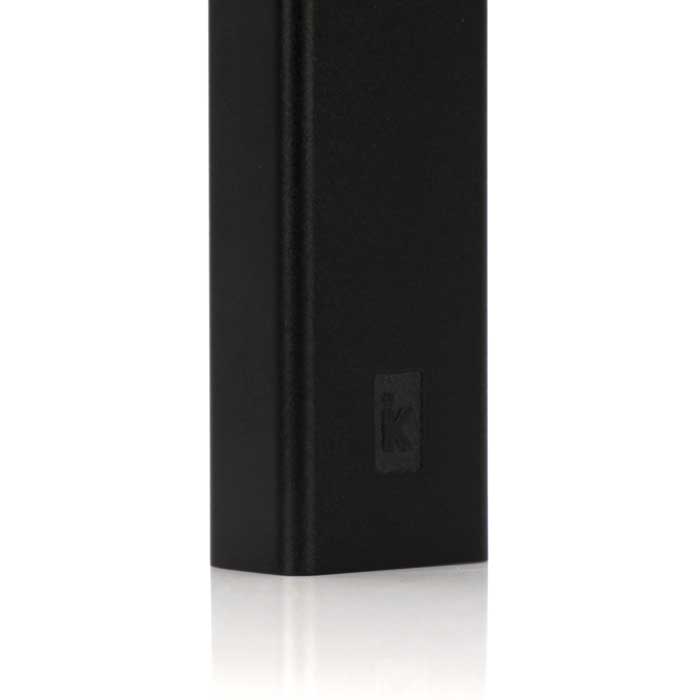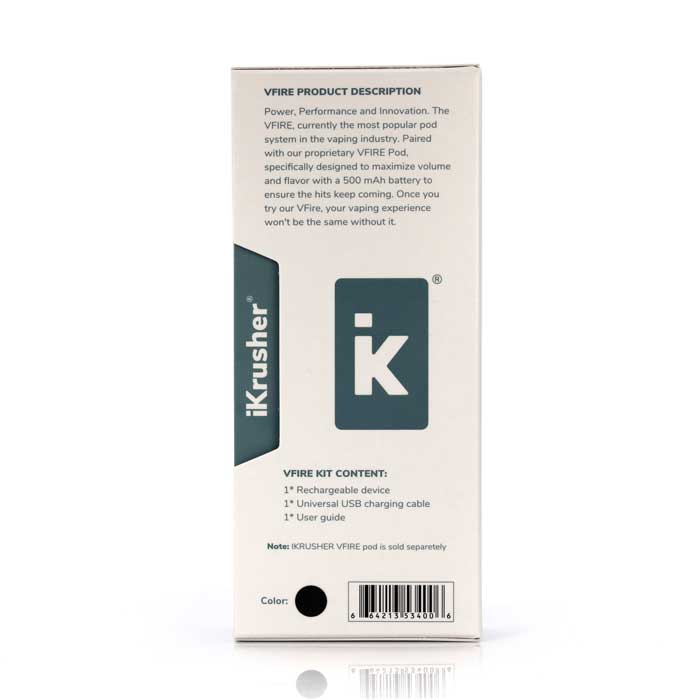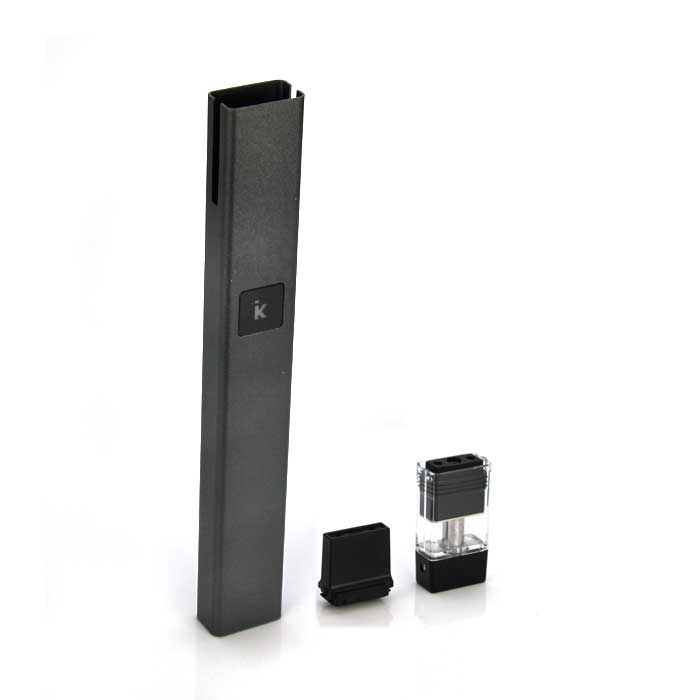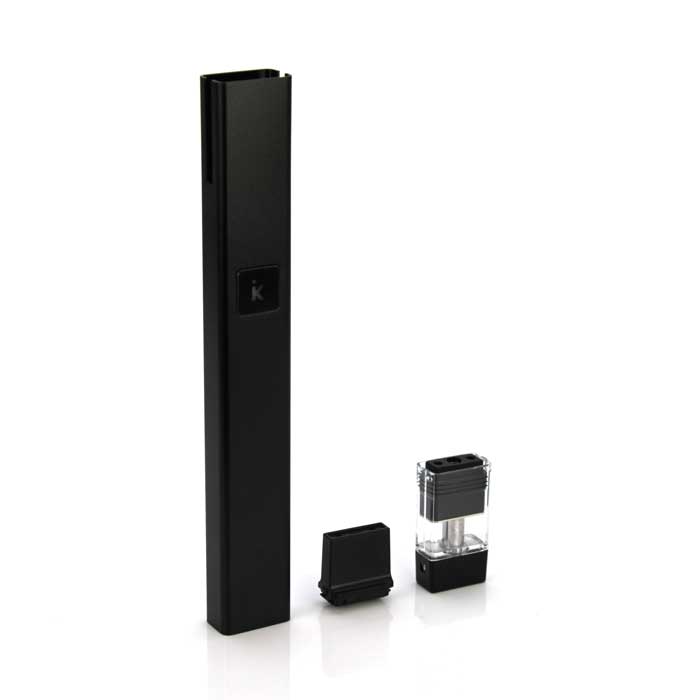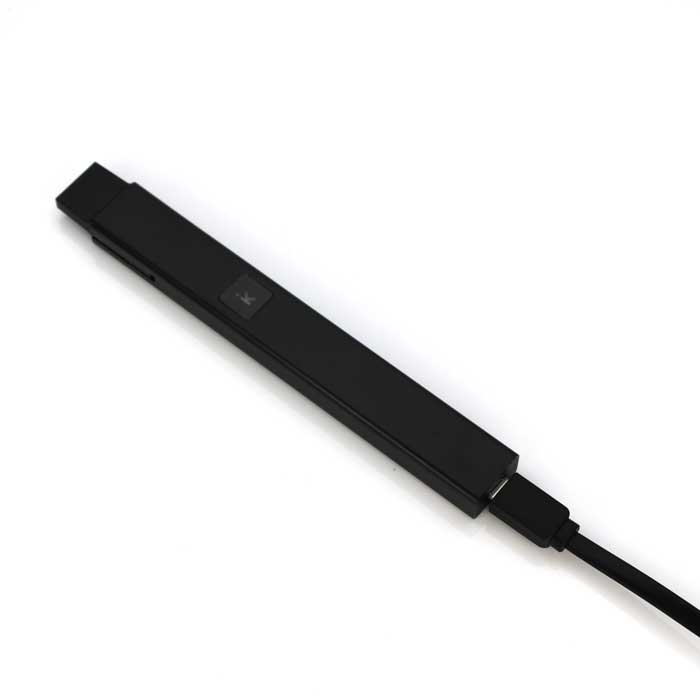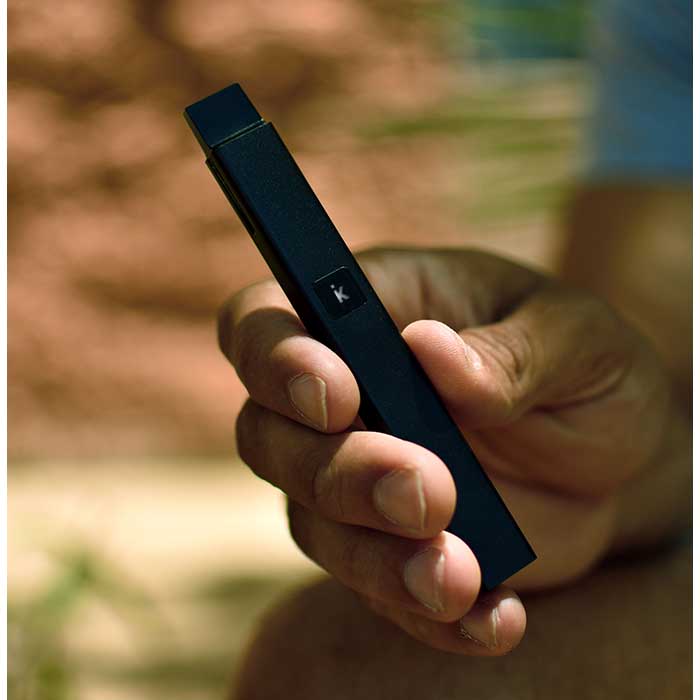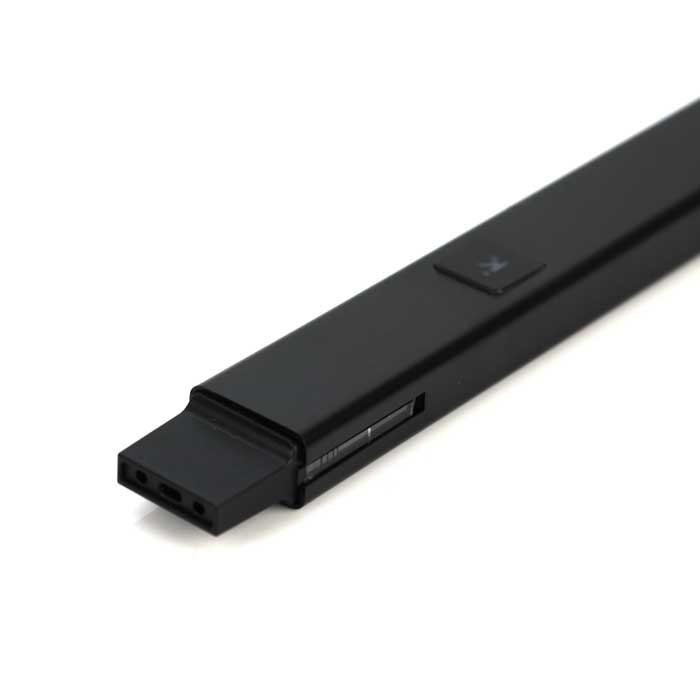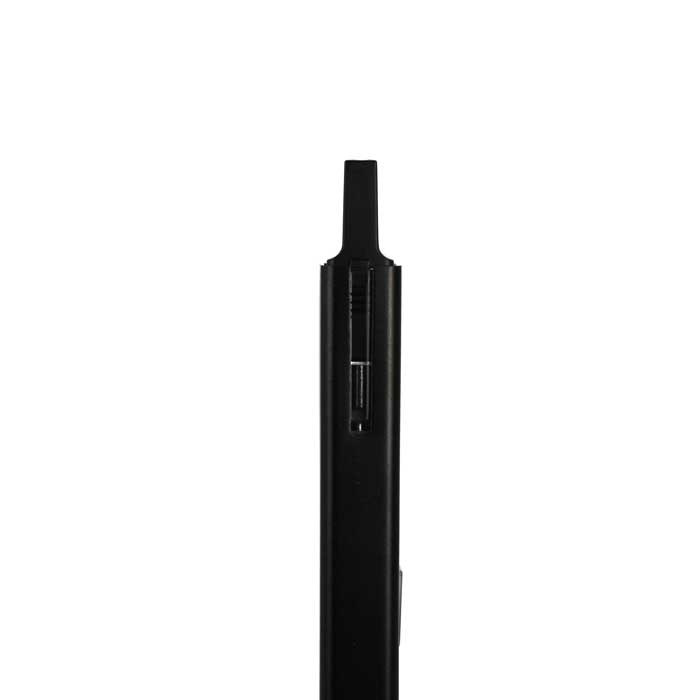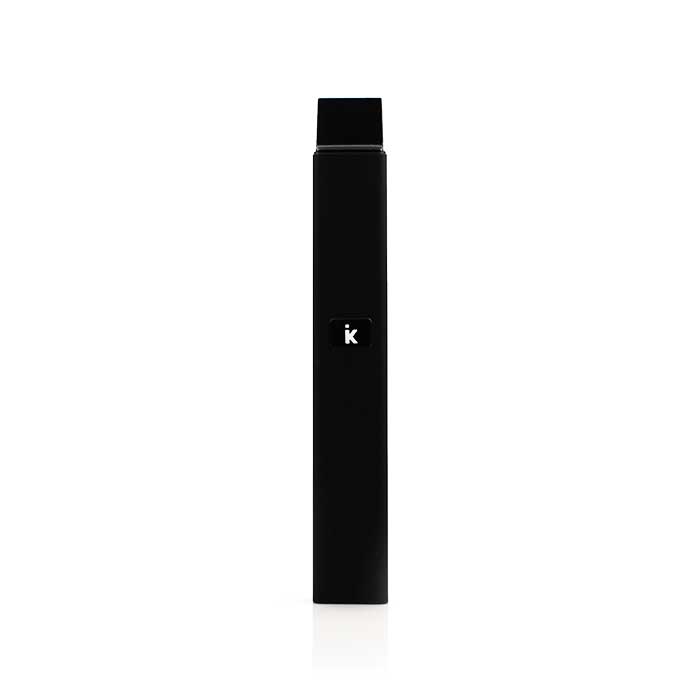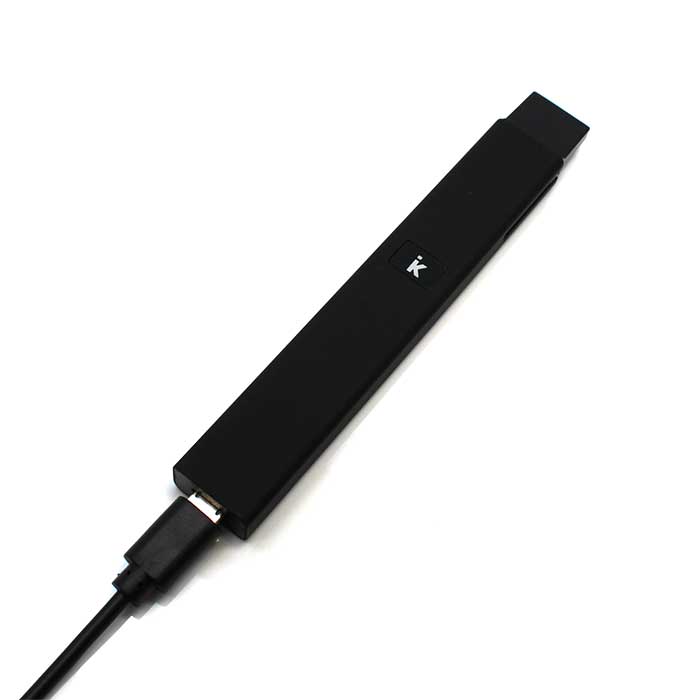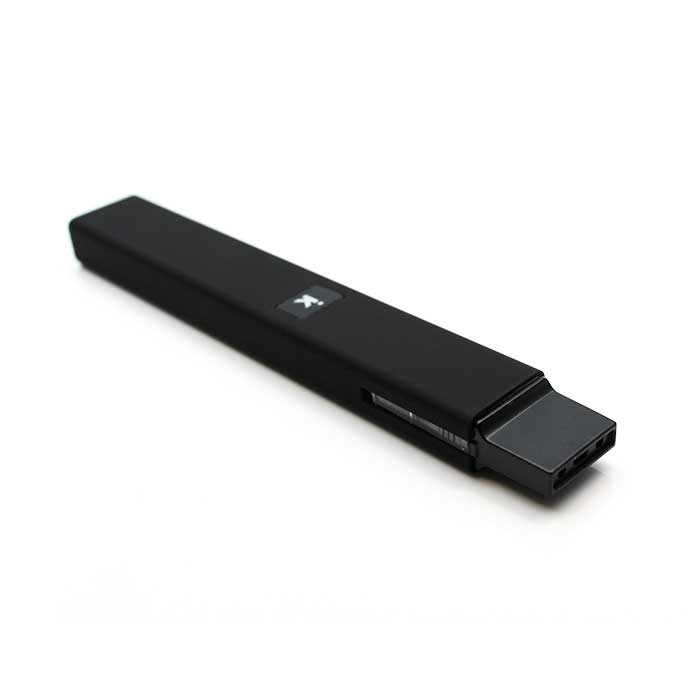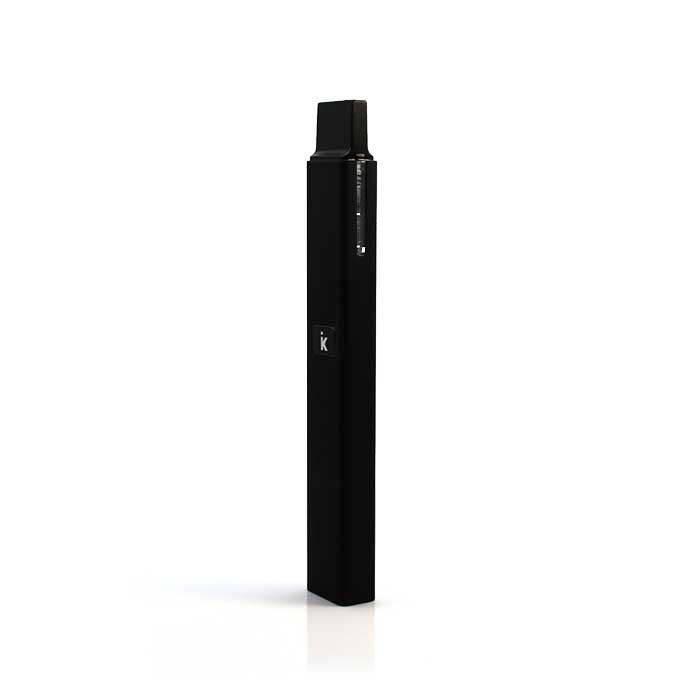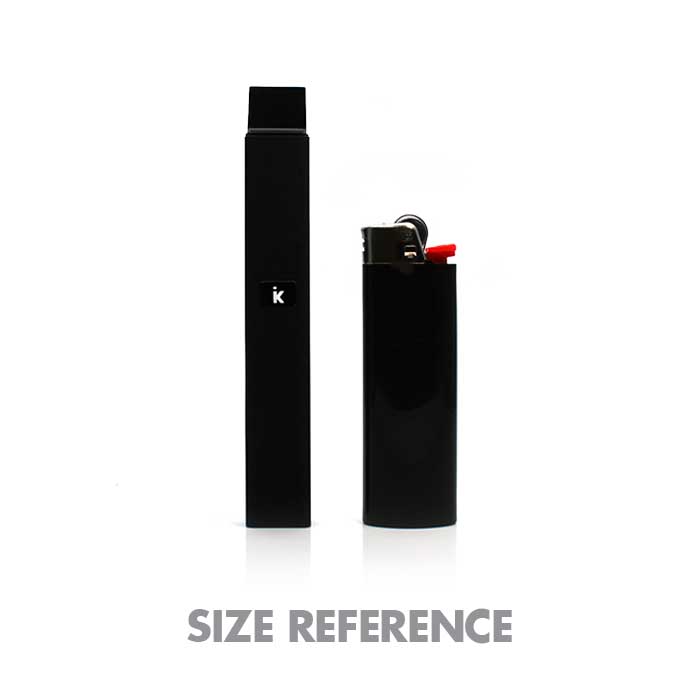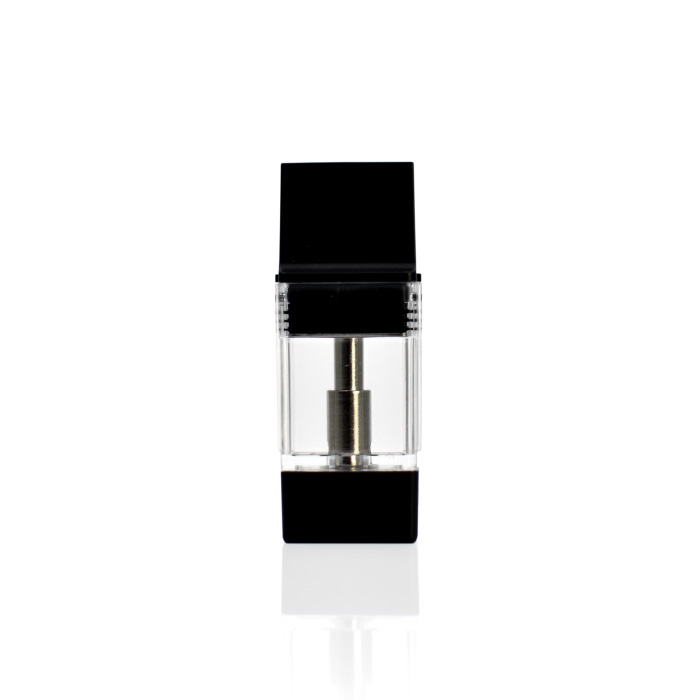 VFire Pro by iKrusher
Discover the VFire Pro Vape Starter Kit – the epitome of advanced vaping. Crafted with precision and incorporating state-of-the-art engineering, the VFire Pro offers a premium vaping experience unlike any other. More compact than its previous version, it boasts innovative anti-leak technology for a fuss-free vaping session. Included in the kit is the VFire Pod, renowned for producing rich, dense clouds courtesy of its superior airflow and anti-clogging features. Prioritizing safety, the device comes with over-inhale protection, ensuring no overdraws and prolonging pod longevity.
Thanks to iKonic's heating technology, you can expect efficient, long-lasting performance. A 350mAh battery powers the device, offering adjustable voltage settings (2.7V Green, 3.4V Blue, 4.3V Red) to cater to every user's preference. Maintaining the device is simple: avoid battery exposure to extreme temperatures and limit charging to a few hours without overnight sessions. Ensure the pods are debris-free before connecting them to the battery. Experience the elegance and efficiency of the VFire Pro Vape, now available online at VPM. Seize the opportunity to own the VFire Pro, with its groundbreaking anti-leak design and top-tier safety features.
Description
Additional information
Description
iKrusher's VFire Pro Highlights:
A robust 350mAh battery ensuring prolonged and efficient vaping sessions.
An innovative ceramic bar coil head, guaranteeing exquisite flavor.
A 1.3ohm coil designed to produce smooth and rich vapor.
Crafted with an aluminum alloy for a blend of sturdiness and lightweight design.
Included in the Package:
VFire Pro Rechargeable Device
USB Charging Cable
Comprehensive User Guide
5 ML VFire Pro Pod
Getting Started with VFire Pro:
Take off the silicon cover.
Fit the mouthpiece into the device.
Rapidly press the button five times to activate the device.
Press and hold the button while drawing from the device.
To power down, quickly press the button five times.
Tips for Cartridge Maintenance: To maintain peak performance, change your cartridge as soon as you observe any decline in vapor intensity or flavor.
Additional information
| | |
| --- | --- |
| Model | VFire Pro(New) |
| Color | |
Related Products