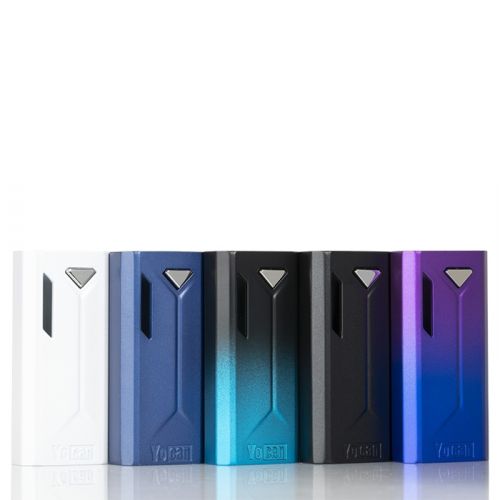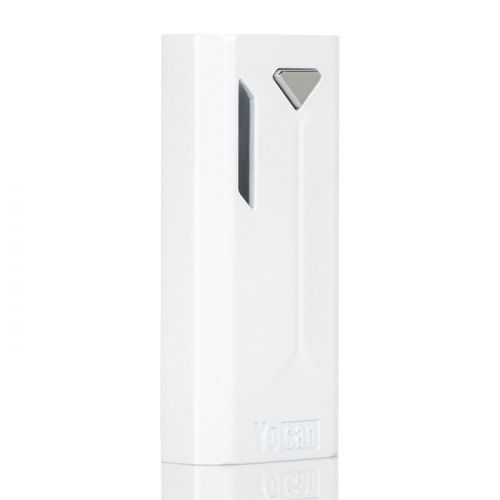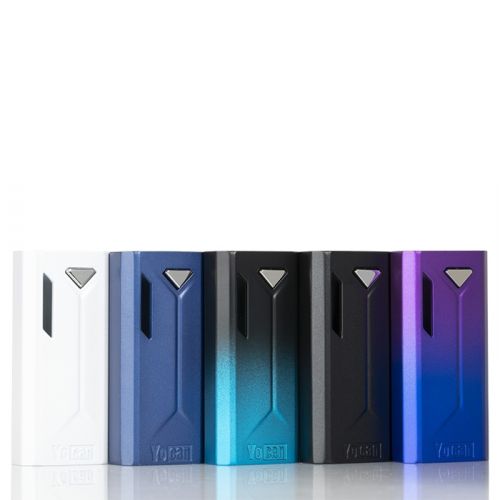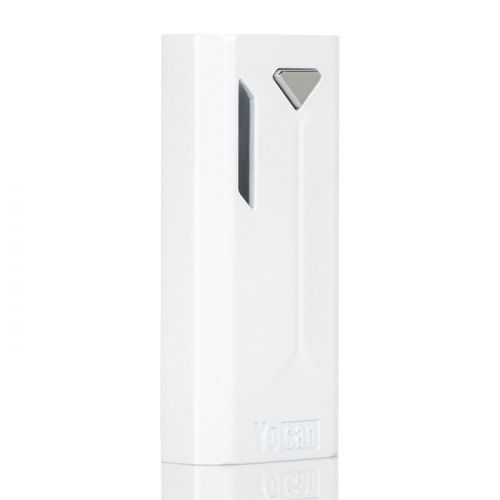 YOCAN GROOTE VAPORIZER MOD
The YoCan Groote Vaporizer Mod is a compact handheld box mod packed with features. It offers a three-tiered output system, an integrated battery, and is constructed from lightweight PC materials to enhance its portability without compromising on function.
Description
The YoCan Groote Vaporizer Mod is a sleek and compact handheld box mod vaporizer, brimming with features. It introduces a triple-tiered output system, an integrated battery, and is designed from feather-light PC materials to ensure minimal weight while maximizing portability. Made from these light PC materials, the Groote Vaporizer Mod fits effortlessly in pockets, purses, or backpacks, making it virtually unnoticeable. Its impact-resistant frame ensures durability even when accidentally dropped. Encased within this mod is a 350mAh battery, guaranteeing extended vaping sessions. Moreover, the YoCan Groote Vaporizer boasts a triple power output system with three progressively robust modes, all accessible with a triple-click of the user-friendly firing button. It also features a swift preheating function; a double tap initiates a slow, automated temperature increase, optimizing coil vaporization.
YoCan Groote Vaporizer Mod Features:
Dimensions: 60mm by 28mm by 14mm
350mAh Built-in Rechargeable Battery
Direct Voltage-Based Output
Three Power Levels: Low, Middle, High
10S Preheat Function
Lightweight PC Chassis
Easy-to-Use Firing Button
Juice Viewing Window
Lanyard Hook
Embedded 510 Connector
Screwed Magnetic 510 Ring Connector
MicroUSB Charging
Available in Pearl Black, Pearl White, Pearl Blue, Black Blue Gradient, Blue Purple Gradient
Package Includes:
1 Groote Box Mod
1 User Guide
1 MicroUSB Charging Cable
1 Magnetic Adapter
Safety and Usage Recommendations:
 Ensure you have a sound understanding and technical knowledge of this product before use.
For mods with 18650 batteries, it's advised to use an external charger. This promotes balanced charging and extends the lifespan of both the battery and mod, especially when the microUSB port wears out. Only use undamaged and correctly wrapped batteries. For mods with 18650/20700/21700 batteries, always use consistent batteries in terms of brand, model, and state.
To access the temperature control feature, you'll need coils made of nickel, titanium, or stainless steel. Be cautious when working with Li-ion (Lithium-ion), LiPo (Lithium-ion Polymer), or any rechargeable cells. They're sensitive to charging and may explode or burn if mishandled. Ensure you're familiar with all rechargeable batteries before use. Charge batteries on a clean, fire-resistant surface, and never leave them charging unattended. If the batteries show any visible damage, refrain from using them. Store and transport them safely and responsibly.
Avoid using any rechargeable battery or charger with visible damage or after it's been mishandled. Ensure you dispose of batteries, chargers, and other electronic devices per local regulations.
Related Products