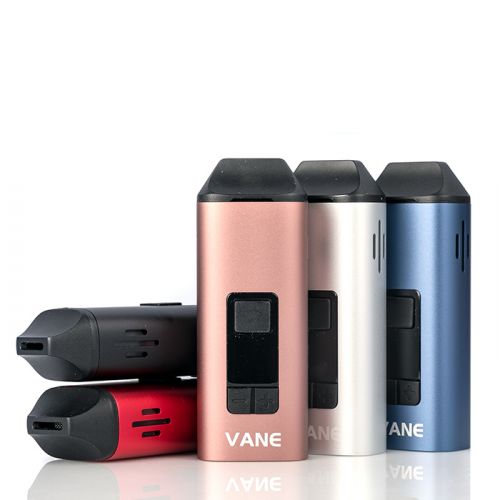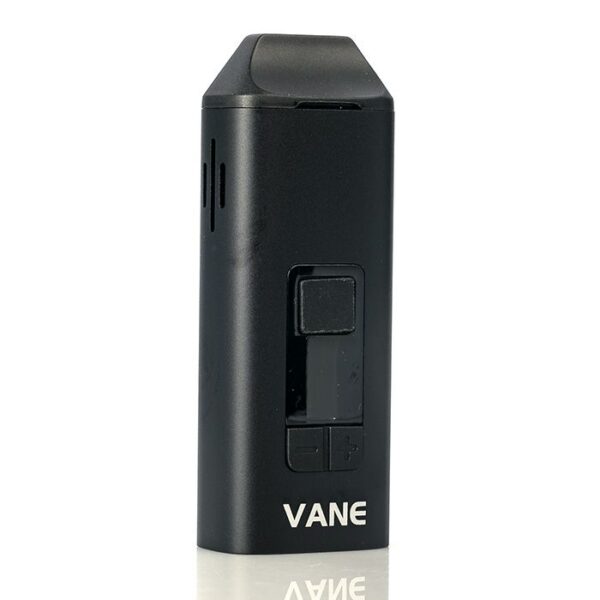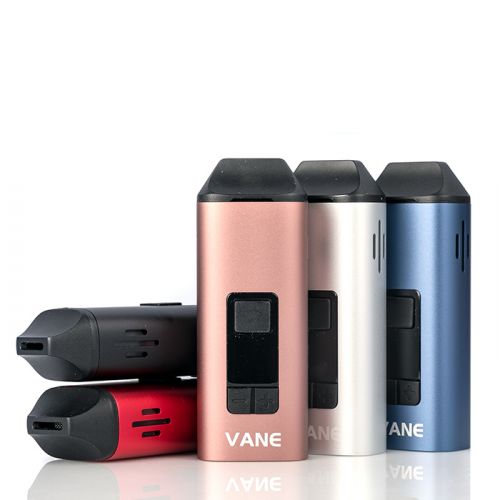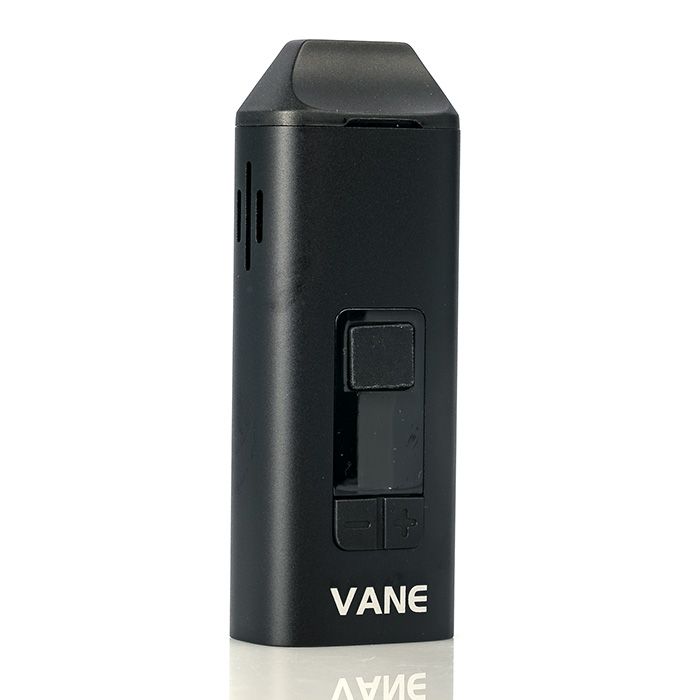 YOCAN VANE DRY HERB VAPORIZER
Explore the Yocan VANE Dry Herb Vaporizer, equipped with a 1100mAh battery, rapid 30-second heat-up, and a ceramic chamber for the purest flavor extraction.
Description
Introducing the Yocan VANE Dry Herb Vaporizer, a compact powerhouse boasting an 1100mAh battery, swift 30-second heat-up, and a ceramic chamber for pristine flavor extraction. Made from robust zinc-alloy, the Yocan VANE's structure is not only lightweight and compact but also comes with a spacious ceramic heating chamber that efficiently reaches your chosen temperature within 30 seconds, guaranteeing flavorful vapor. Its OLED screen displays essential vaping data, allowing users to switch between Celsius and Fahrenheit while monitoring the heat-up duration. The VANE Vaporizer, with its user-friendly magnetic mouthpiece, is designed for simplicity and further enhanced with a ceramic filter ensuring that no fine particles interfere with your vaping session.
YoCan VANE Dry Herb Vaporizer Features:
Dimensions: 80mm by 30mm by 20mm
Integrated 1100mAh Rechargeable Battery
Temperature Range: 200-480°F / 93-249°C
Swift 30s Heat-Up Time
Sturdy Zinc-Alloy Frame
User-friendly Magnetic Mouthpiece
Ceramic Filter for Mouthpiece
LED Indicator Light & OLED Display Screen
Haptic Feedback & Safety Power Off
Comprehensive Protections: NTC, Overheat, and Short Circuit
Type-C Charging Port
Color Options: Black, Sky Blue, Silver, Champagne, Red
Package Includes:                 
1 Yocan VANE Vaporizer
1 Cleaning Brush
1 USB-C Cable
User Manual
Safety Precautions:         
Ensure you're familiar with the product's technical specifications and
For 18650 battery mods, external chargers are recommended to ensure balanced charging and prolong battery and mod lifespan, particularly if there's noticeable wear on the microUSB
Only use undamaged, appropriately wrapped batteries with this Always match batteries in 18650/20700/21700 mods by brand, model, and condition.
Nickel, titanium, or stainless steel coils are necessary for the temperature control
With Li-ion and LiPo rechargeable cells, handle with care. They're sensitive to charging conditions and might become hazardous if mishandled. Make sure you're well-informed about all rechargeable batteries before using Always charge on a clean, fire-proof surface and never leave them charging unattended. If there's any damage, avoid use.
Store and transport all rechargeable cells in non-conductive, safe containers in a controlled
Do not use damaged batteries or Store and transport cells safely. Dispose of electronic devices, cells, and chargers per local regulations.
Related Products