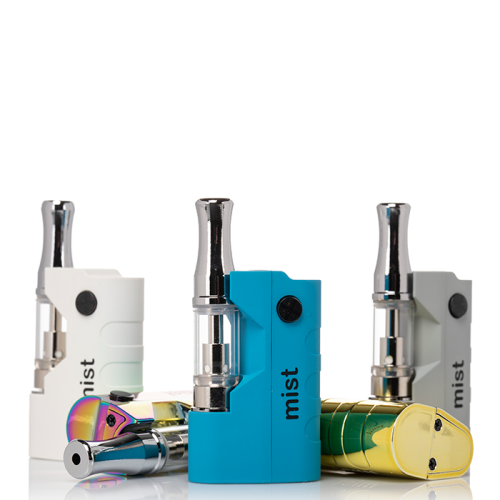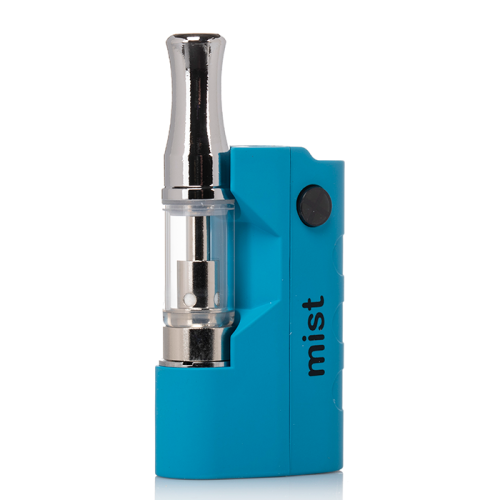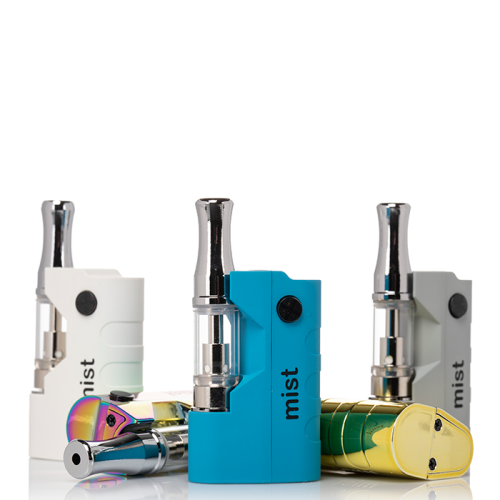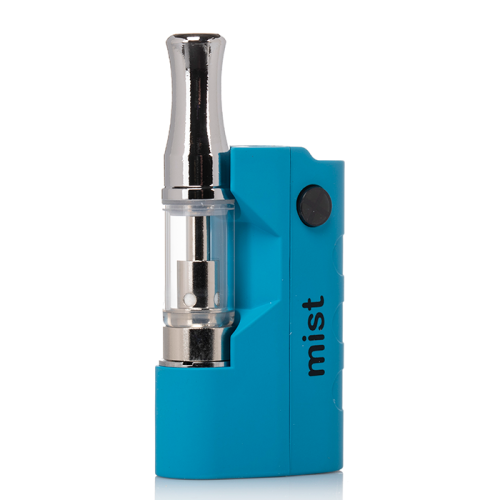 THE KIND PEN MIST 510 BATTERY KIT
Explore The Kind Pen Mist Vaporizer, equipped with a built-in 500mAh battery, a variable voltage range of 2.4-3.2V, and a 5mL ceramic tank free of wicks.
Description
Introducing The Kind Pen Mist Vaporizer, equipped with a built-in 500mAh battery, a versatile 2.4-3.2V output range, and a 5mL ceramic tank devoid of wicks. Recognized as one of the most compact vaporizers available, the Mist seamlessly fits within your grasp for discreet usage. The Mist's design ensures compatibility with almost all 510 thread cartridges, though it includes its signature 5mL ceramic tank that promises rich and flavorful clouds from your preferred distillate or concentrates. On top of these features, The Kind Pen Mist Vaporizer is backed by Kind Pen's Manufacturer's lifetime warranty.
The Kind Pen Mist 510 Battery Specifications:
Battery Capacity: 500mAh
Voltage Range: 4-3.2V
Material: Zinc-Alloy Construction
Activation: Button-Controlled
Connection: 510 Threading
Preheat Functionality: Yes, set at 7V
Charging Method: Via MicroUSB Port
LED Indication Light
Included 5mL Glass Ceramic Tank (0.5g)
Comes with Manufacturer's Lifetime Warranty
Package Contents:
1 The Kind Pen Mist 510 Battery Unit
1 5mL Cartridge 1 Instruction Manual
1 MicroUSB Charging Cable
Color Variants: Black, Blue, Gold, Grey, Iridescent, Silver, White, Gunmetal, Green, Red, Rose Gold Ensure each coil and pod is properly primed before activation.
Caution: If the coil possesses a sub-ohm resistance, ensure you're well-versed with the technical know-how regarding mods and batteries that can cater to Sub-Ohm coils. Avoid using a flat or short 510 connection on any hybrid or hybrid-style device. If uncertain about the product or setup, it's best to avoid usage. Always prioritize safety.
Working with Li-ion (Lithium-ion), LiPo (Lithium-ion Polymer), or any rechargeable cells requires care due to their sensitivity to charging, with risks of combustion or explosion if mishandled. Be sure you understand the intricacies of handling rechargeable batteries. Always charge them on a clean, fire-resistant surface and never leave them unmonitored. If batteries show visible damage, refrain from using them. Ensure the rechargeable cells are always stored and transported safely in non-conductive containers within controlled environments.
Related Products