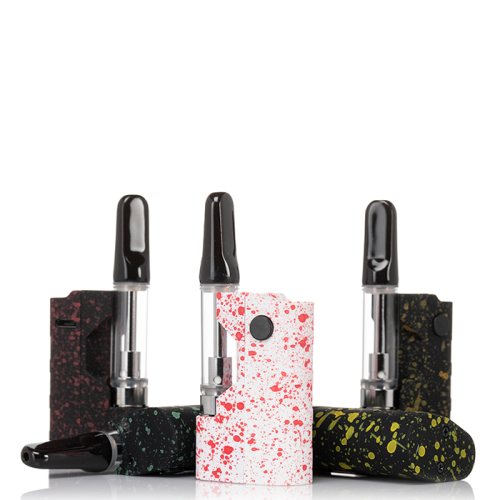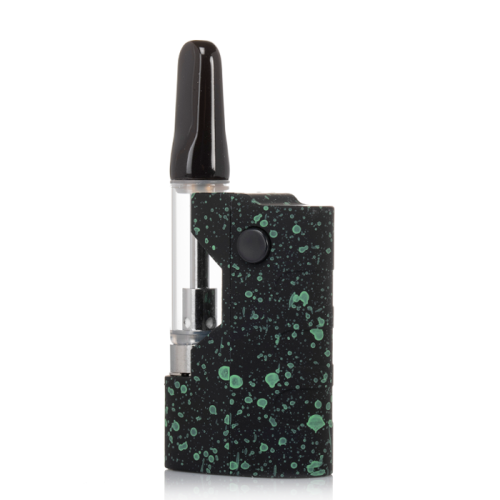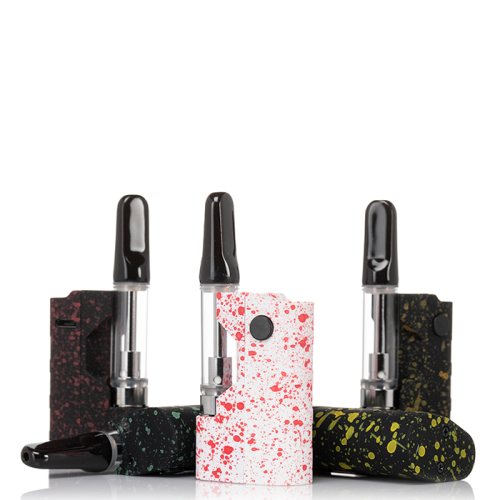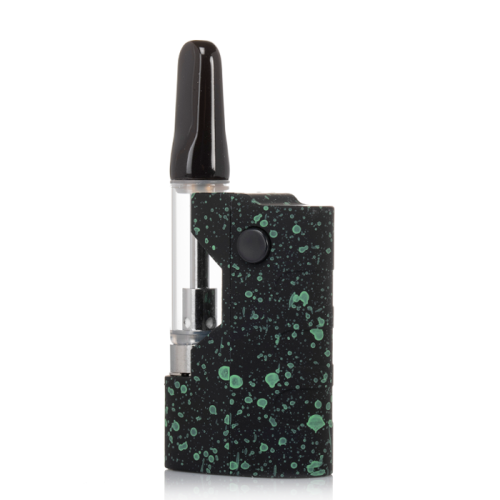 IMINI V2 PRO VAPORIZER
Explore the iMini V2 Pro Vaporizer, equipped with a 500mAh battery, a peak output of 15W, and compatibility with 510 cartridges for a rewarding vape session.
Description
Introducing the iMini V2 Pro Vaporizer, equipped with a 500mAh battery, a peak 15W output, and compatibility with 510 cartridges for an optimal vaping journey. Crafted from robust zinc-alloy and boasting a compact design, the iMini V2 Pro is your perfect companion for on-the-move vaping. Its ability to connect with threaded 510 cartridges makes it an ideal choice for those seeking simplicity over complexity.
iMini V2 Pro Vaporizer Specifications:
Dimensions: 48mm x 30mm x 16mm
Battery Power: 500mAh
Top Wattage Output: 15W
Voltage Range: 7-4.2V
Body Material: Zinc-Alloy
Activation: Button-Based
Connector: Threaded 510
Safety: Cut-Off Time Protection & Preheating Function
Charging Mechanism: MicroUSB Port
Package Contains:
1 iMini V2 Pro Vaporizer Device
1 Ceramic Coil 510 Thread Tank
1 USB Charging Cable
Color Variants: Black Splatter Orange, Black Splatter Red, Black Splatter Yellow, White Splatter Red
Before using this product, it's essential to have comprehensive technical knowledge of its operation.
For mods using 18650 batteries, we strongly advise using an external charger to ensure balanced charging and extended battery/mod lifespan due to wear from the microUSB port. Always utilize undamaged and appropriately wrapped batteries with this unit. For safety and optimal performance, we recommend using identical batteries of the same brand, model, and condition consistently.
For temperature control functionality, coils made of nickel, titanium, or stainless steel are necessary.
When dealing with Li-ion (Lithium-ion), LiPo (Lithium-ion Polymer), and other rechargeable batteries, exercise caution. These are extremely sensitive to charging characteristics and may combust or become damaged if not handled correctly. Familiarize yourself with all rechargeable batteries before use. Always charge on a fire-resistant surface and never leave them unmonitored. If batteries appear damaged, do not use them. Store and transport rechargeable cells in a secure, non-conductive container.
Avoid using any rechargeable battery or charger showing signs of damage, stress, or misuse. Safely dispose of batteries, chargers, and electronic devices in line with local regulations.
Related Products