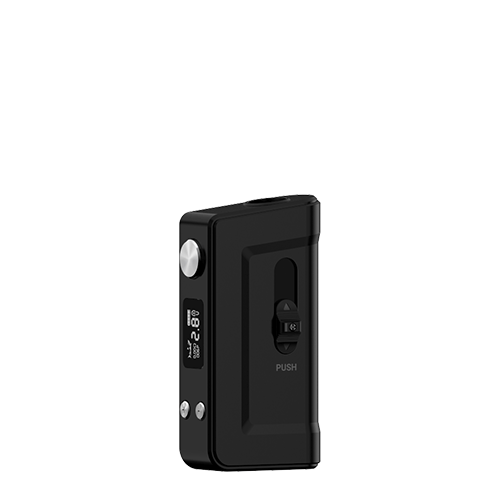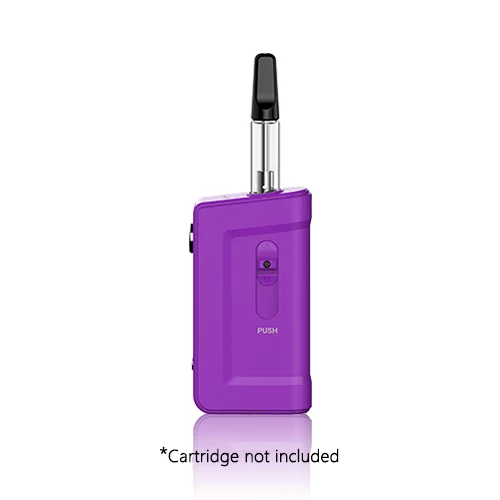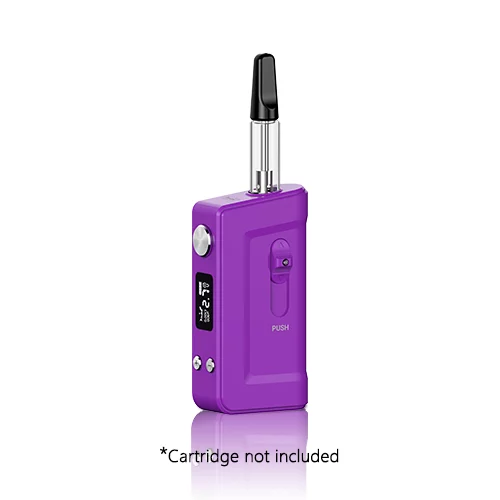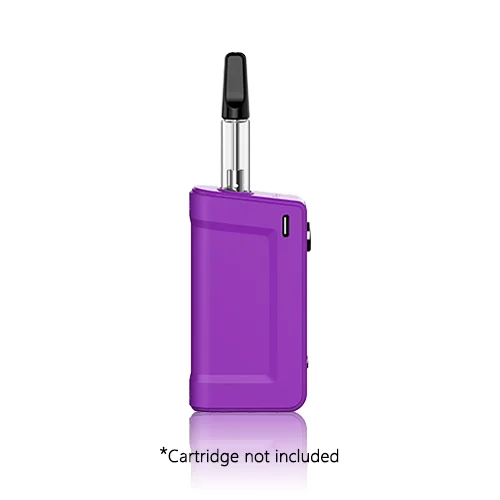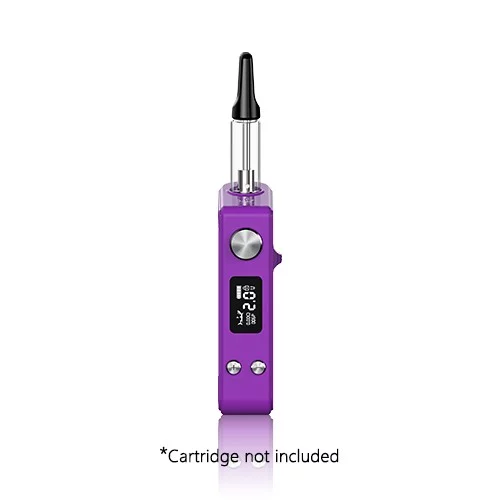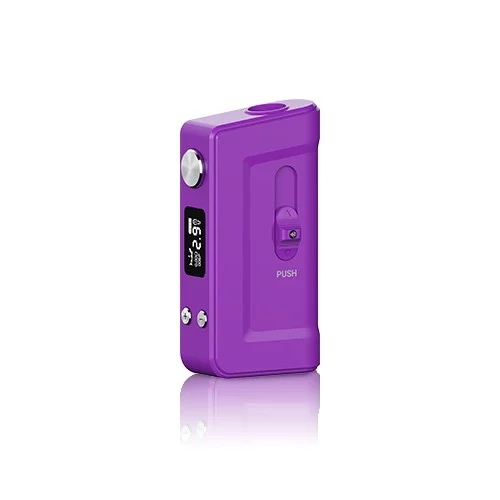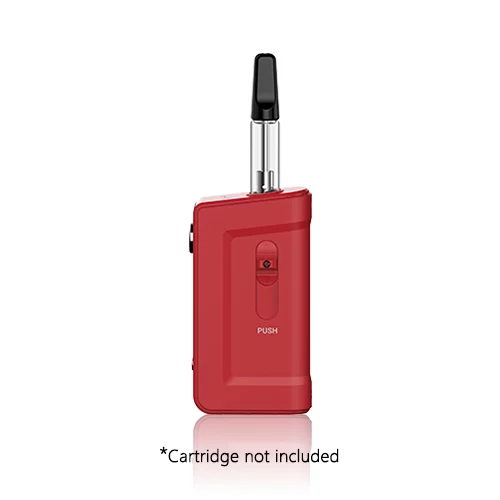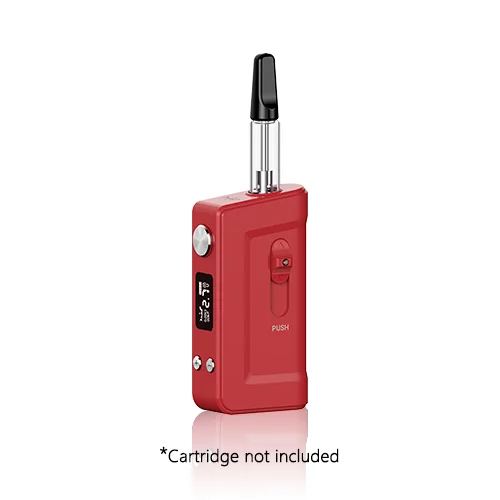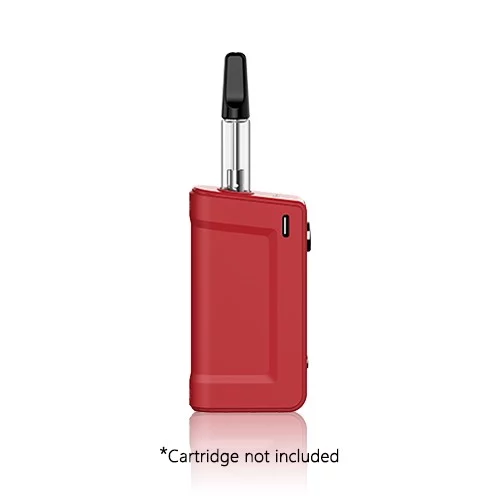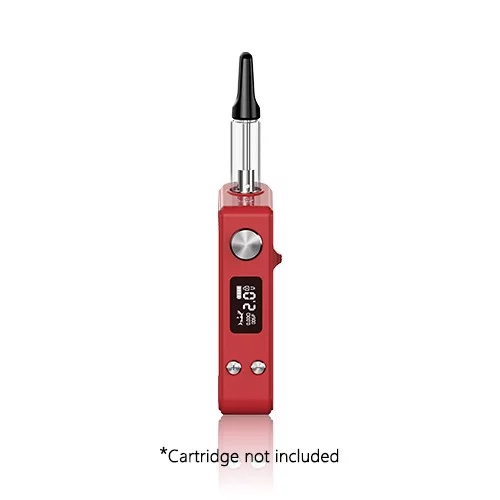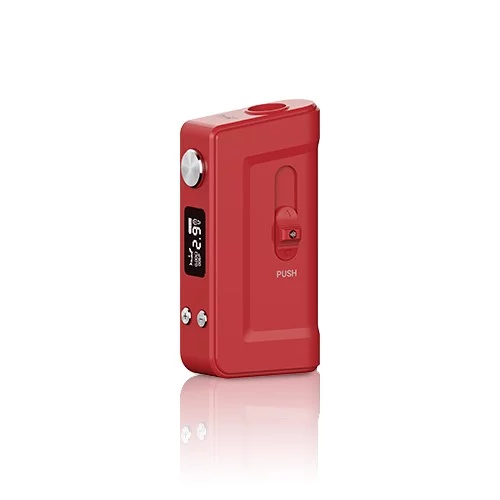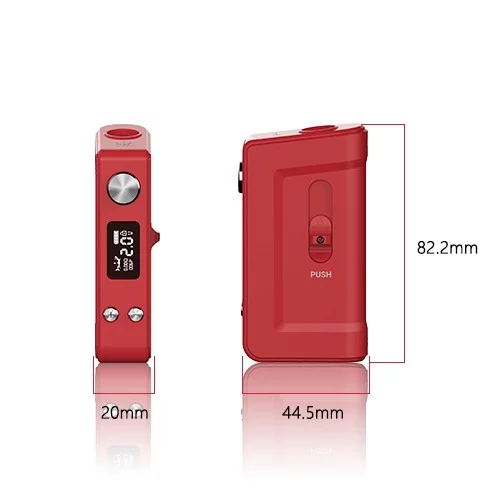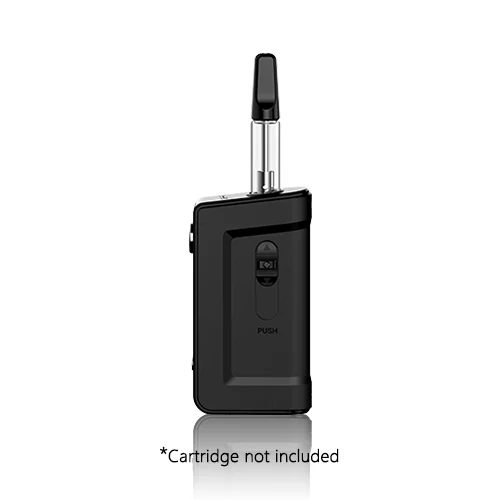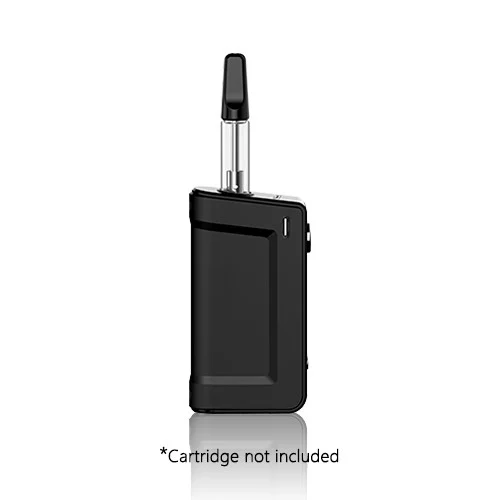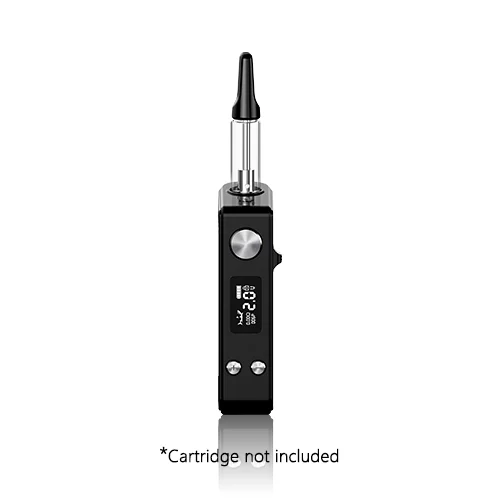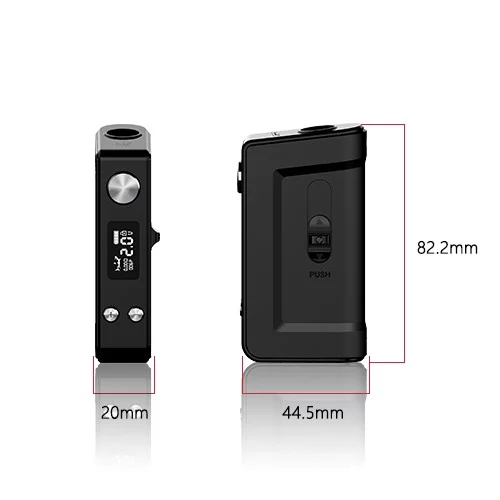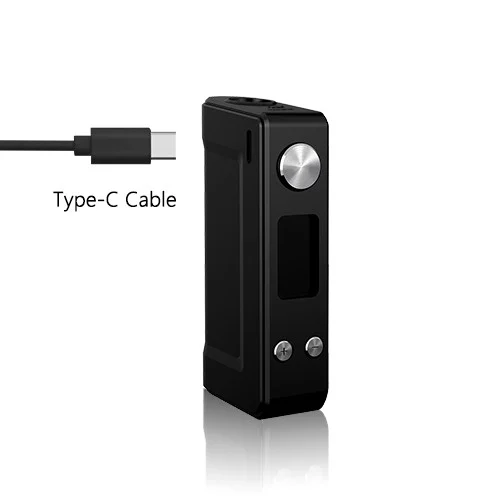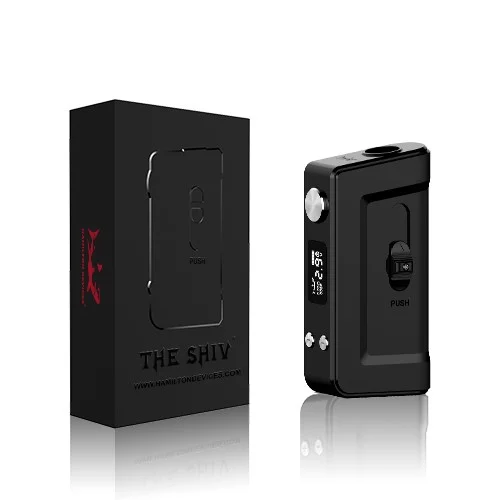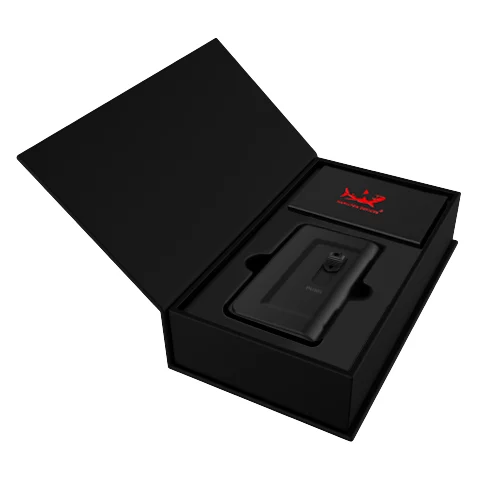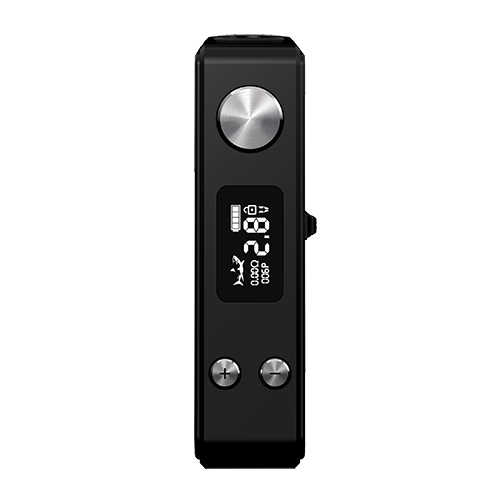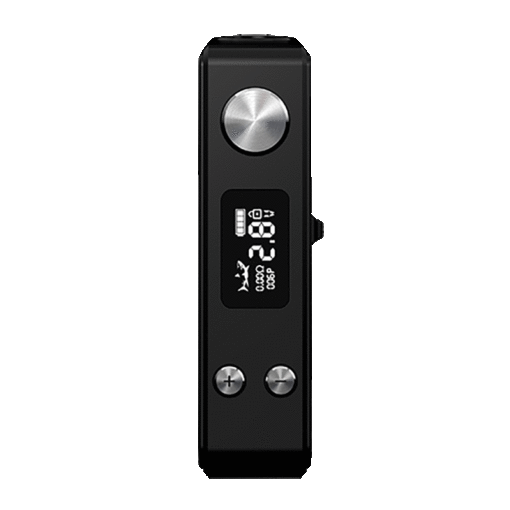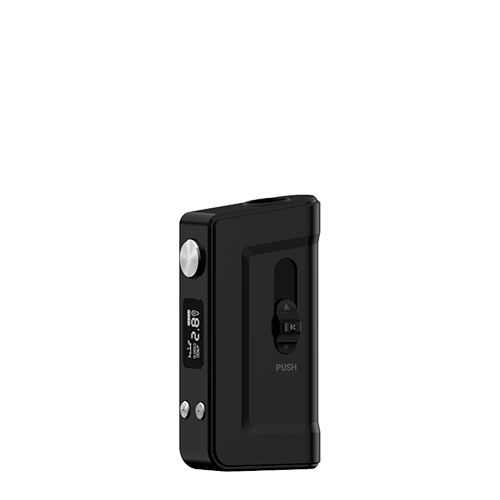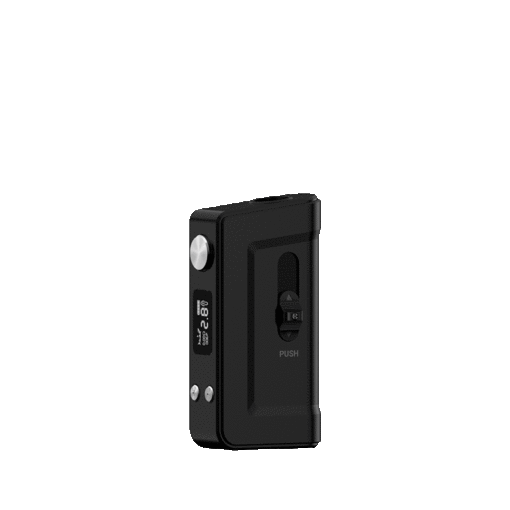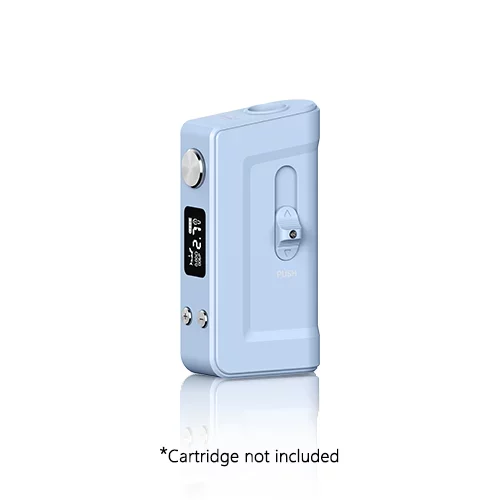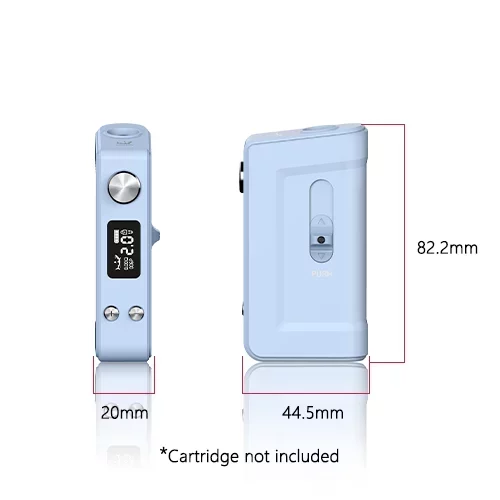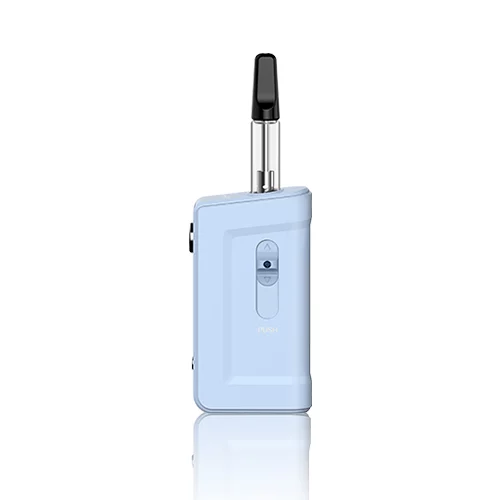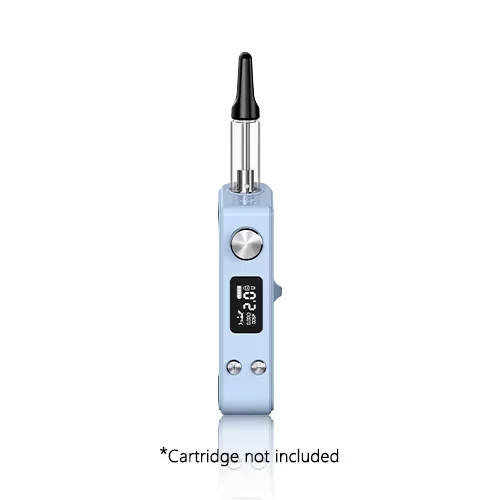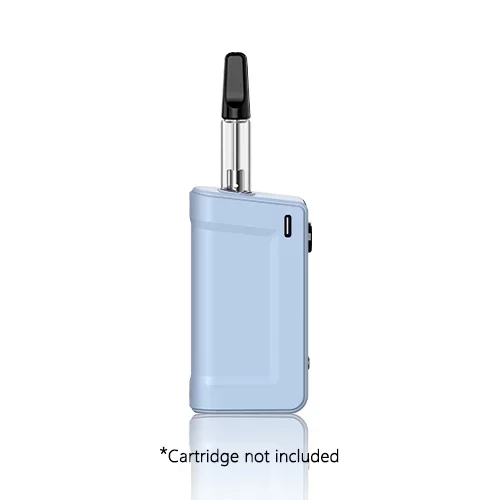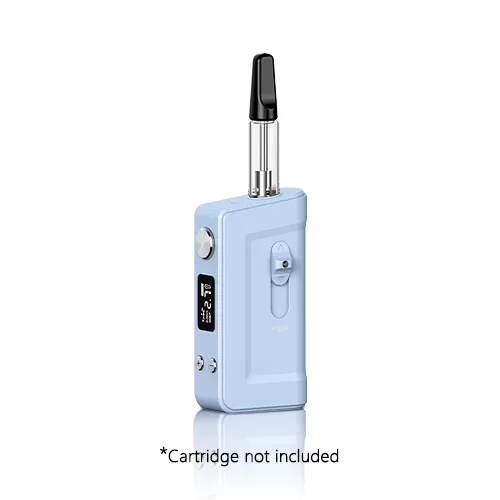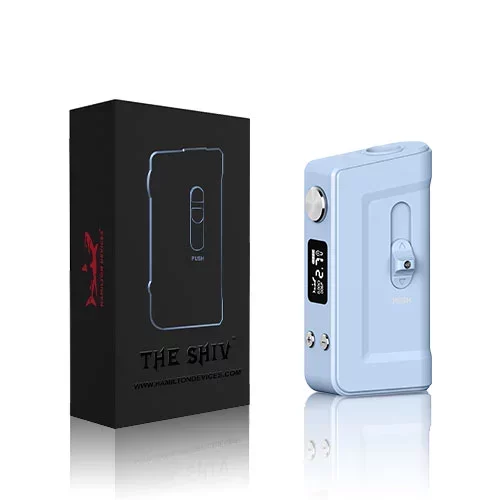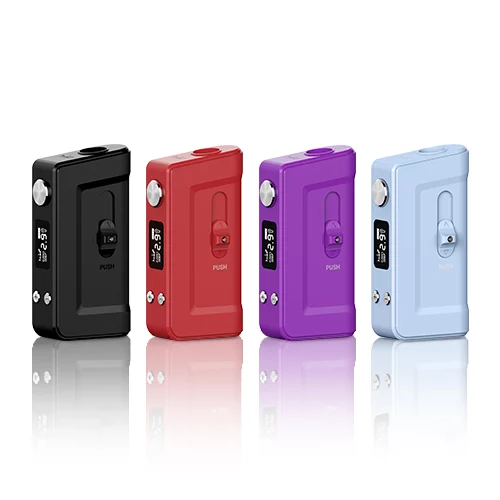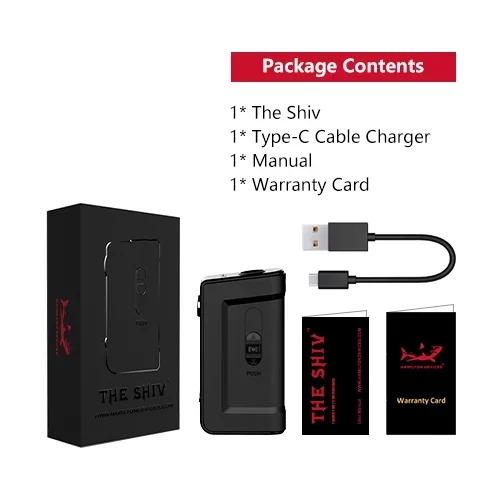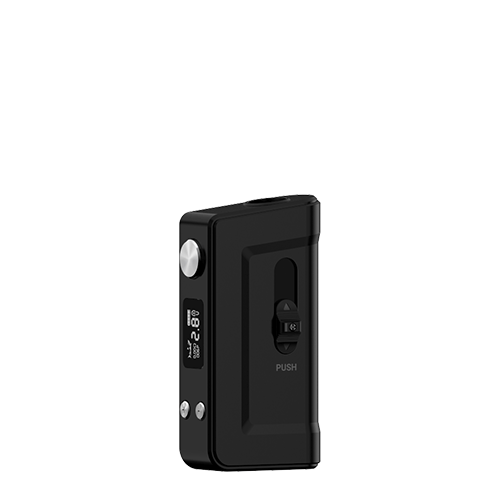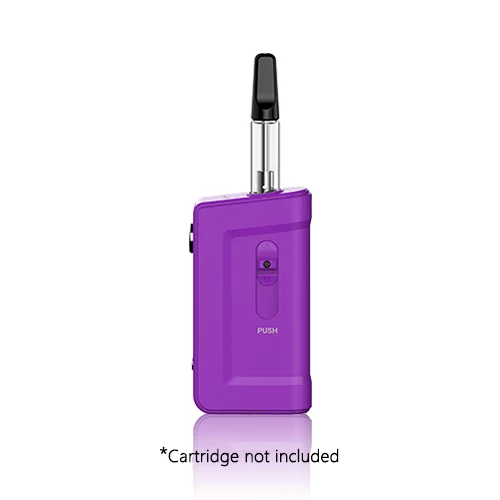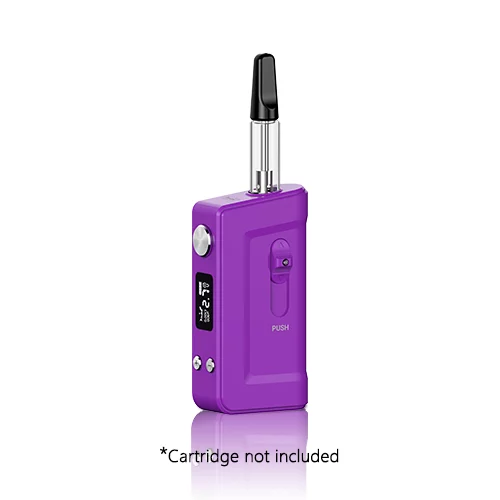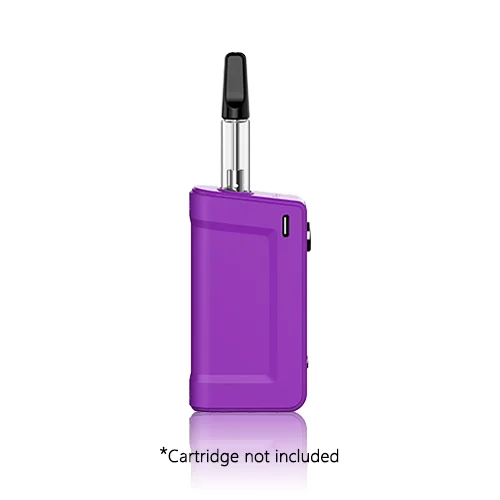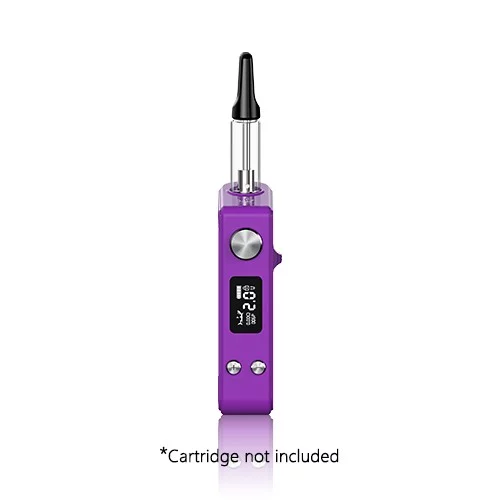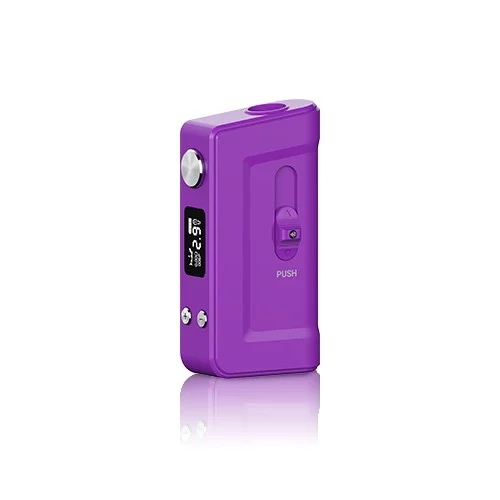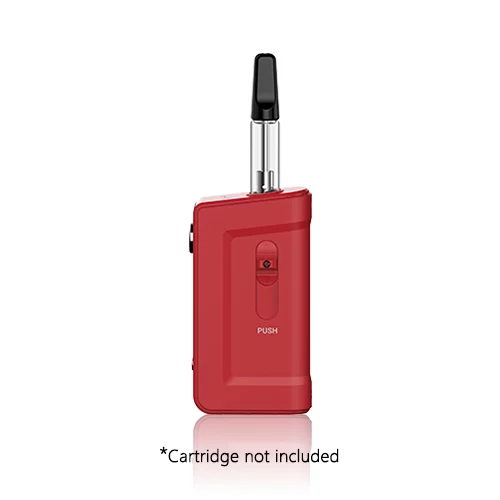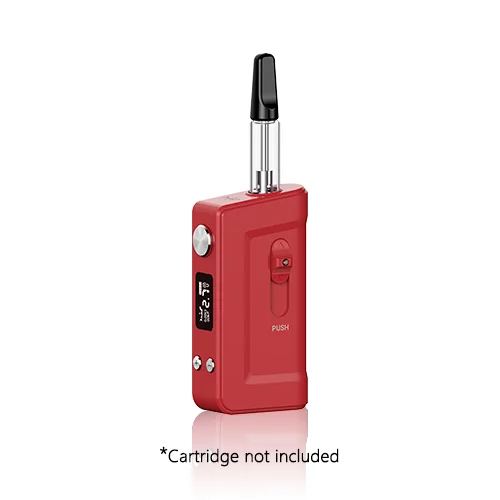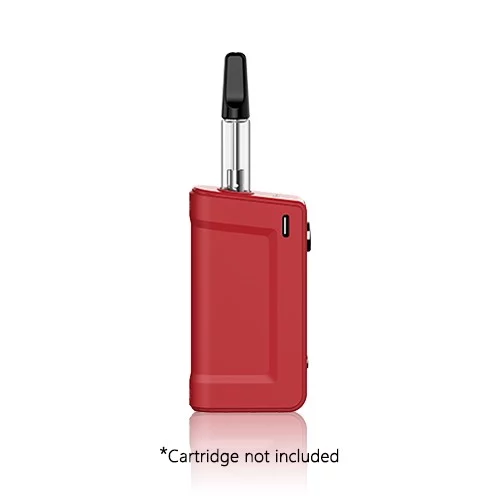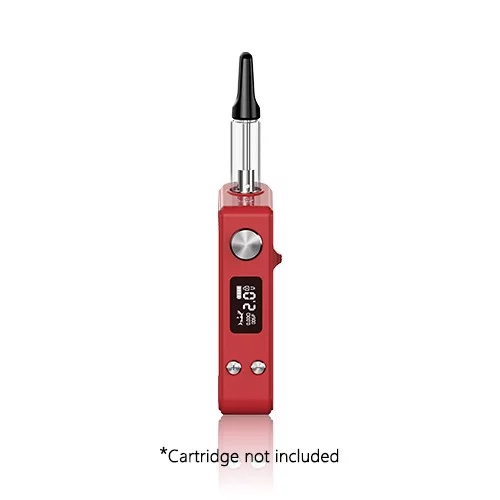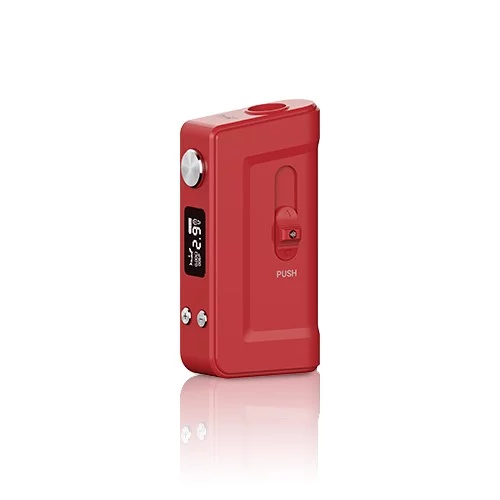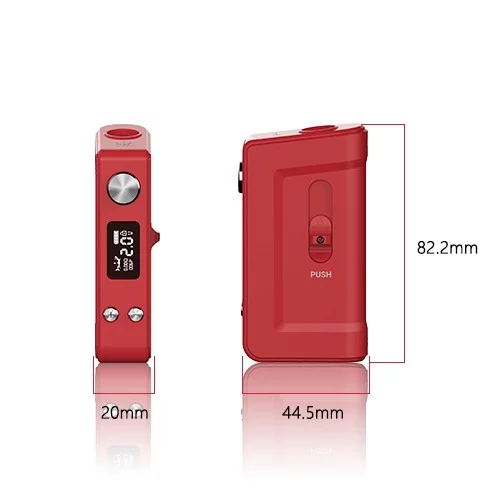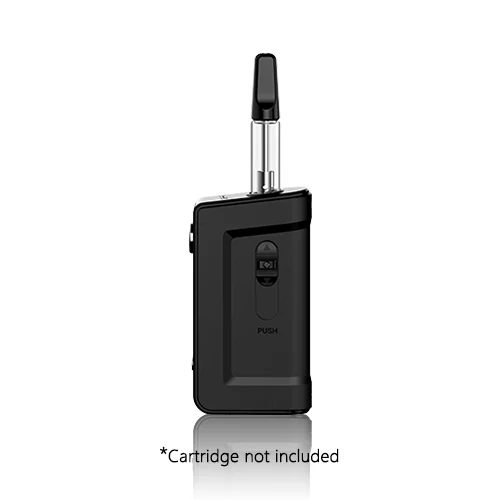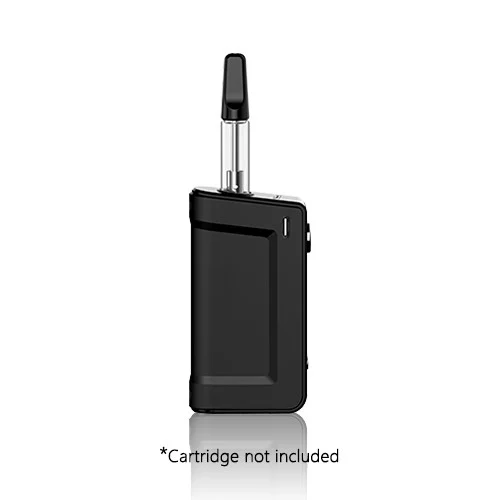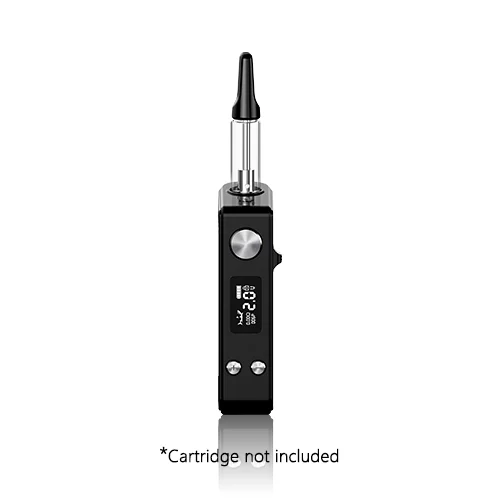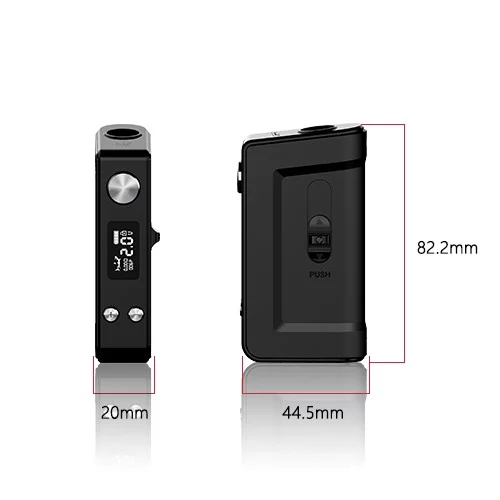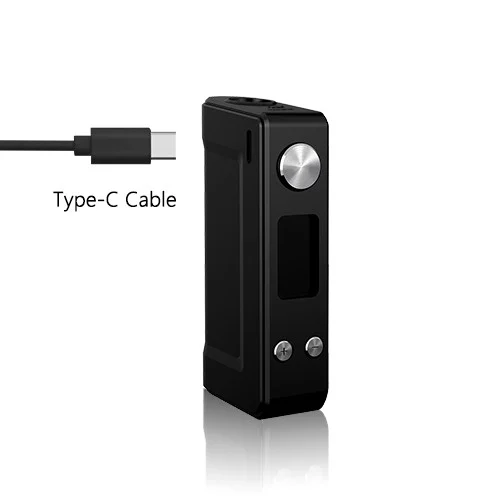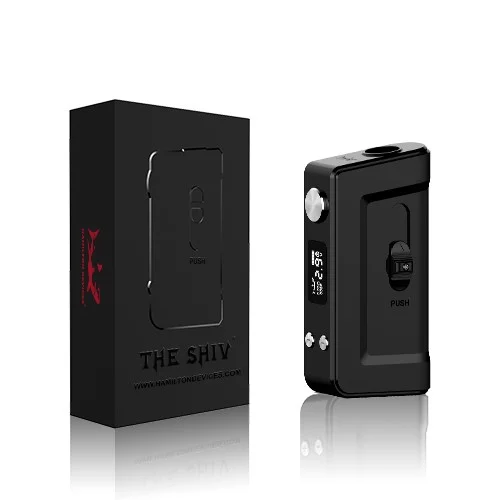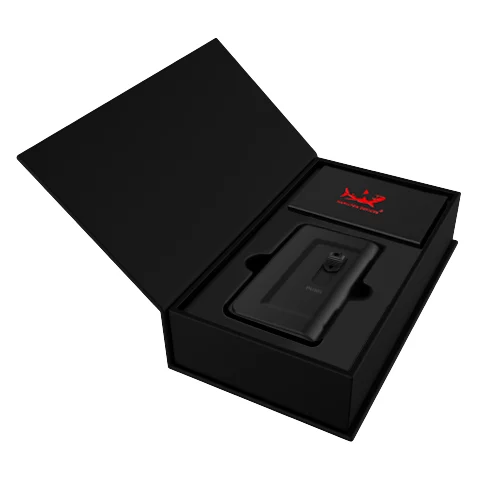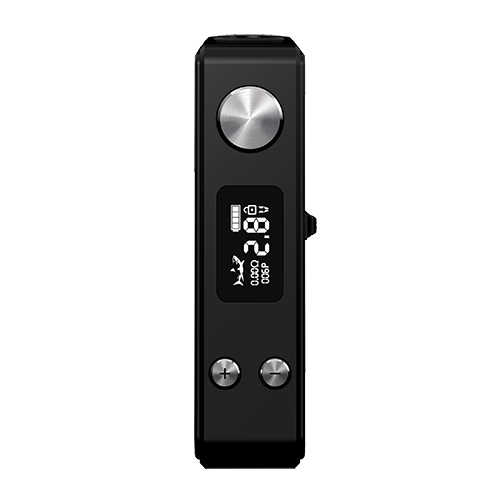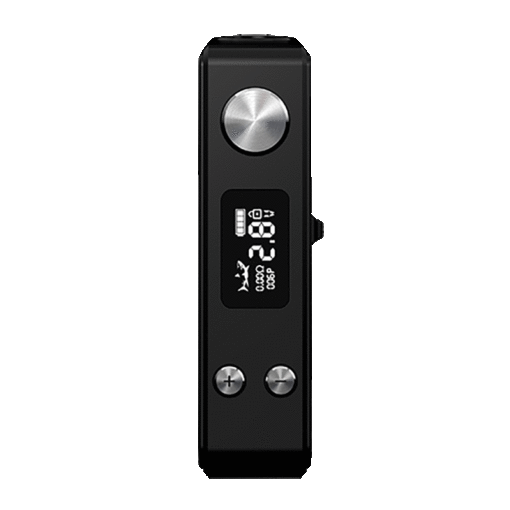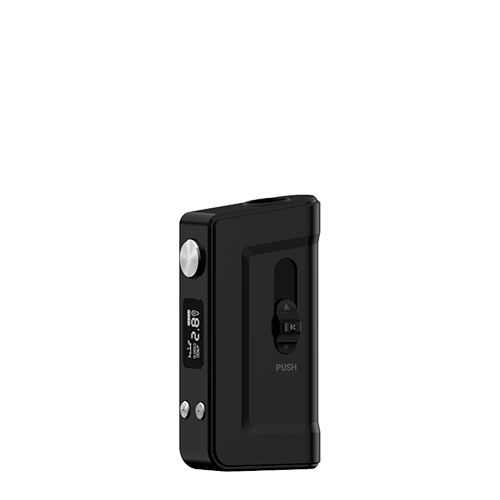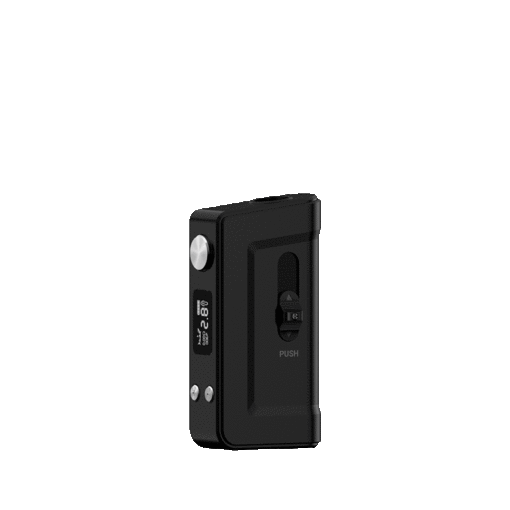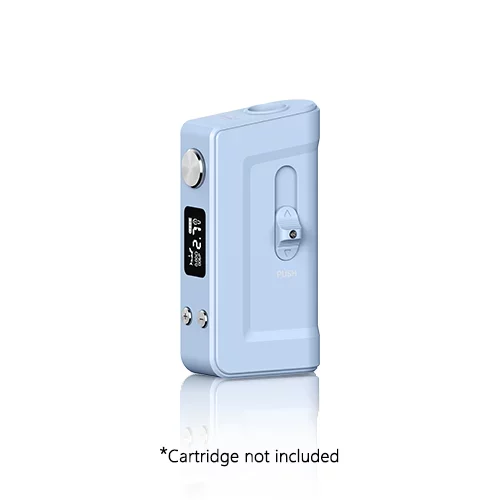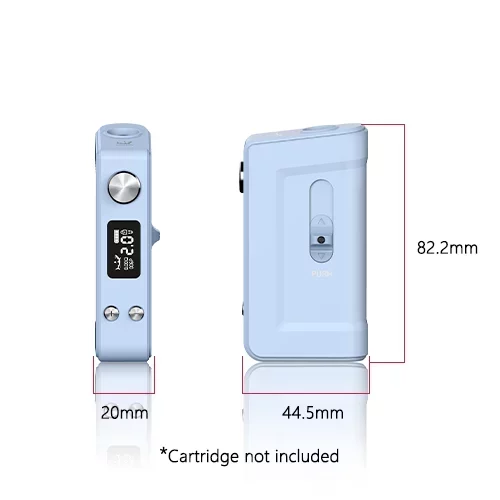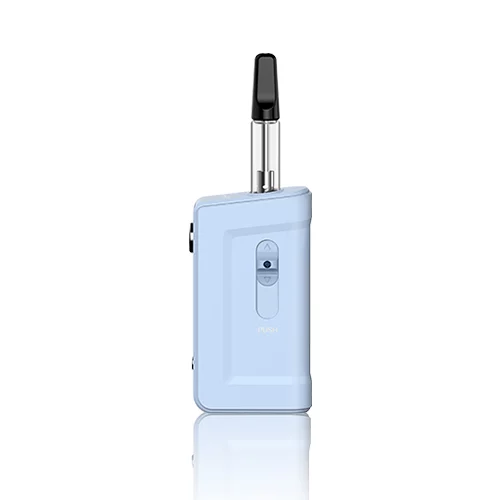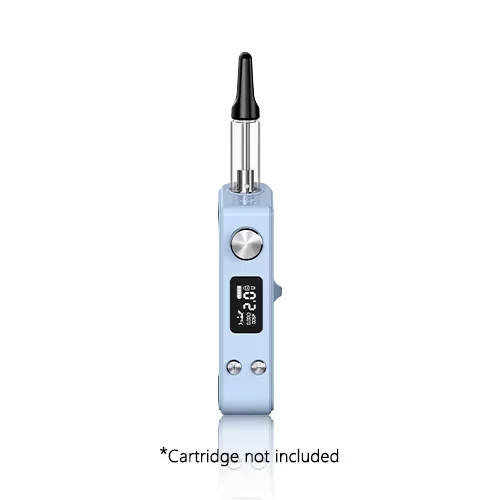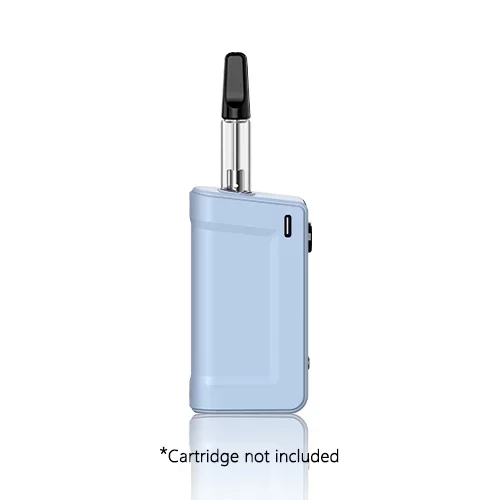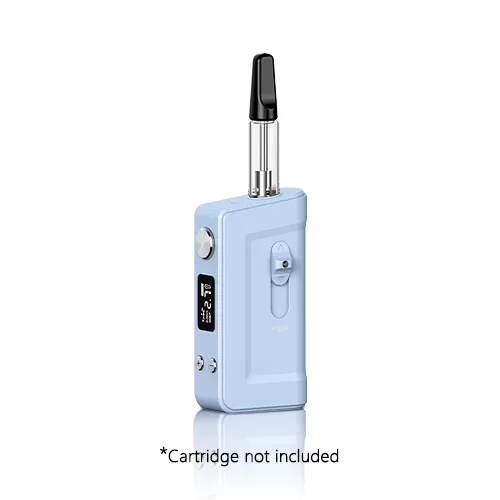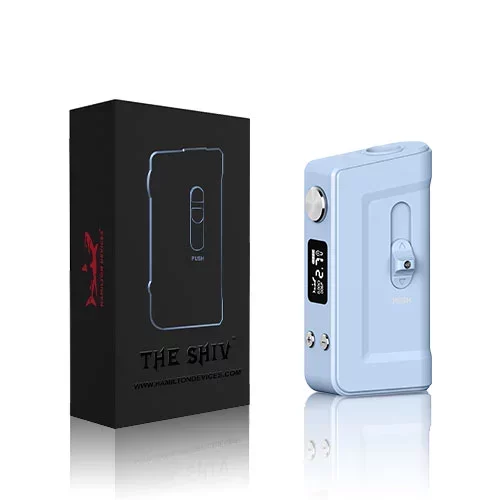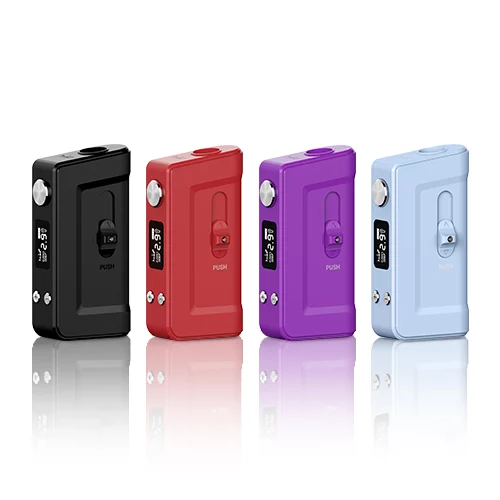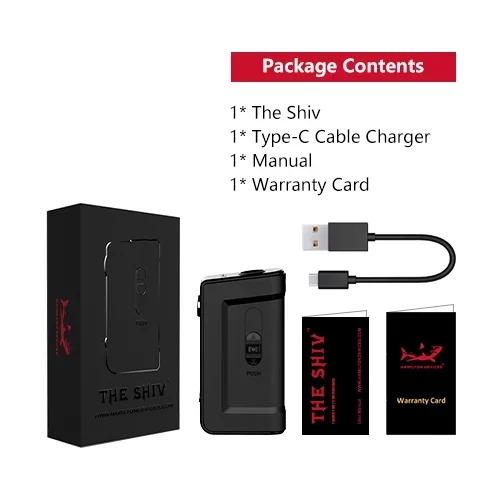 THE SHIV
Hamilton Devices is excited to unveil THE SHIV – our inaugural switchblade battery! The Shiv boasts a unique switchblade feature, providing discreet usage. Its sleek design appeals to a diverse audience. While compact in size, THE SHIV is versatile, compatible with both 0.5 ml and 1.0 ml cartridges.
Description
Additional information
Description
Designed with precision for CCELL® cartridges, this battery also supports most 510 thread cartridges. Dive into the product details below:
Activation: Button-operated Crafted with a High-Quality Circuit Board Voltage
Adjustability: 2.0V- 3.8V Battery
Reservoir: 900mAh
Dimensions: 82.2mm (Height) x 20mm (Width) x 44.5mm (Length) Available Colors: Matte Black, Matte Red, Matte Purple, Matte Blue Included: USB Type-C Charger
*Note: Cartridge is sold separately
CARE ADVICE: Devices in contact with oils may sometimes leak. Regular maintenance ensures its best performance.
CLEANING GUIDELINES: Clean 1-2 times upon changing cartridges or as per usage frequency. For best results, utilize a Q-Tip soaked in rubbing alcohol.
Related Products