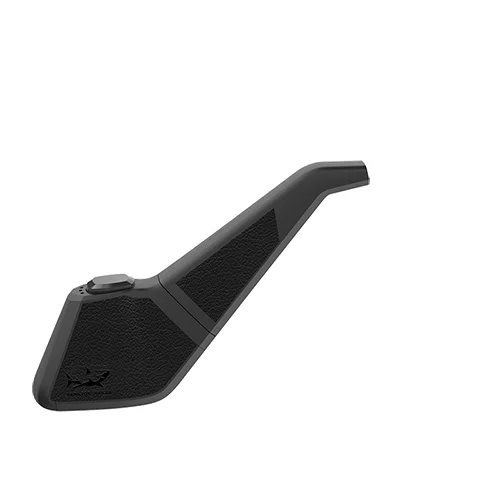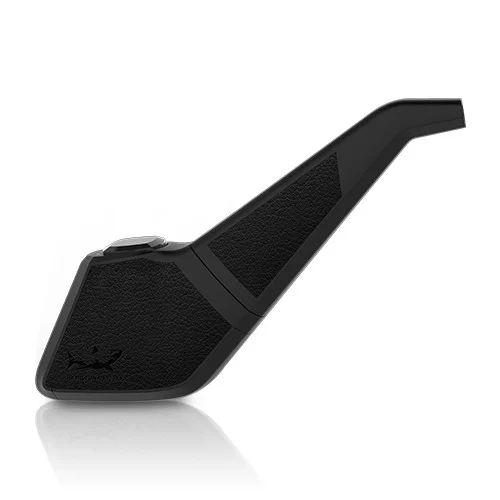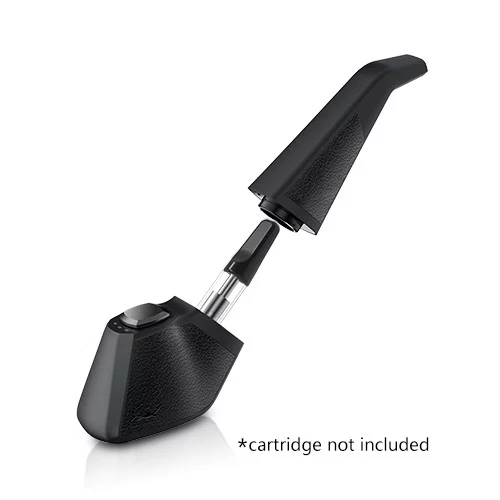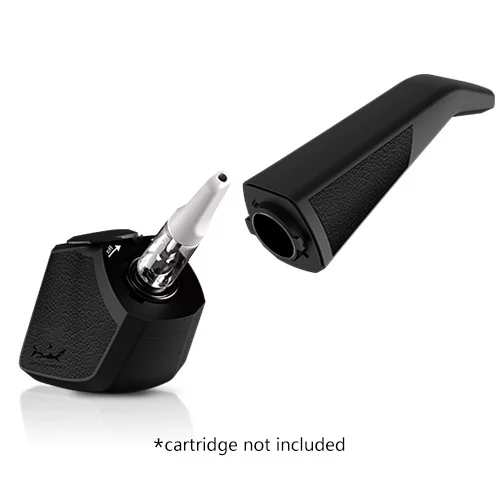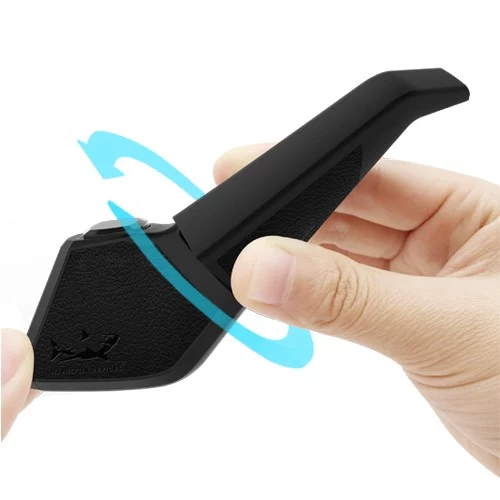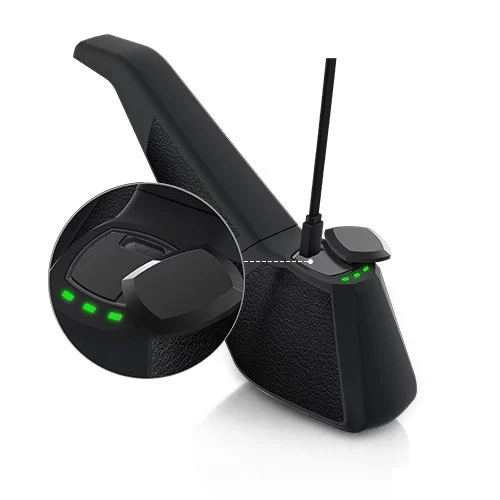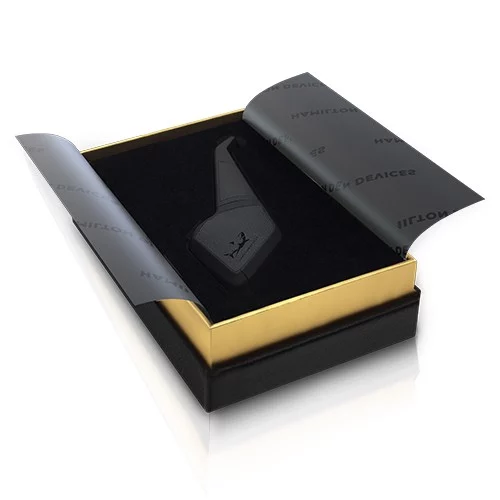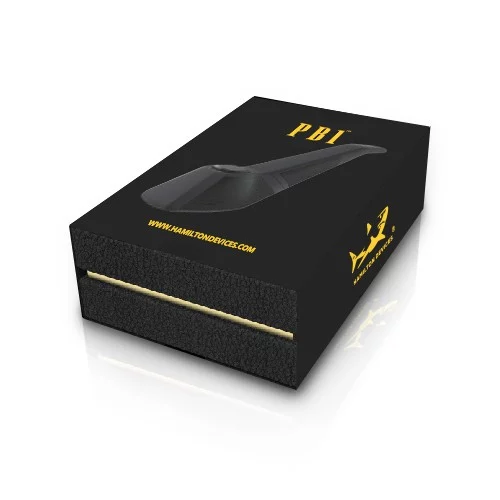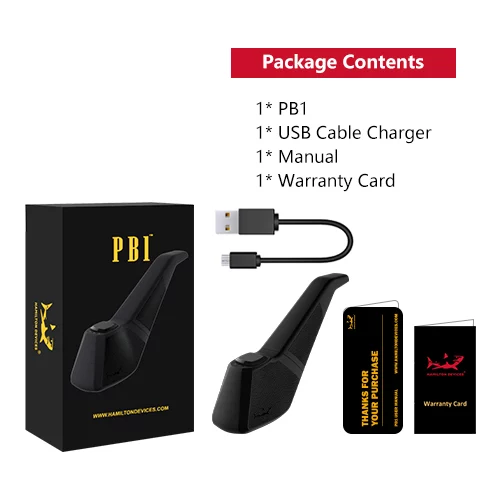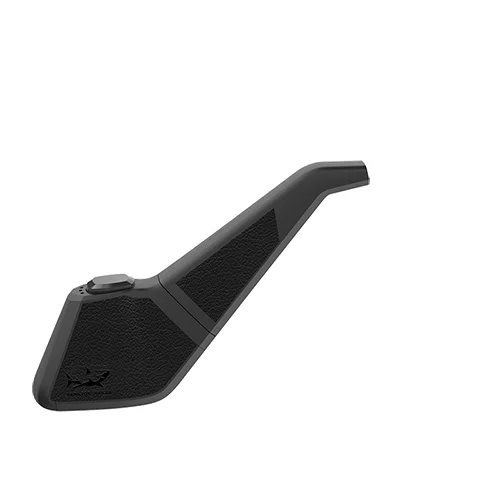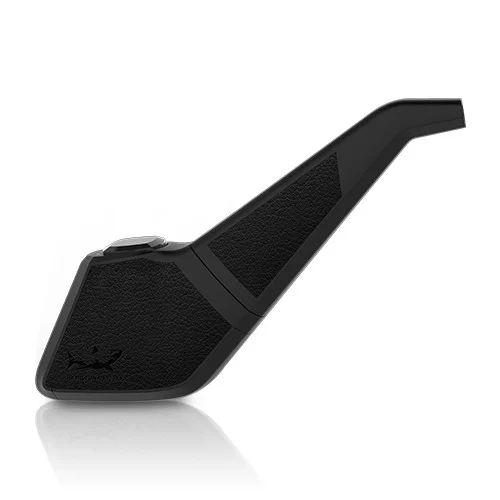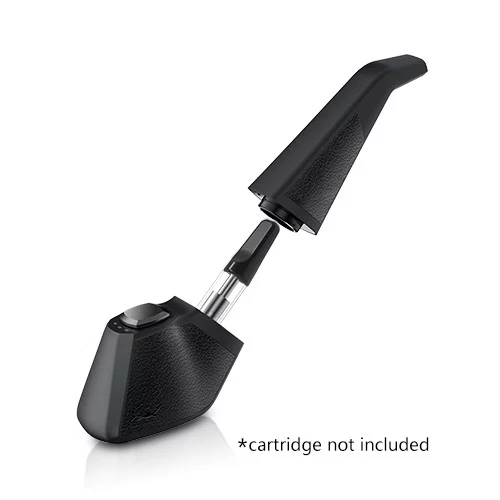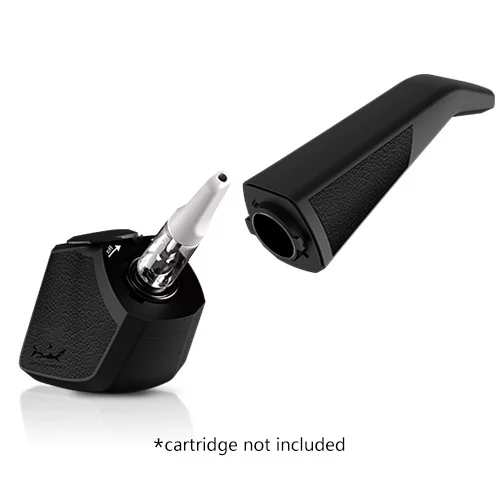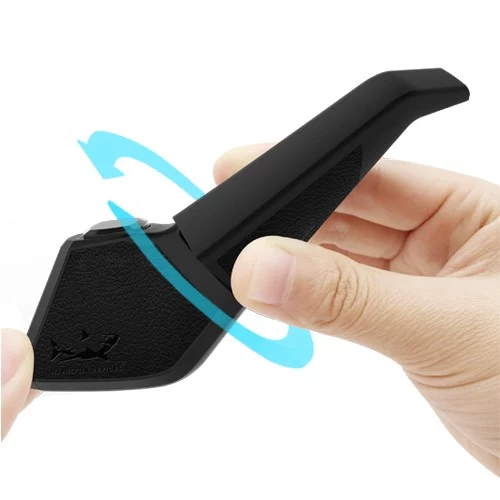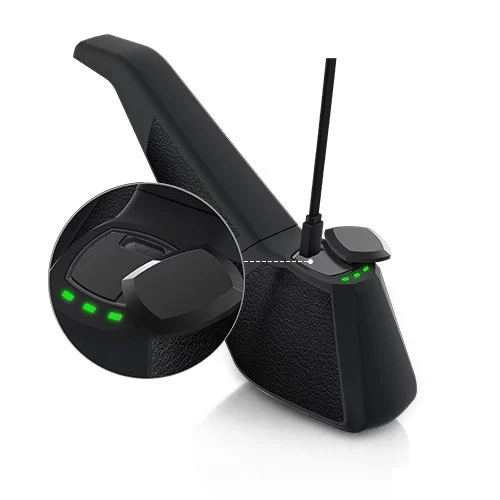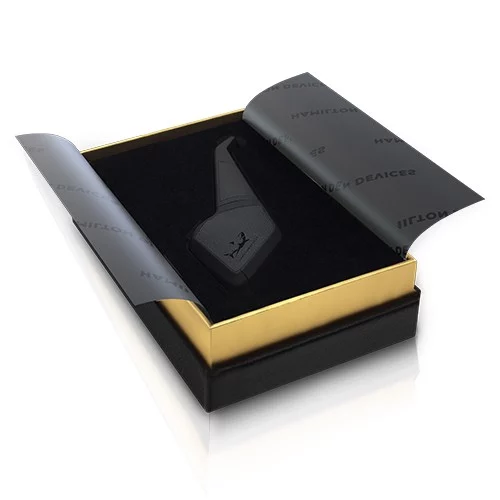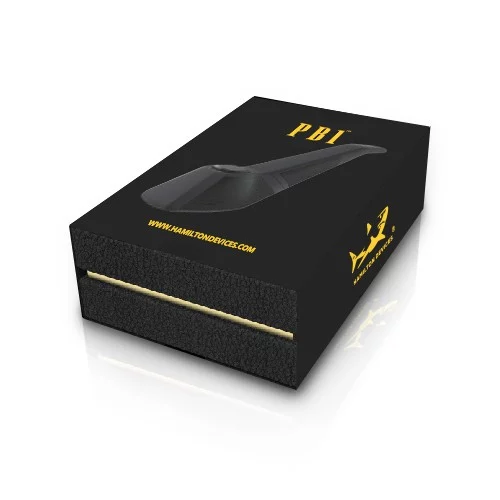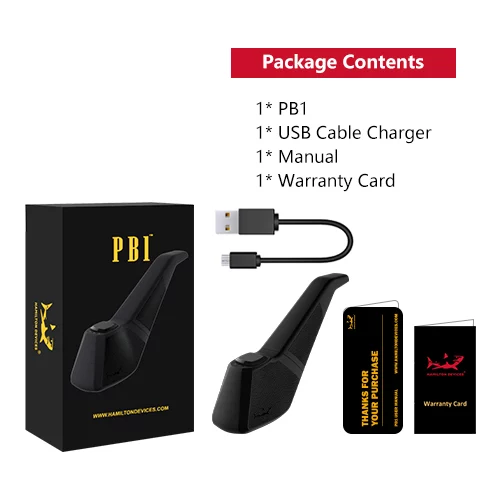 PB1
The Hamilton Devices PB1 merges the elegance of a traditional tobacco pipe with contemporary flair! This savvy device adeptly hides and safeguards the cartridge,ensuring durability and discretion. Its user-friendly design makes it ideal for on-the-move moments or shared sessions. Expect an array of praises from friends, captivated by its chic appearance!
Description
Designed primarily for CCELL® cartridges, this battery is also compatible with most 510 thread cartridges. Here are the specifics:
Activation: Button-driven Premium Circuitry Battery Capacity: 500mAh Dimensions: 79.77mm (H) x 32.55mm (W) x 112.3mm (L) Shade: Sleek Black Included: USB Charger Voltage Settings: Low = 3.3V, Medium = 3.7V, High = 4.0V *Cartridge sold separately
MAINTENANCE GUIDELINES: Devices used with oils can occasionally leak. Regular maintenance ensures peak device operation.
CLEANING SUGGESTIONS: Clean 1-2 times when changing the cartridge or as per usage frequency. A Q-Tip with rubbing alcohol works best.
Related Products