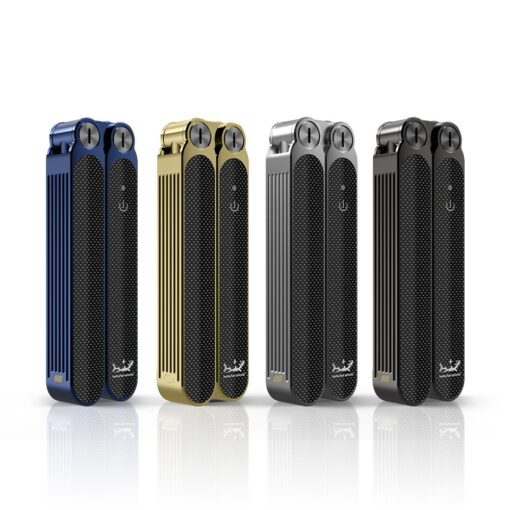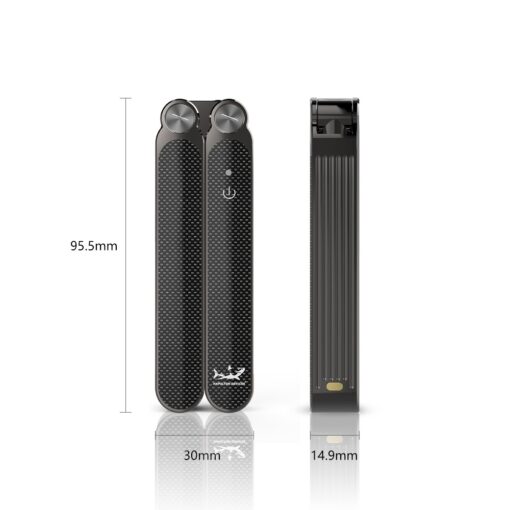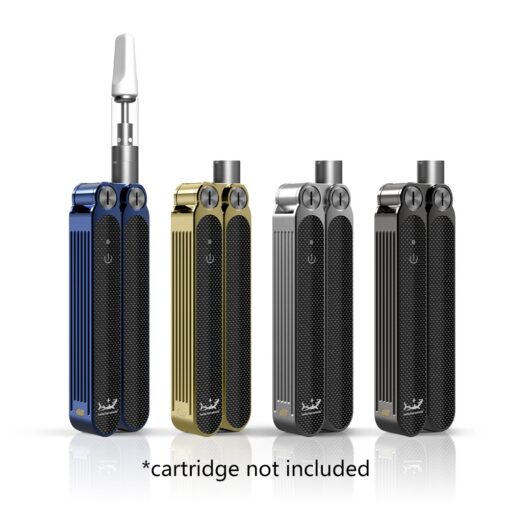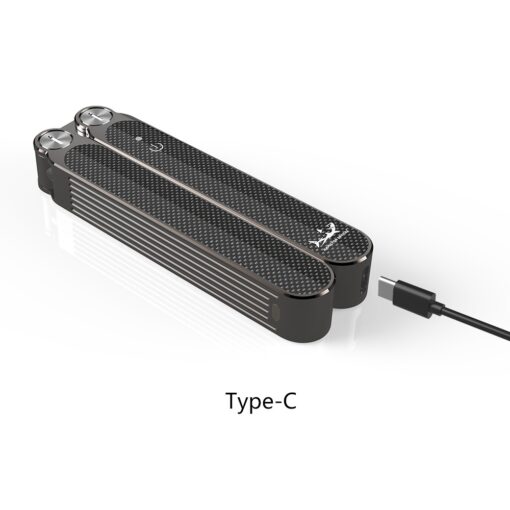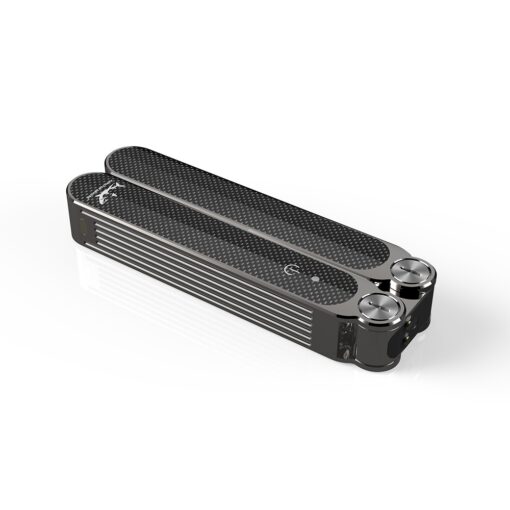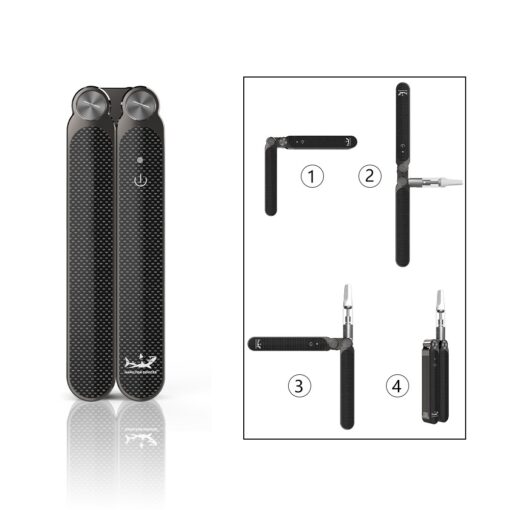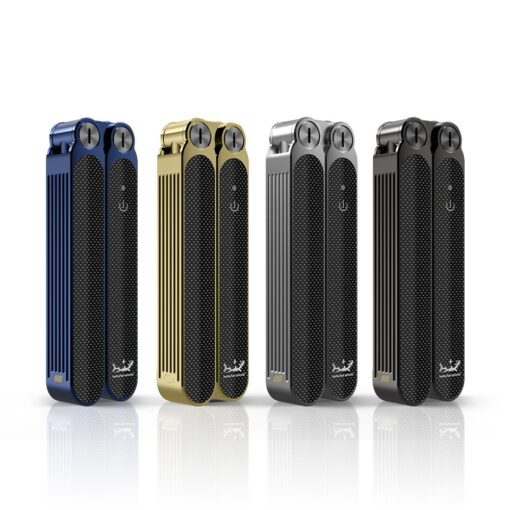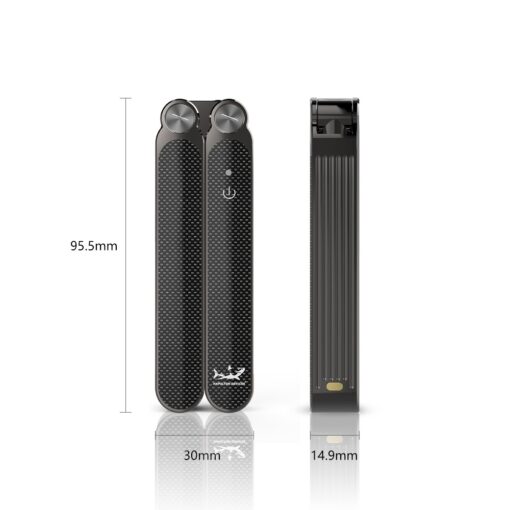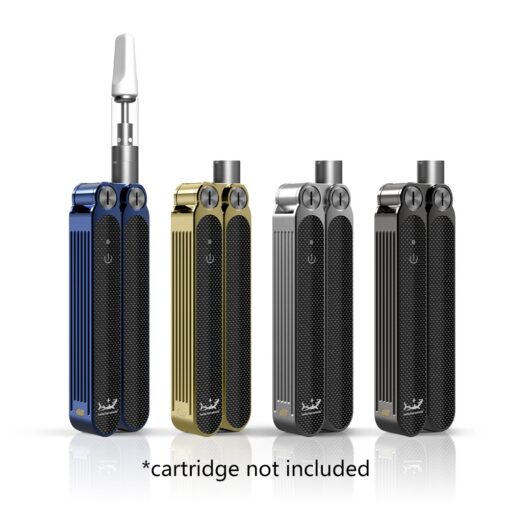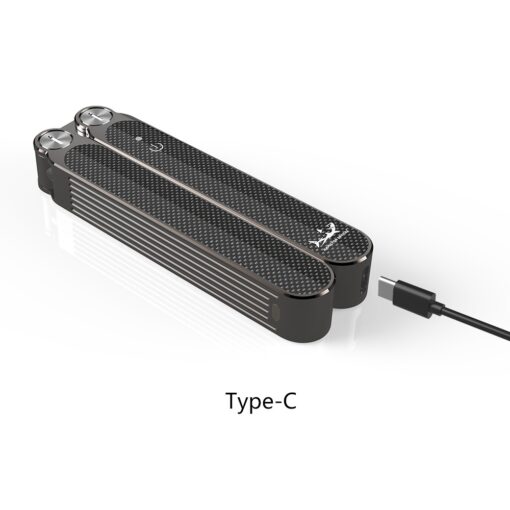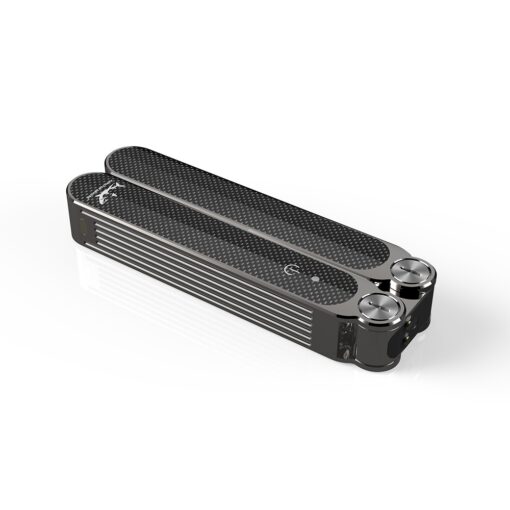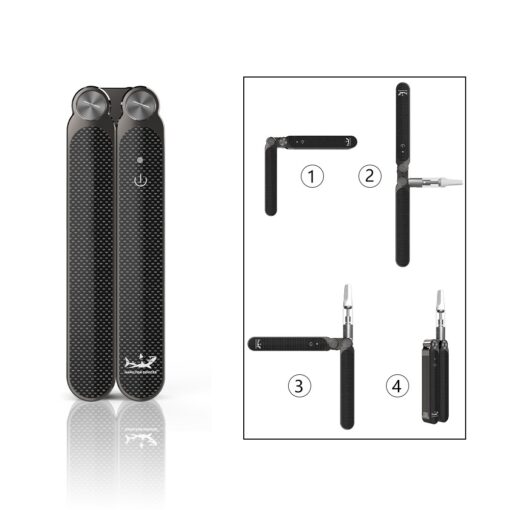 Butterfly
Hamilton Devices is thrilled to present the groundbreaking Butterfly Knife-inspired battery design!
Experience the seamless and dependable flipping mechanism of the Butterfly that promises endless amusement. Its available range of luxurious colors makes it a stylish addition for any event. Whether you're left-handed or right-handed, the Butterfly promises impeccable performance for you and your companions. This unique battery is a must-have addition to your collection.
This battery is tailored for CCELL® cartridges, yet it's also compatible with the majority of 510 thread cartridges. Dive into the product details below:
Activation: Button-based
Materials: Zinc Alloy with Anodized Housing
Voltage Adjustments:

3.2V (Blue)
3.4V (White)
3.7V (Red)

Battery Life: 430mAh
Dimensions: 95.5mm(H) x 15mm(W) x 30mm(L)
Color Options: Blue, Black, Gold, Graphite
Charging Mechanism: Type-C
Resistance Span: 0-5.0Ω
Charging Specs: 5V/500mA
Charge Duration: Around 5 hours
Code: SECRET34 *Note: Cartridge not
MAINTENANCE GUIDELINES: As with any device handling oils, leakage can occur. Consistent cleaning ensures it runs at peak capacity.
CLEANING SUGGESTION: Clean once or twice during each cartridge replacement or as per usage frequency. For best results, utilize a Q-Tip and isopropyl alcohol.