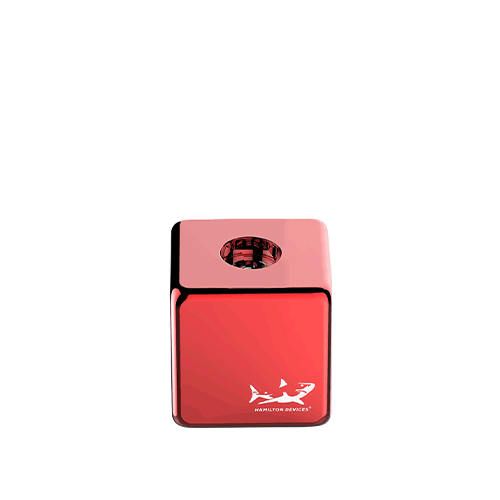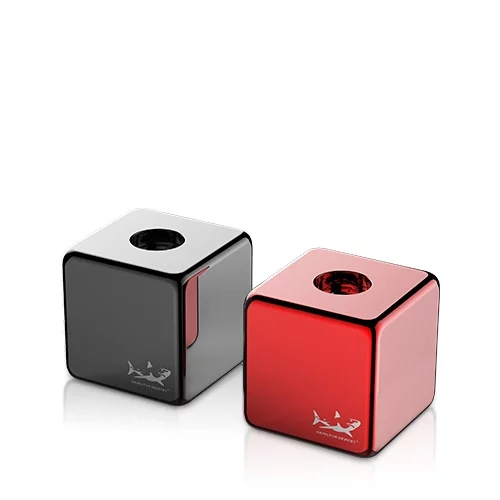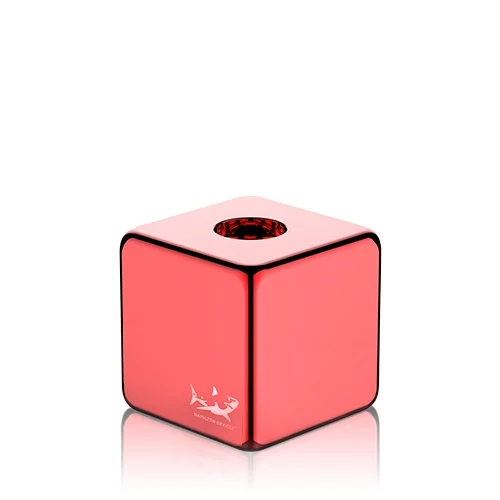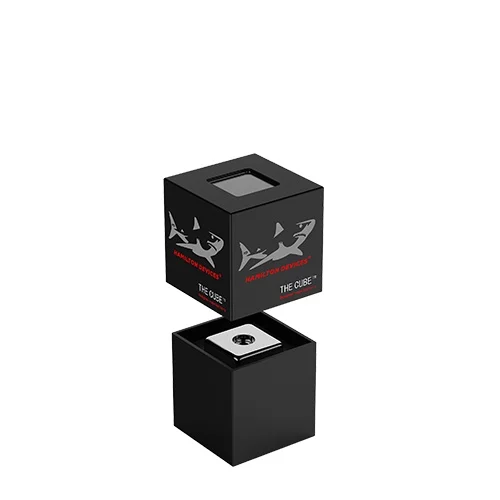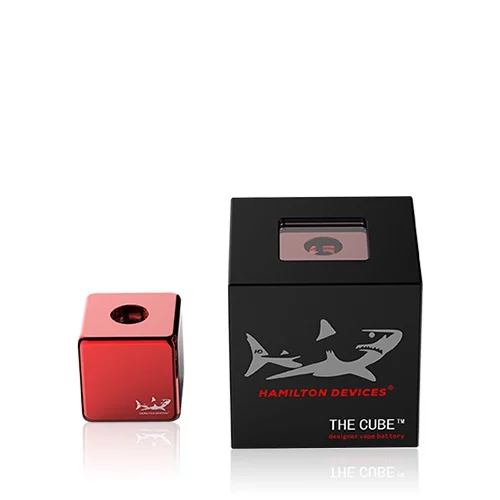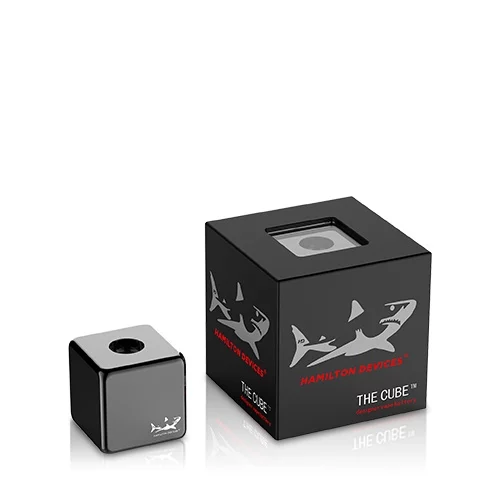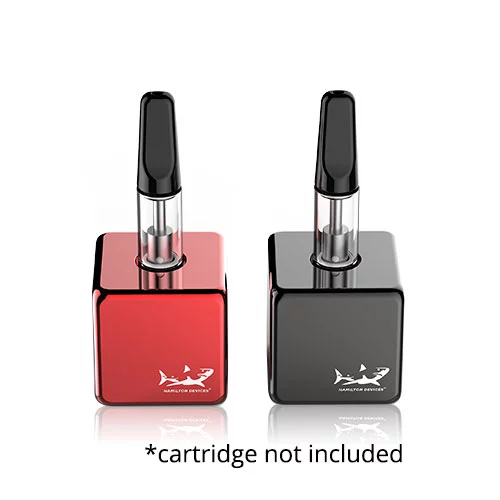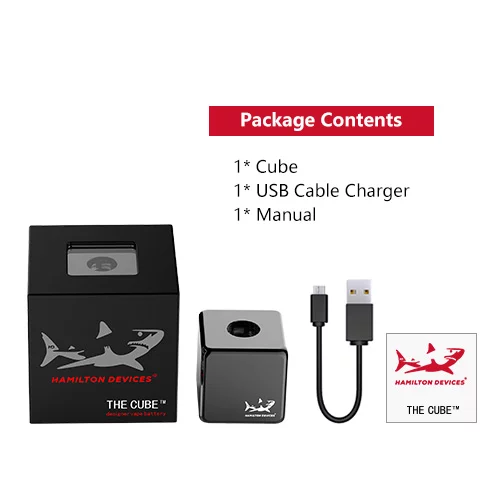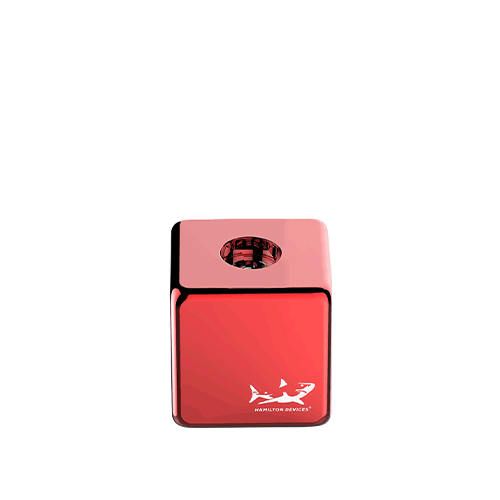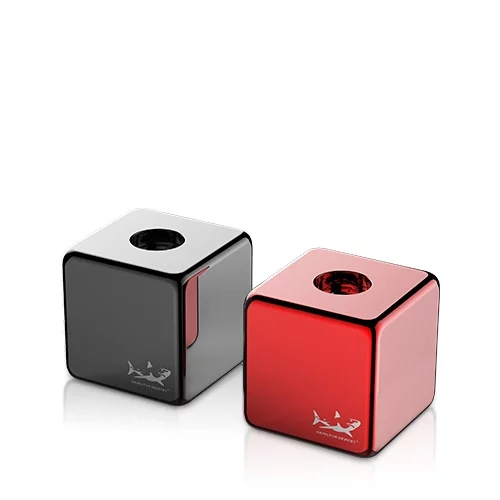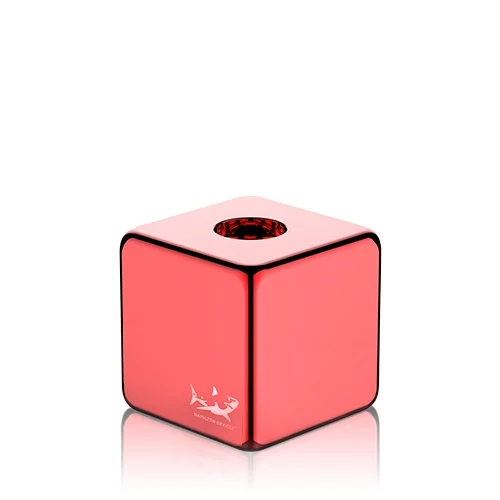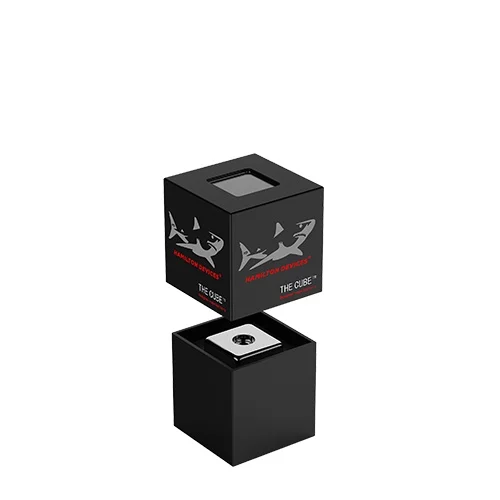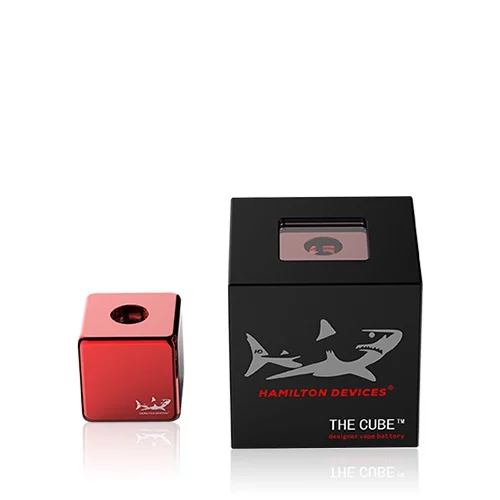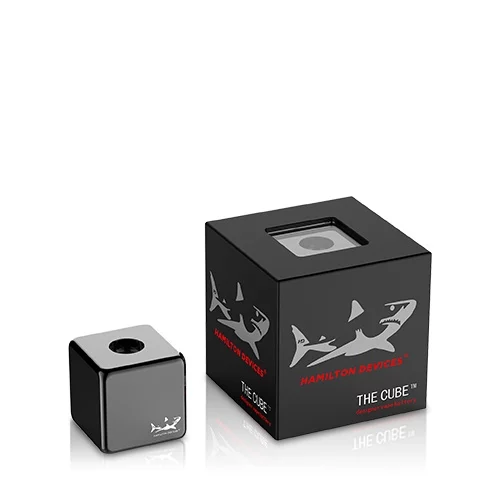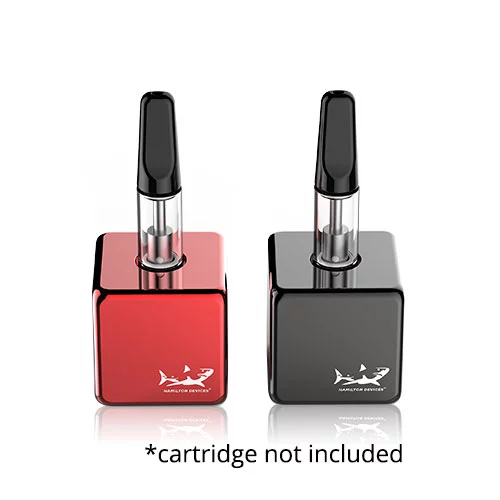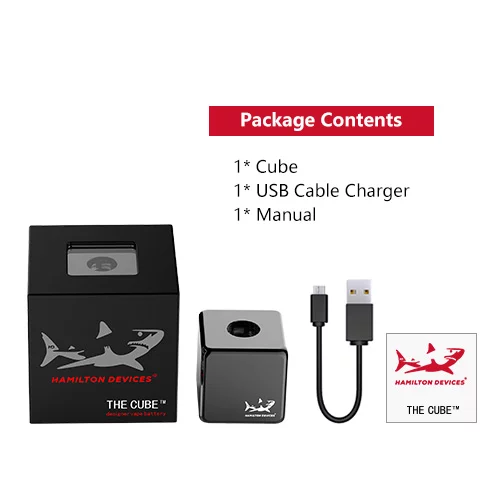 Cube™ Battery
Introducing the Hamilton Devices CUBE battery: a convenient, compact powerhouse for on-the-go enthusiasts. Its cutting-edge airflow technology ensures bold and smooth hits, making it not only a statement piece but also ideal for individual or shared use.
Although tailored for CCELL® cartridges, the CUBE battery is also compatible with the majority of 510 thread cartridges. Dive into its features below:
Activation: Inhale-based
Battery Power: 560mAh
Voltage Spectrum: 0V-3.7V
Dimensions: 32mm (L) x 32mm (W) x 32mm (H)
Interface: 510 Thread
Included: USB charging cable *Note: Cartridge sold
CARE TIPS: Devices in contact with oils can be prone to leakage. For maintaining peak performance, consistent cleaning is a must.
CLEANING ADVICE: Depending on frequency of use, the Wax coil should be cleaned 2-3 times. For optimal results, use a Q-Tip paired with isopropyl alcohol.