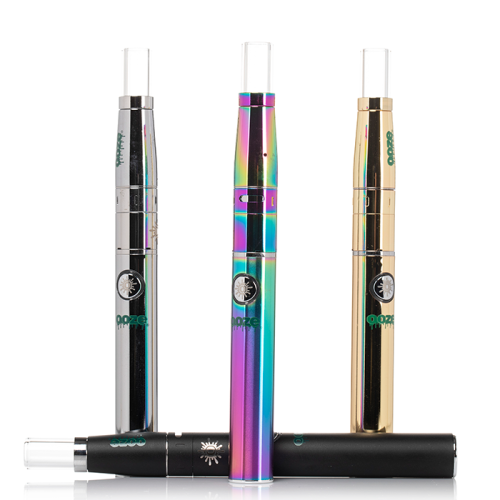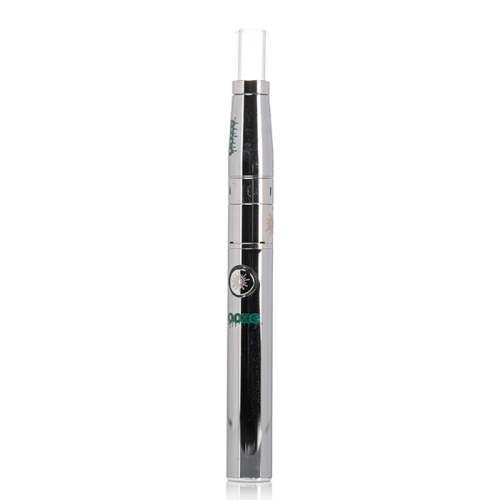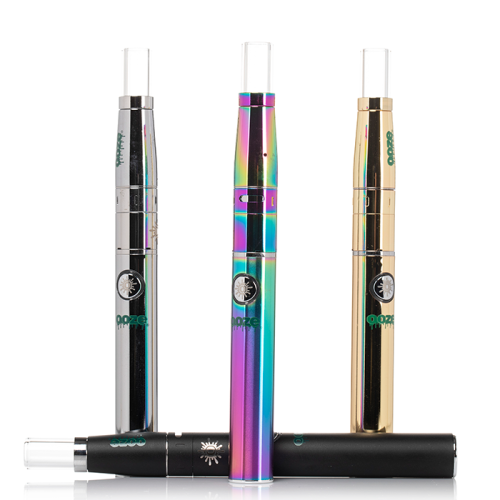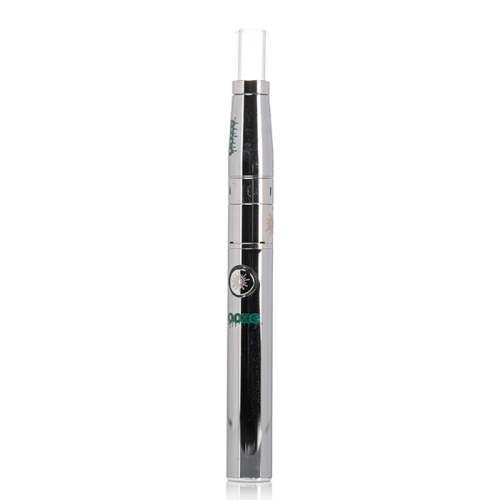 OOZE FUSION 650MAH VAPORIZER KIT
Explore the Ooze Fusion Vaporizer Kit with a 650mAh capacity, offering three voltage settings from 3.6-4.2V. It's compatible with all 510 threaded oil cartridges.
Description
Introducing the Ooze Fusion Vaporizer Kit with a 650mAh capacity. This versatile device boasts three voltage settings between 3.6-4.2V and is compatible with all 510 threaded oil cartridges. Tailor your dabbing experience by choosing from the three coil options provided: a single ceramic coil, dual quartz coil, or the ceramic donut quartz bowl. Its compact and lightweight design ensures the Fusion is pocket-friendly, making it the ideal companion for on-the-go vaping.
Ooze Fusion Vaporizer Kit Highlights: • Battery Power: 650mAh • Voltage Settings: 3.6V/ 3.9V / 4.2V • Features: 3 Adjustable Voltage Options • Functionality: Button-operated
Activation • Compatibility: Universal 510 Threading • Coil Varieties: Single Ceramic, Dual Quartz, Ceramic Donut • Charge Method: 510 to USB Adapter • Preheating Duration: 15 seconds • Safety: 20-Second Automatic Shut-Off • Usability: Fits 510 Oil Cartridges
Package Contents: • 1 Ooze Fusion Vaporizer (650mAh) • 1 Glass Vapor Tip • 1 Quartz Bowl with Ceramic Donut • 1 Standalone Ceramic Coil • 1 Dual-Action Quartz Coil • 1 USB Charging Connector (510-USB) • 1 Silicone Container for Storage • 1 Concentrate Loading Apparatus
Color Selection: Eclipse Silver, Aurora Gold, Nightshade Black, Prism Rainbow
IMPORTANT NOTES: Ensure you are well-informed and knowledgeable about this product to make the most of its features and ensure safety.
Caution: It's vital to be fully aware and understand the technical aspects when using mods and batteries, especially with Sub-Ohm coils. Avoid using a flat or short 510 connection on hybrid or hybrid-style devices. If uncertain about specific products or configurations, it's best not to use them. Always exercise caution and proper handling.
Please note: This product isn't eligible for warranties or exchanges due to its nature.
Related Products