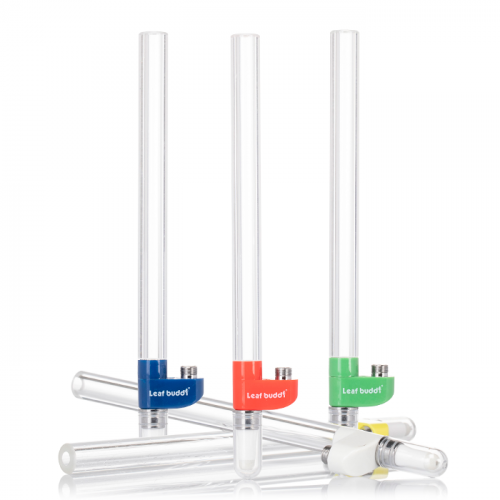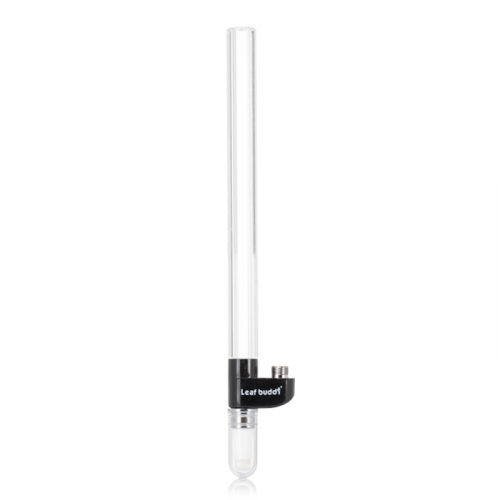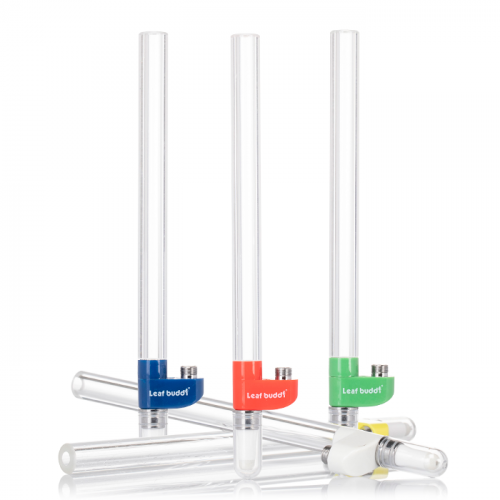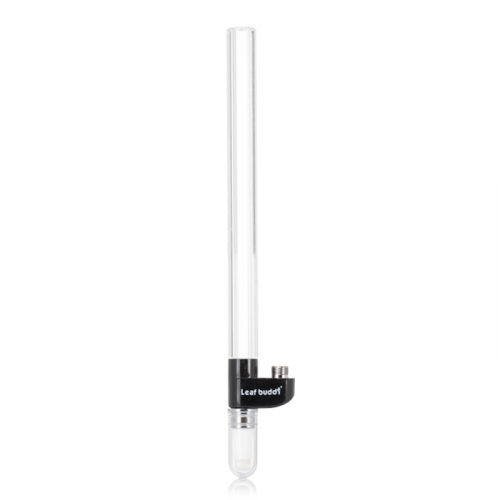 LEAF BUDDI NECTAR COLLECTOR
Discover the Leaf Buddi NECTAR Collector, a vaporizer attachment made of acrylic quartz. It's designed for use with wax or concentrates and is compatible with any 510 threaded device.
Description
Discover the Leaf Buddi NECTAR Collector, an acrylic quartz vaporizer attachment crafted for wax or concentrates, seamlessly integrating with any 510 threaded device.
Leaf Buddi NECTAR COLLECTOR Highlights:
Attachment suitable for 510 Threaded Nectar Collector Vape Pens
Enhanced with a Double O-Ring Seal
Features a Protected Quartz Tip
Sturdy Acrylic Tube Design
Available in a spectrum of colors: Black, Silver, Green, Blue, Red, Yellow
It's essential to be well-informed and have technical expertise on this product and its tank compatibility to use it effectively.
Caution: Ensure you understand and have the technical know-how to use mods and batteries that can accommodate Sub-Ohm coils. Steer clear of using a short or flat 510 connection on hybrid or hybrid-style devices. If unfamiliar or uncertain about specific products or configurations, it's best to avoid usage. Always prioritize safety and appropriate handling.
Please note, due to its unique properties, this product is not eligible for warranty or exchange.
Related Products