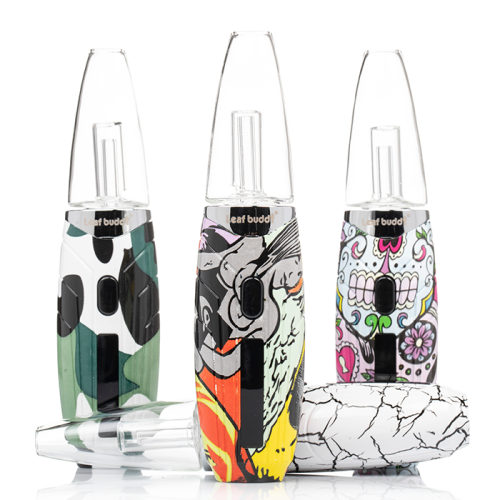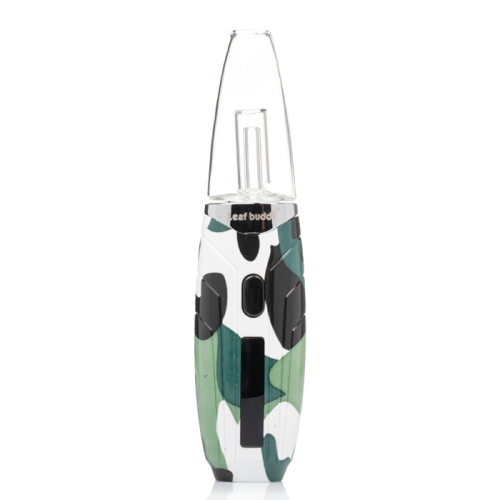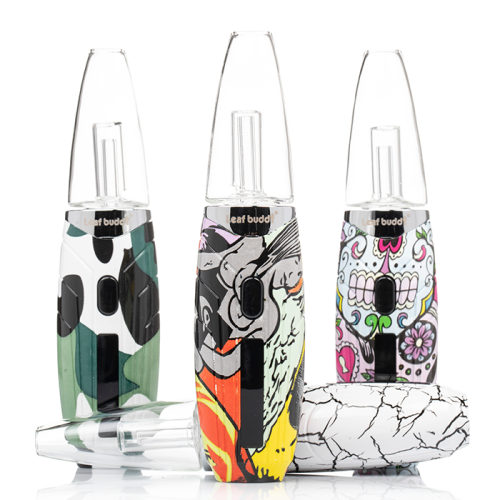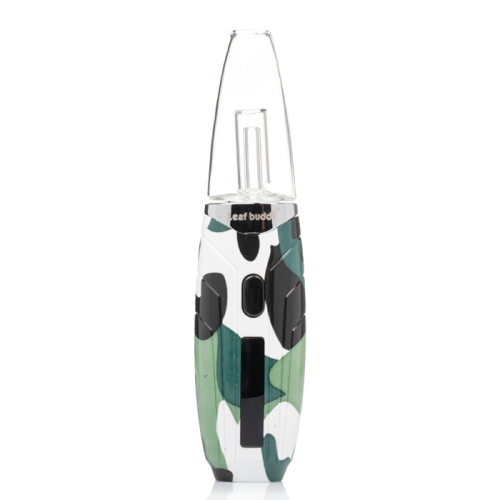 LEAF BUDDI WUUKAH NANO VAPORIZER KIT
Discover the Leaf Buddi WuuKah Nano Vaporizer Kit, a compact device designed for wax coils, ensuring a fulfilling vapor experience from your preferred concentrates.
Description
Discover the Leaf Buddi WuuKah Nano Vaporizer Kit, a compact wax coil device designed to provide a rich vapor experience from your chosen concentrates. Made from robust zinc-alloy and glass, the WuuKah Nano is your ideal travel companion, merging sleek design with superior performance. Its quartz wax coil, with its unique fritted design, allows for concentrates to seep into the quartz disk's porous surface,ensuring optimal heating. Powered by a 1200mAh battery, the WuuKah Nano promises consistent sessions throughout your day.
Leaf Buddi WuuKah Nano Vaporizer Kit Highlights:
Size: 130mm x 32mm x 28mm
Battery: 1200mAh
Voltage: 2.8-4.0V
Power: 5 Adjustable Levels
Build: Zinc-Alloy Frame
Activation: User-Friendly Firing Button
Connection: Threaded Coil Link
Coil: 0.8ohm Quartz
Charging: Via MicroUSB
Features: Preheat Option, Overheat Safety, Short-Circuit Protection, Low Voltage Safety, Overcharging Guard
Package Contains:
1 Nano Battery Unit
1 Glass Module
1 Quartz Coil
1 Application Tool
1 MicroUSB Wire
1 Instruction Booklet
Color Variants: Camo, Graffic, Marble, Skull
Prior to use, ensure to prime coils and pods adequately.
Safety Notice: When using coils with a sub-ohm resistance, ensure you're well-versed in the technical aspects of mods and batteries compatible with Sub-Ohm coils. Avoid using a short or flat 510 connection on hybrid or hybrid-like devices. If uncertain about specific products or configurations, it's best to refrain. Practice safety always.
When handling Li-ion (Lithium-ion), LiPo (Lithium-ion Polymer), or any rechargeable cells, exercise caution. They can be volatile when charged improperly and may result in an explosion or fire. Familiarize yourself with rechargeable batteries prior to use. Always charge on a clean, fire-proof surface, and never leave batteries charging unmonitored. If batteries appear damaged, do not use them. Always store and transport rechargeable cells in a safe, non-conductive container and in a controlled setting.
Related Products