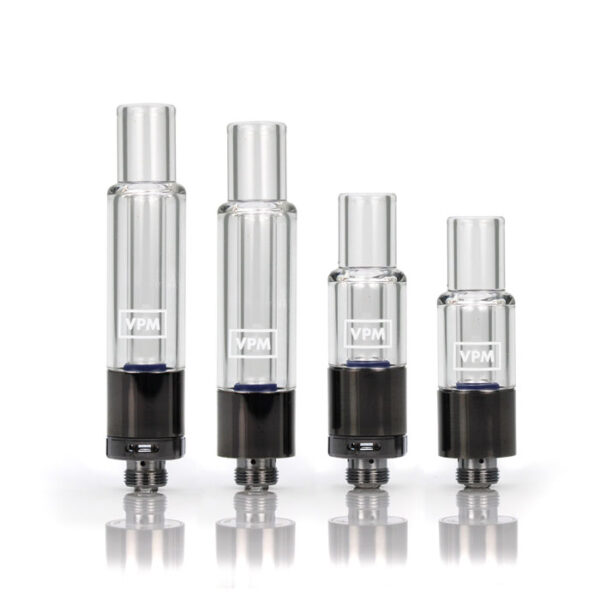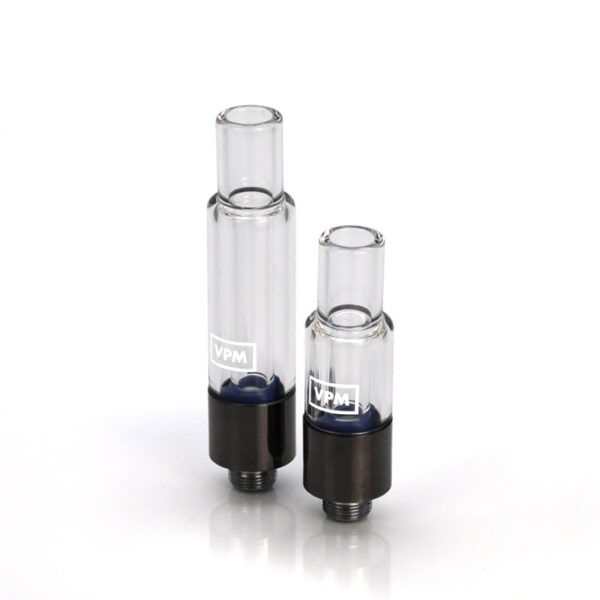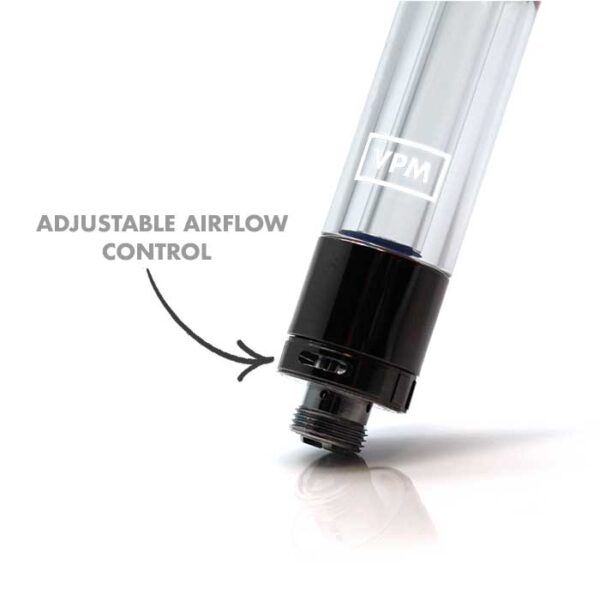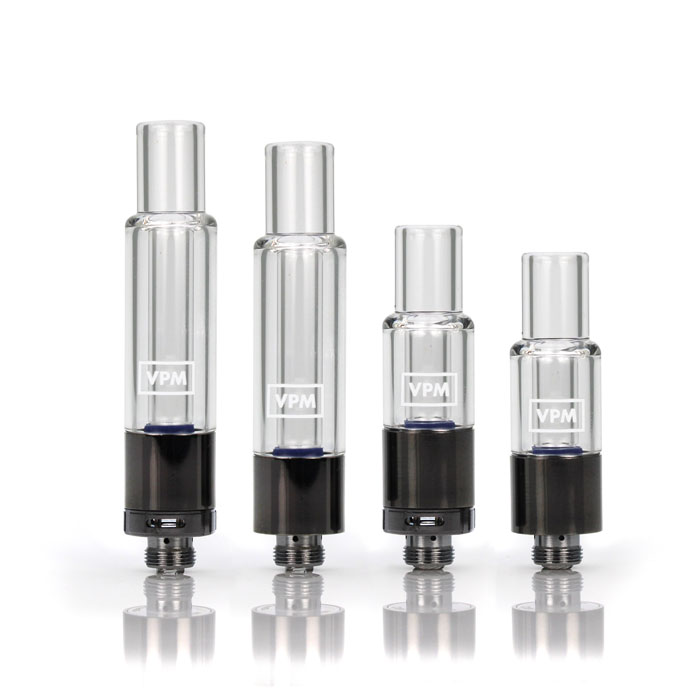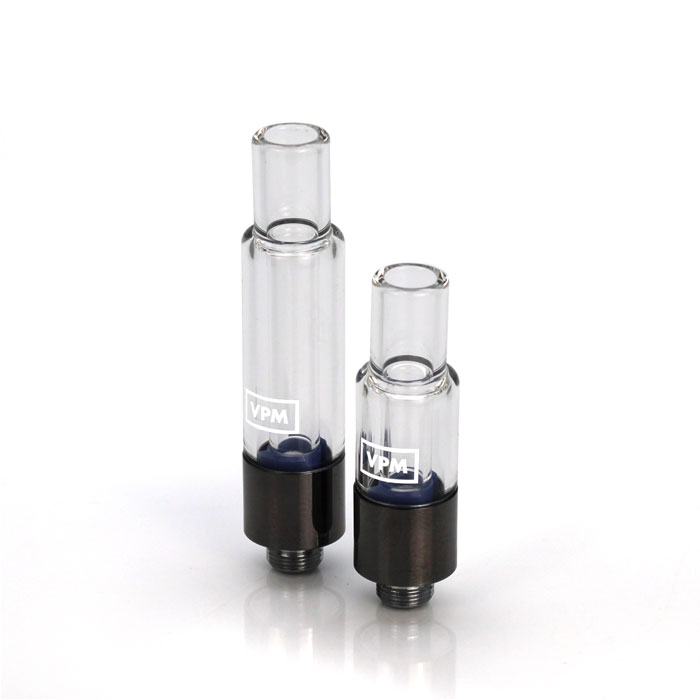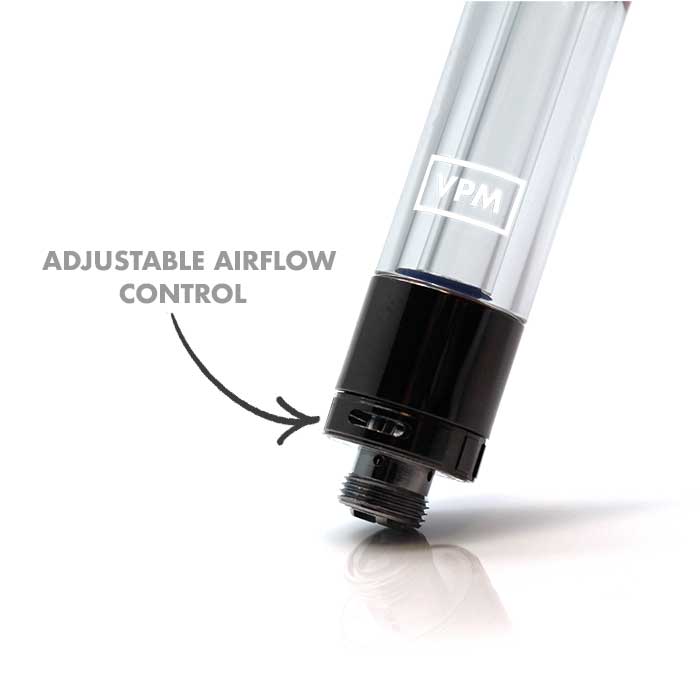 VPM Full Glass Oil Cartridges
The VPM Brand's complete glass oil cartridge collection features a ceramic core atomizer, complemented by a glass tank, glass mouthpiece, and glass center airflow post. If you're craving more glass, perhaps a glass blowing workshop is in order. These all-glass cartridges come in both "AFC" (adjustable airflow control) and "Non-AFC" variants.
Description
Additional information
Description
Features:
Capacities: 5g or 1.0g
"AFC" Adjustable Airflow Control with a twistable dial for vapor volume adjustment
"Non-AFC" Non-adjustable Airflow Control
Ceramic atomizer equipped with two 0mm intake holes
Optimized for thick oils
Delivers great flavor and smooth vapor
All-glass components: tank, center post, and mouthpiece
Strict quality control and safety testing
12mm diameter: Not suitable for drop-in style Best paired with pen-style batteries, especially the BKD-900.
Related Products