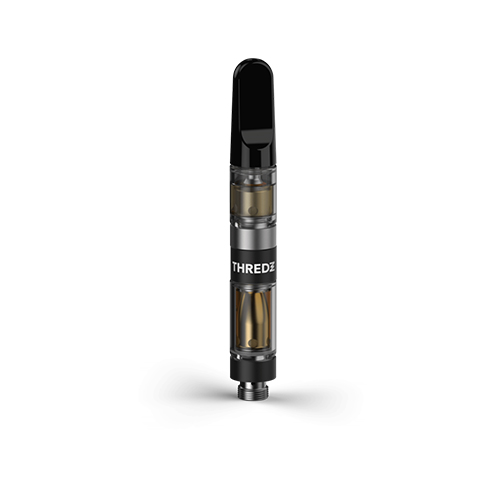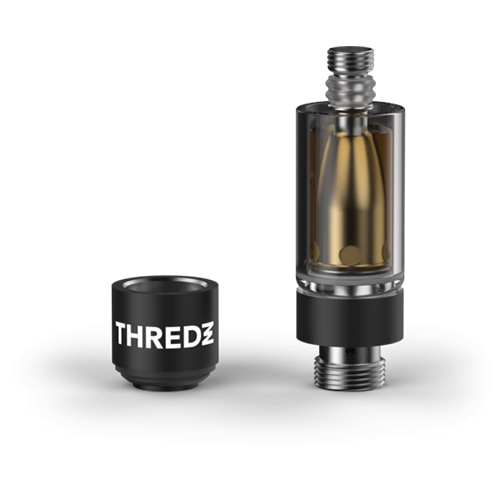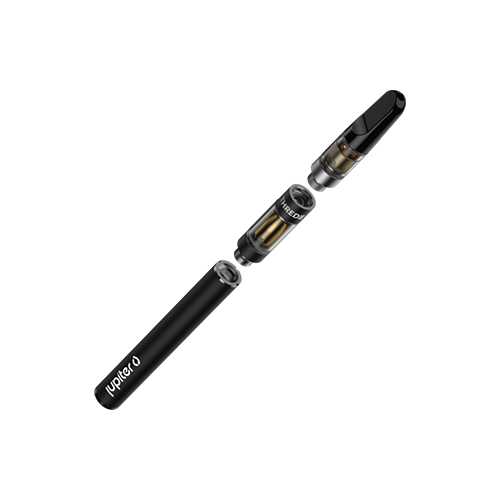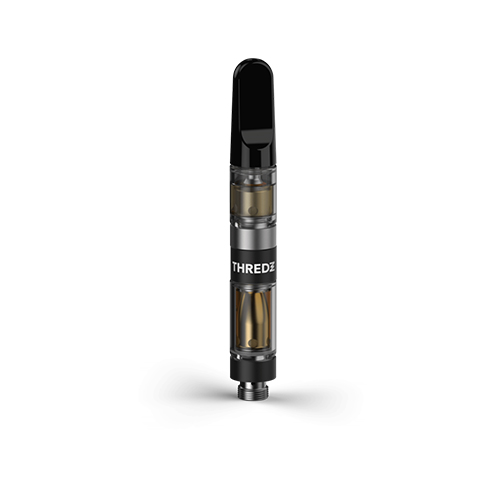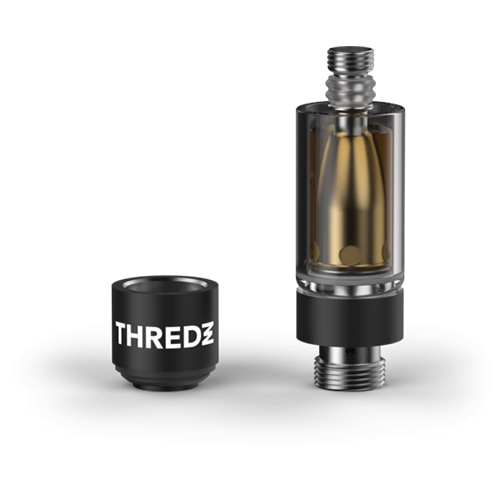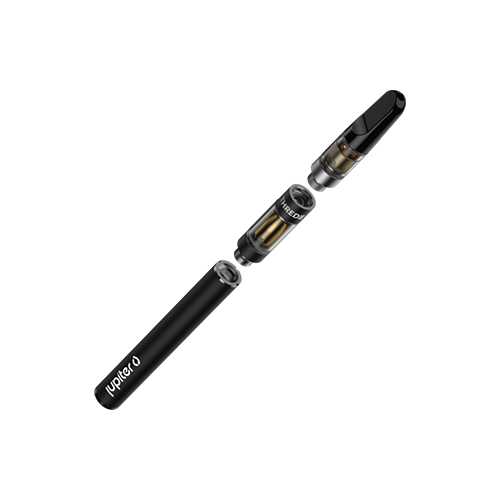 thredz
COMBINE YOUR CHOICES THREDZ™ introduces the pioneering stackable cartridge system, enabling you to merge two oil cartridges for the ultimate blend and a tailored experience.
MASTER YOUR VAPING MOMENTS This avant-garde cartridge connection system seamlessly integrates with any 510 cartridge, letting you inhale from both at once for a distinct vapor mixture.
THREDZ™ is versatile, aligning with the majority of 510 cartridges and batteries available, positioning it as a groundbreaking, user-friendly, and cost-efficient blending tool for both brands and users.
Description
Features:
Tank Size: 5mL
Progressive cartridge connection technology
Suits a majority of 510 cartridges &
Related Products