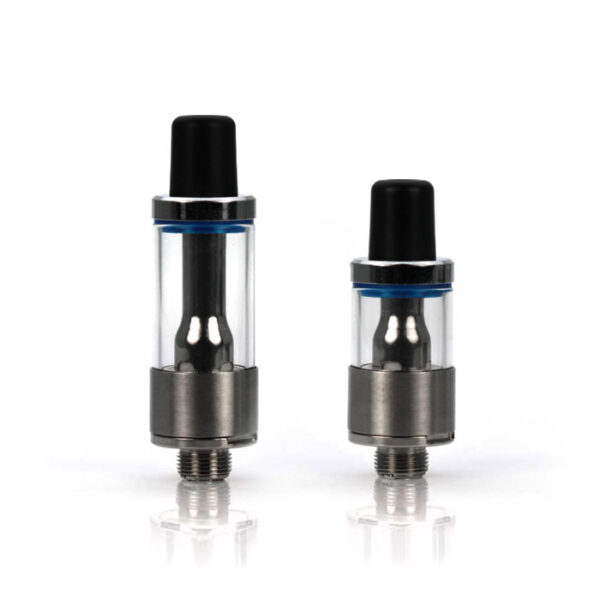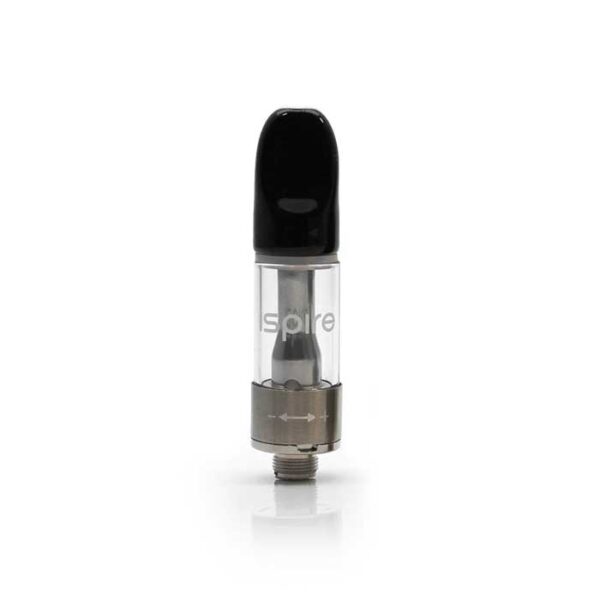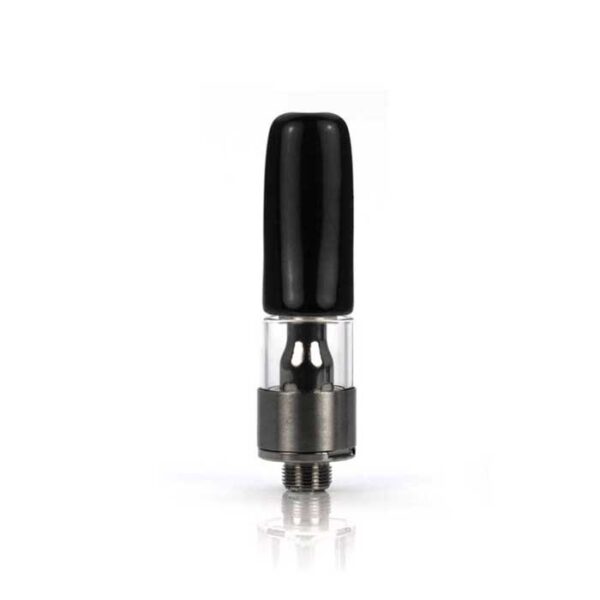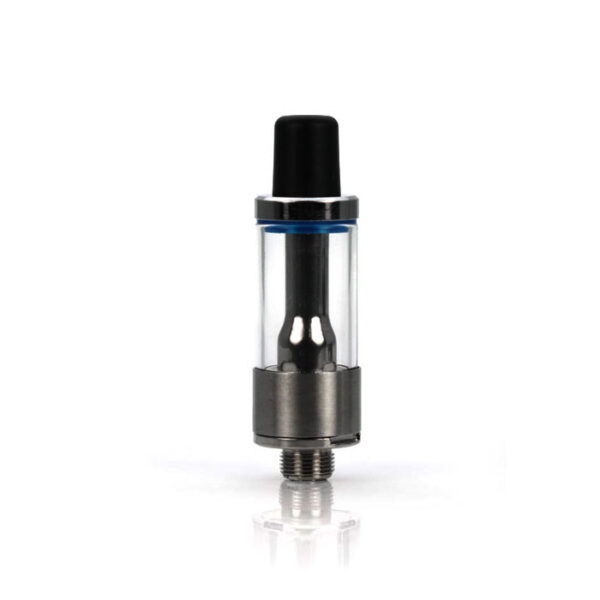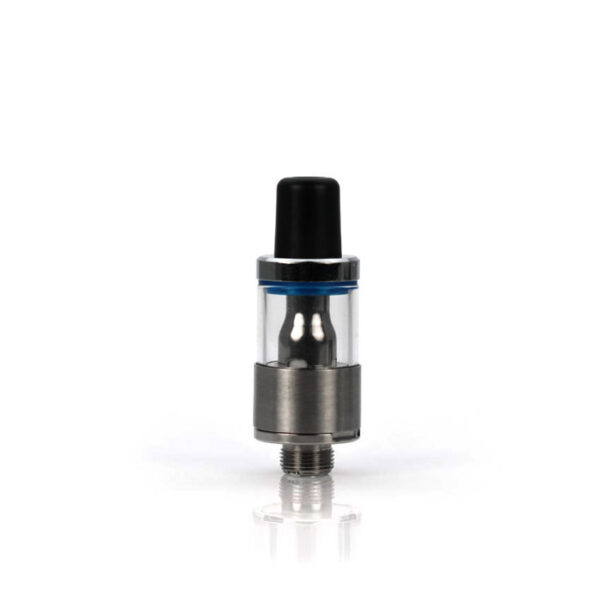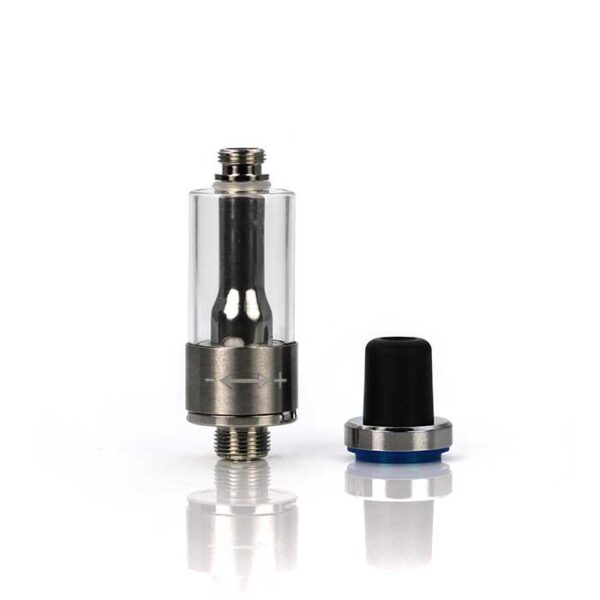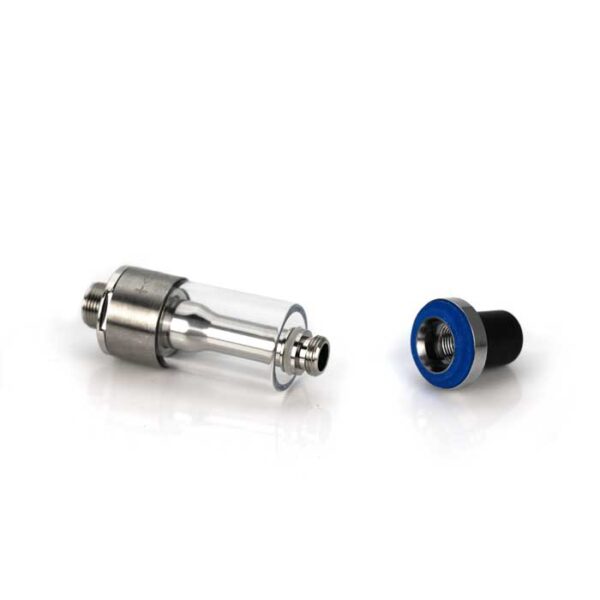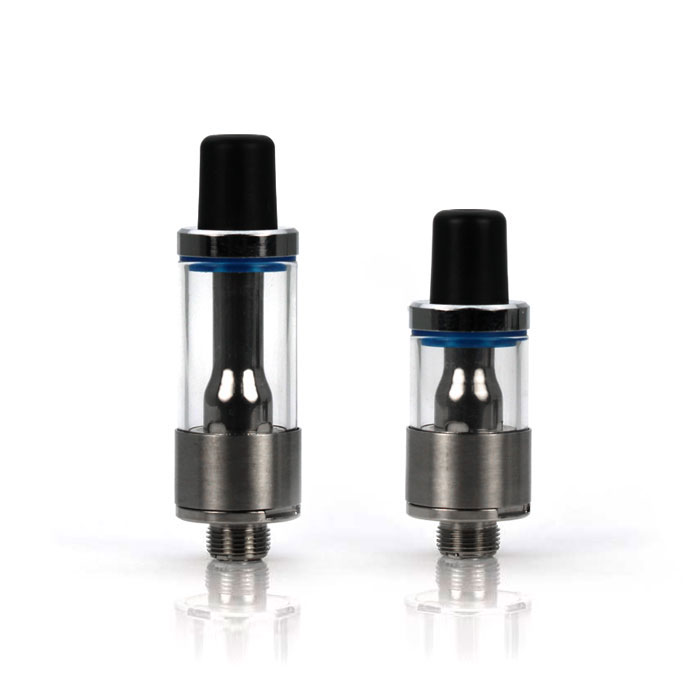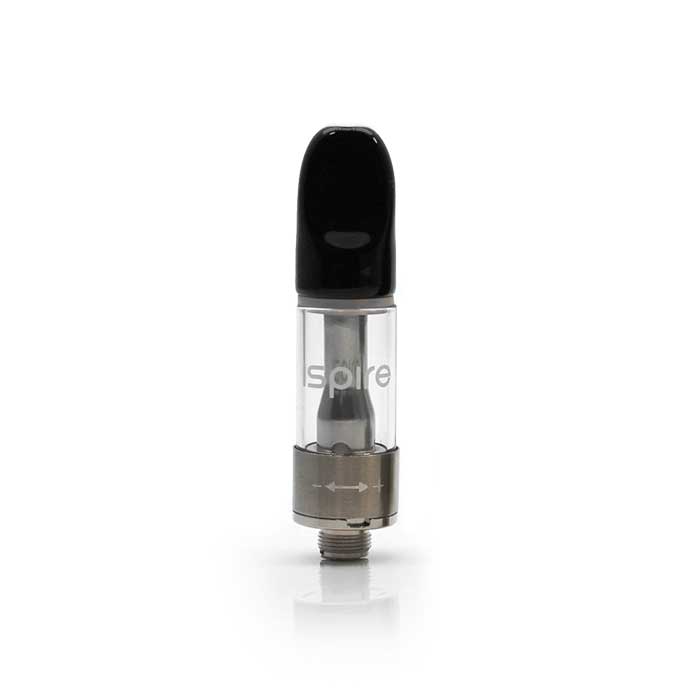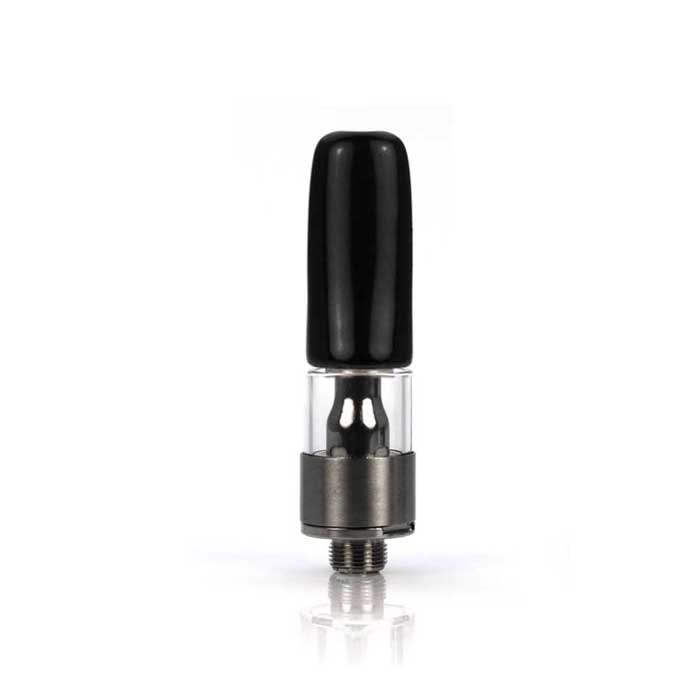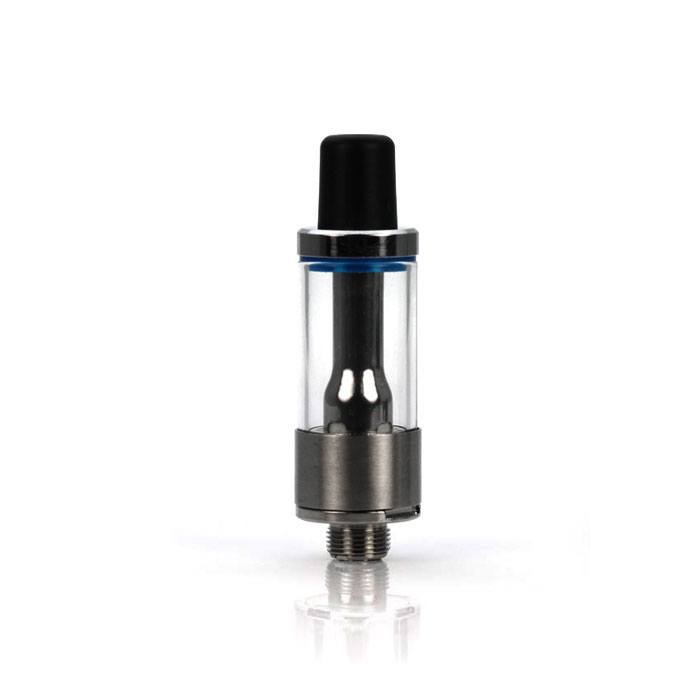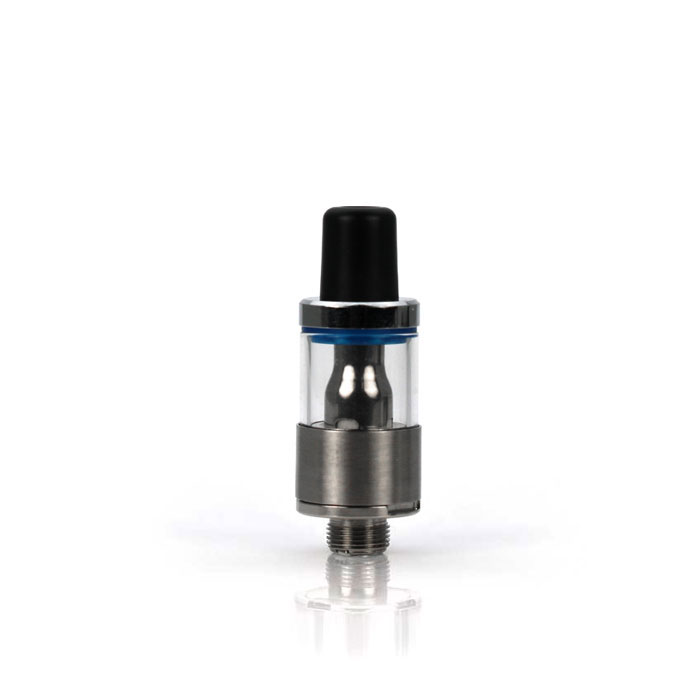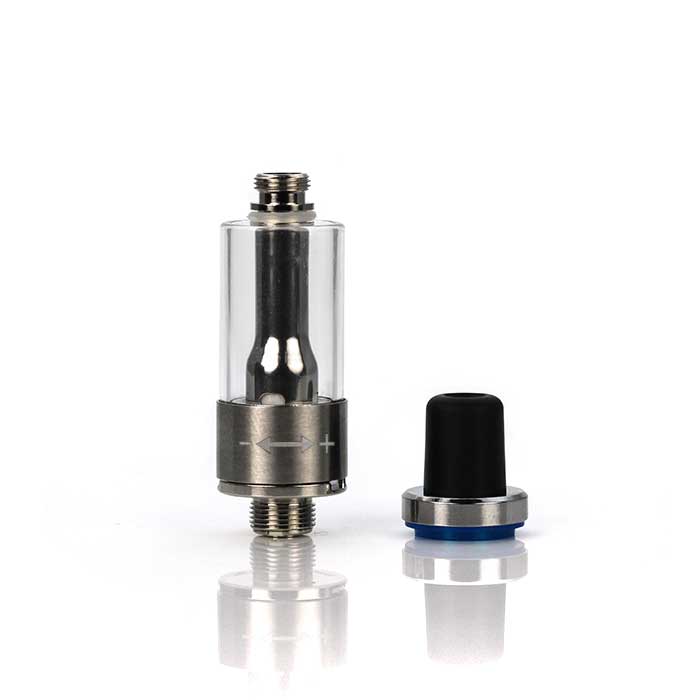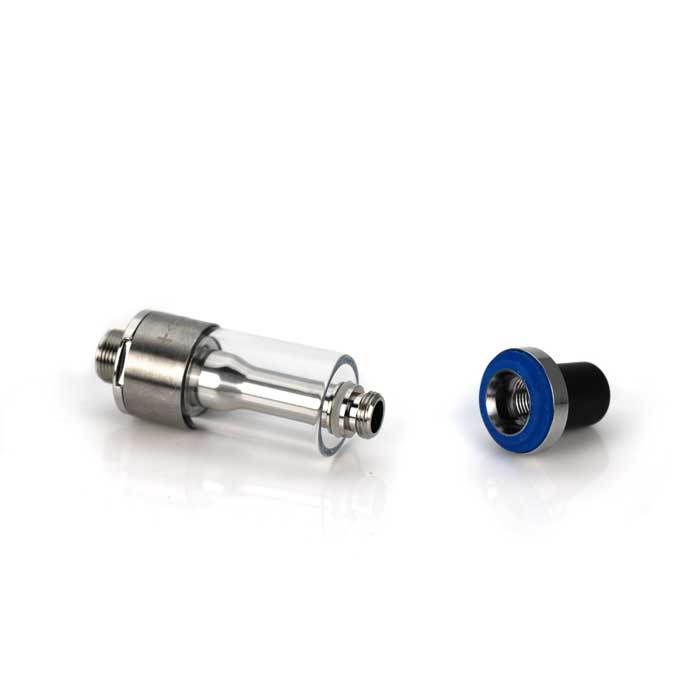 Ispire Ducore X Cartridge
The Ispire Ducore X Cartridge boasts a 13.5mm diameter, setting it apart as broader than the typical oil cartridge. Pioneering in the industry, this cartridge offers adjustable airflow and promises a significantly substantial vapor release. Ispire has seamlessly incorporated their exclusive anti-leak and anti-clog atomizer to ensure enhanced flavor and potent effects, maximizing the potential of your concentrates.
Description
Additional information
Description
Features:
AFC (Airflow Control) and Non-AFC (No Airflow Control) options available
Both options ensure substantial vapor production
Features anti-leak and anti-clog mechanisms
Equipped with "Ducore" Dual Ceramic coils
Delivers superior flavor and robust vapor output
Typically refillable 3-4 times
12mm diameter; incompatible with drop-in style batteries
Specifically matches with pen-style batteries or Ispire's GRP 400, THK V350, or BKD-900 batteries
Ducore X has a 1 Ohm resistance rating
Available in 5g or 1.0g capacity.
Related Products