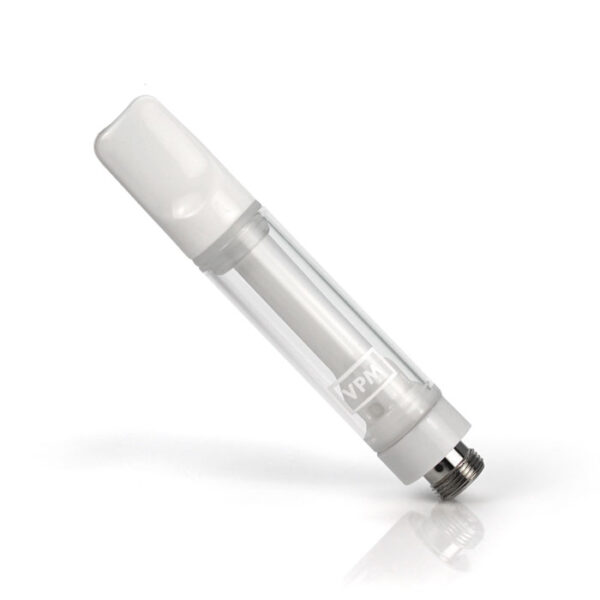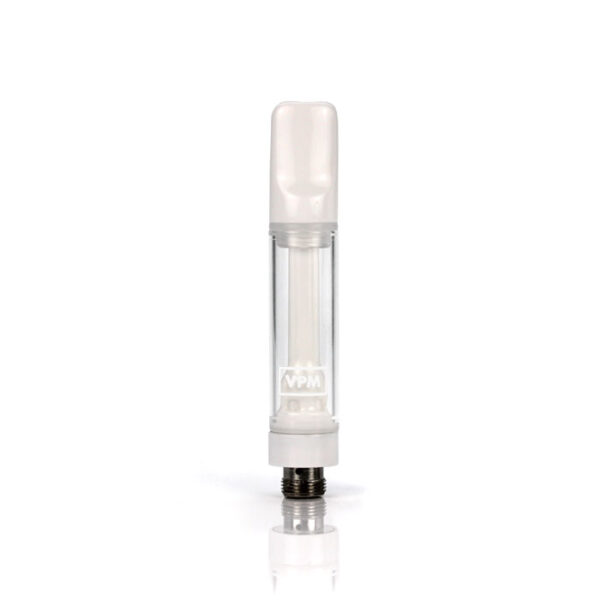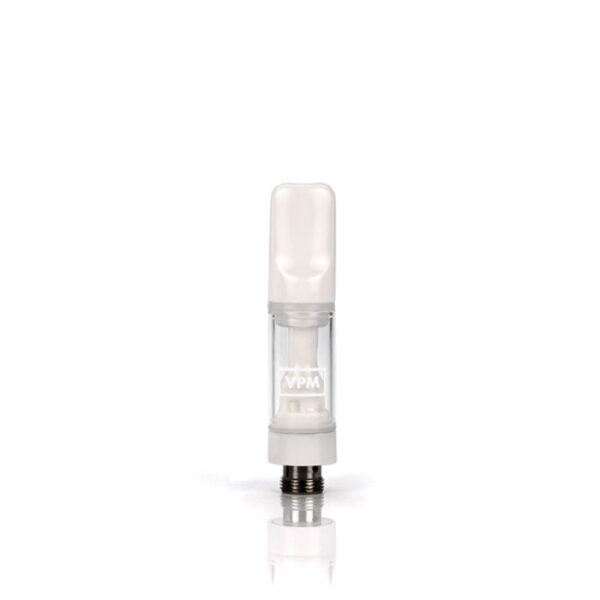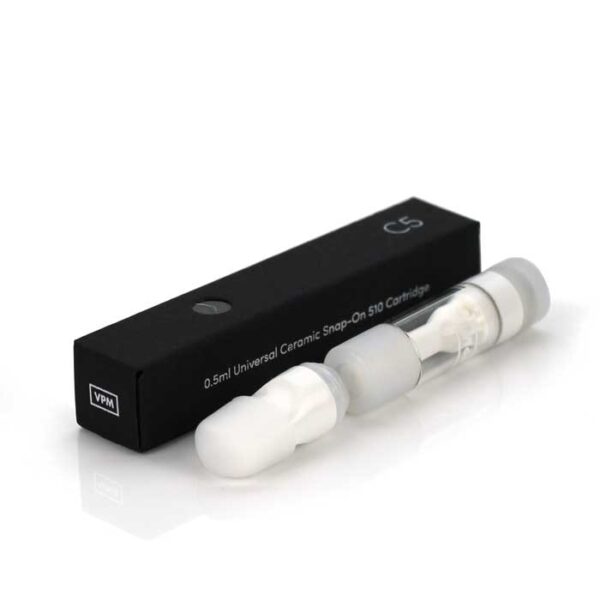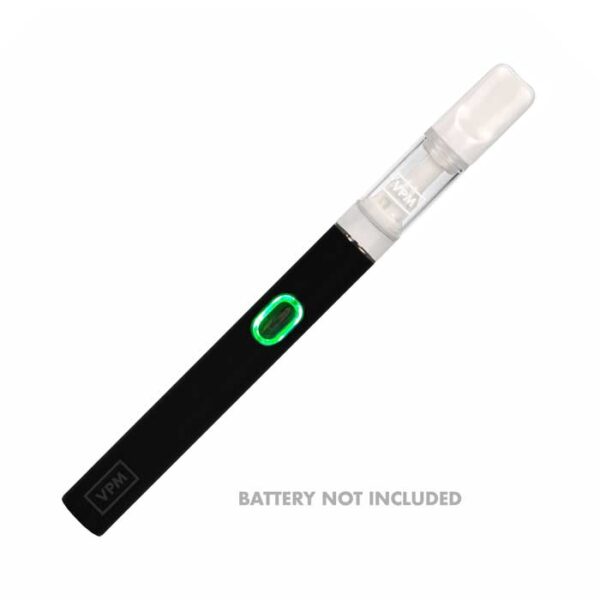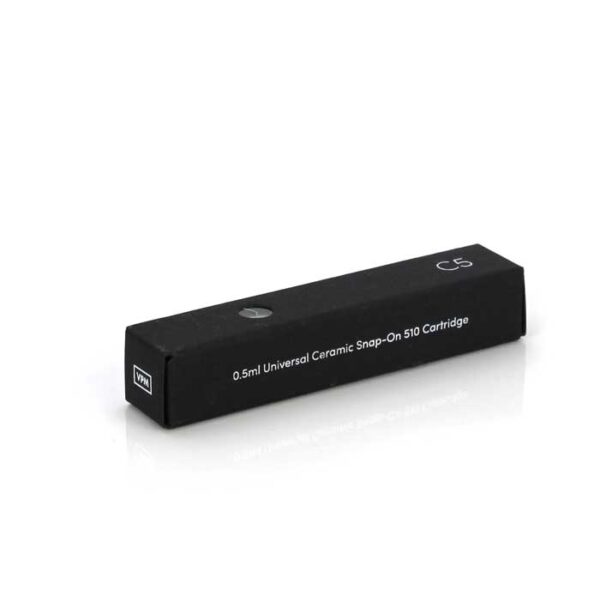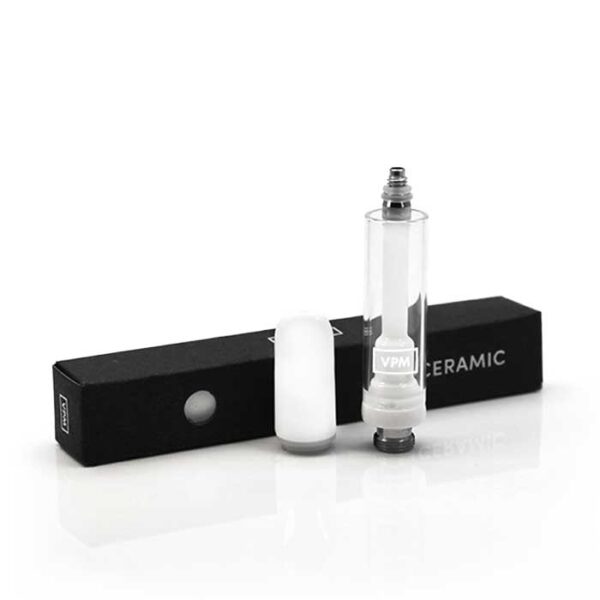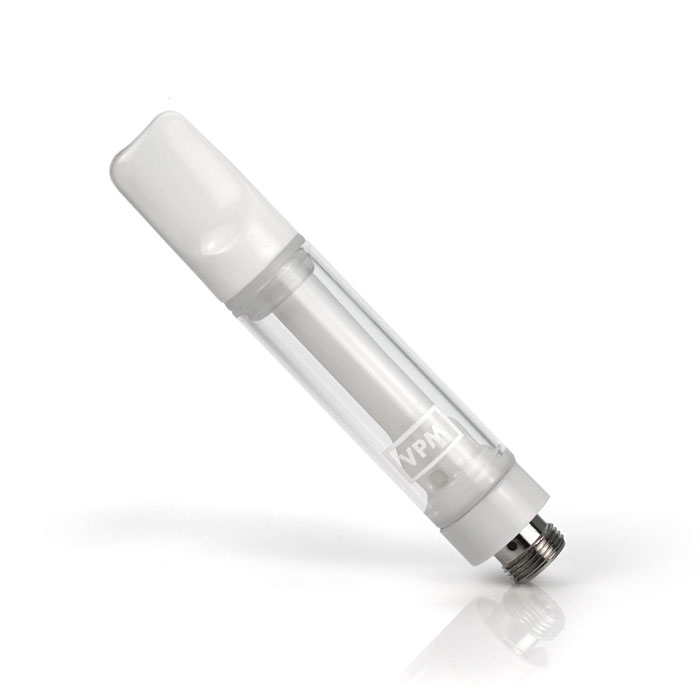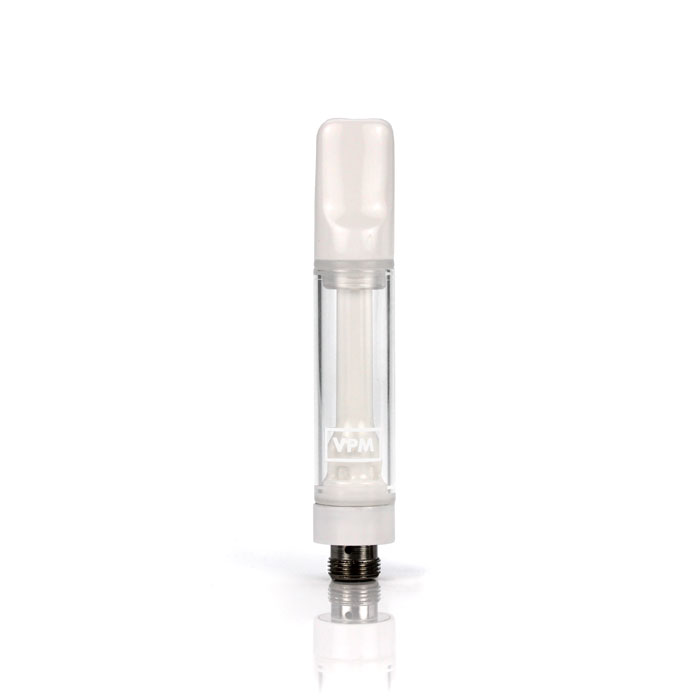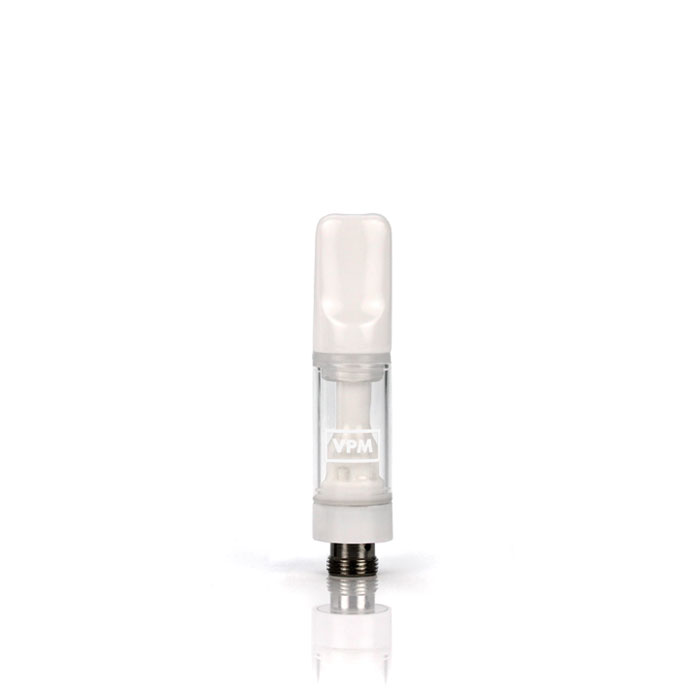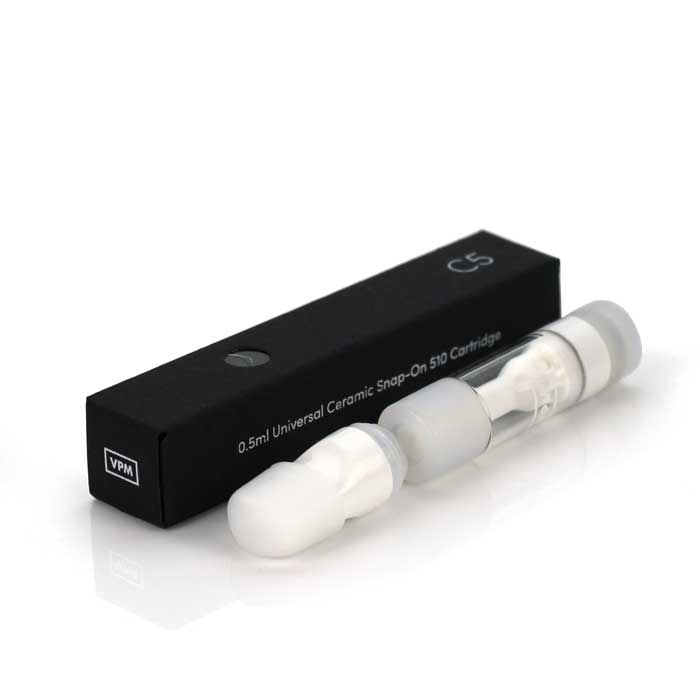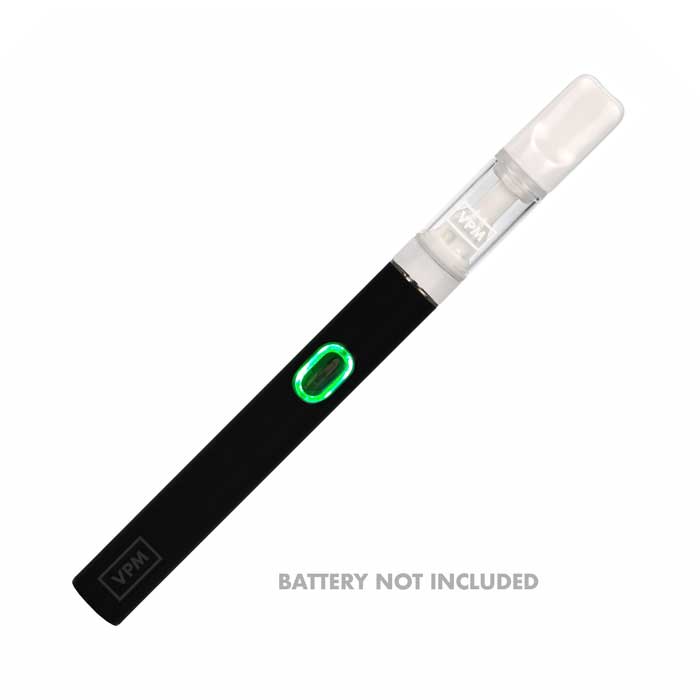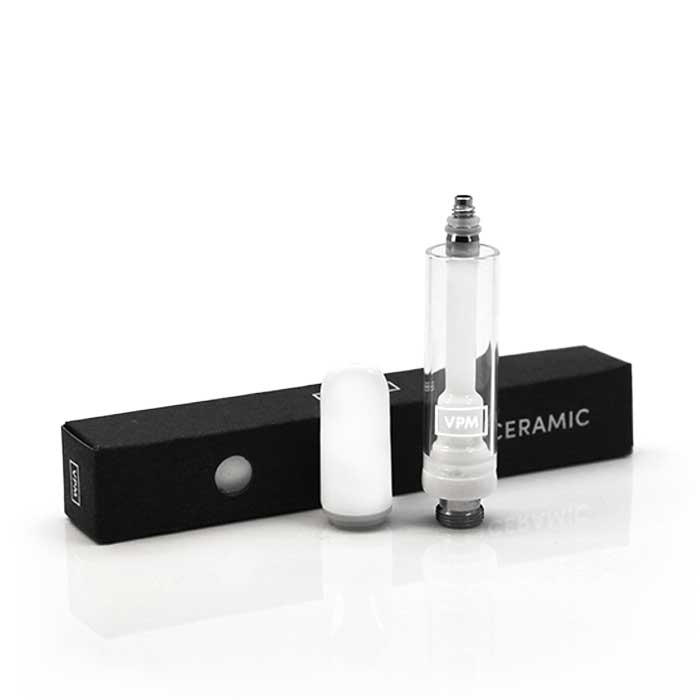 VPM Full Ceramic Oil Cartridges
"C" symbolizes "Ceramic!" The VPM Brand's Full Ceramic cartridge series features a ceramic core atomizer, ceramic central airflow post, and a ceramic mouthpiece. If this isn't ceramic-centric enough for you, perhaps a pottery class might be in order. These all-ceramic cartridges are crafted for viscous oils, ensuring a flavorful and smooth vapor experience.
Description
Additional information
Description
Features:
Offered in 0.5g or 1.0g capacities (Choose Snap or Twist On)
Ceramic atomizer designed with either Two (for Twist-On) or Four (for Press-On) 1.8mm flow ports
Optimized for viscous oils
Glass tank complemented by entirely ceramic internals and a ceramic mouthpiece
Snap-On mouthpieces are hand-pressed to attach and once on, remain permanently affixed
Twist-On mouthpieces allow for easy screwing on and off
Delivers excellent flavor and a smooth vapor experience
Strict quality assurance paired with comprehensive safety testing
Universal connection, ensuring compatibility with all Oil Cartridge Batteries.
Related Products