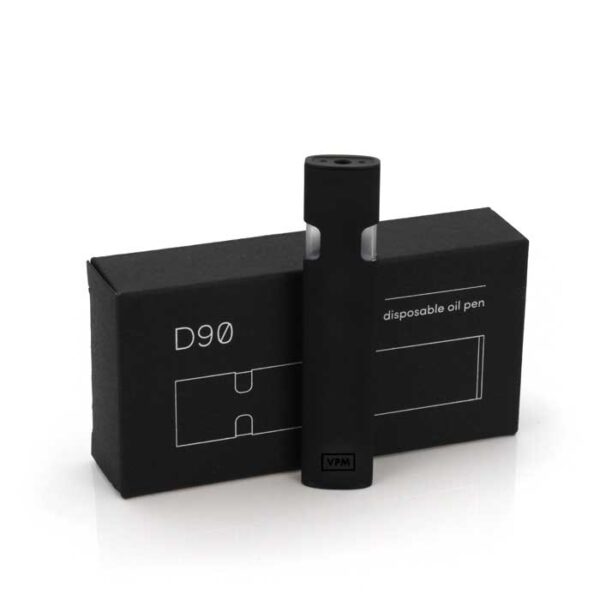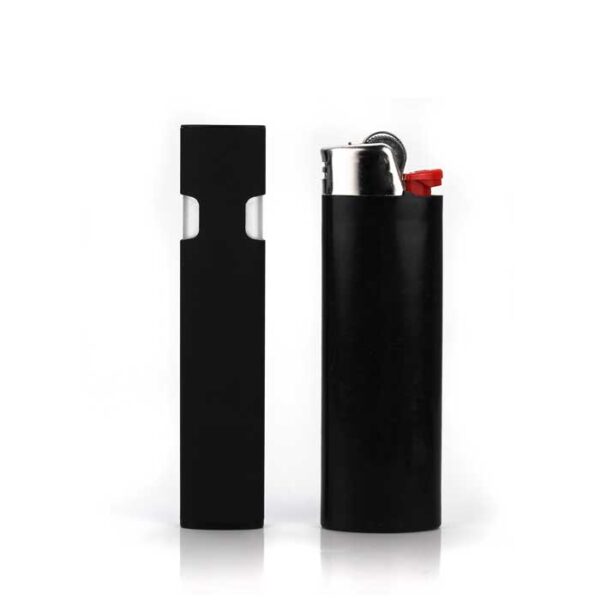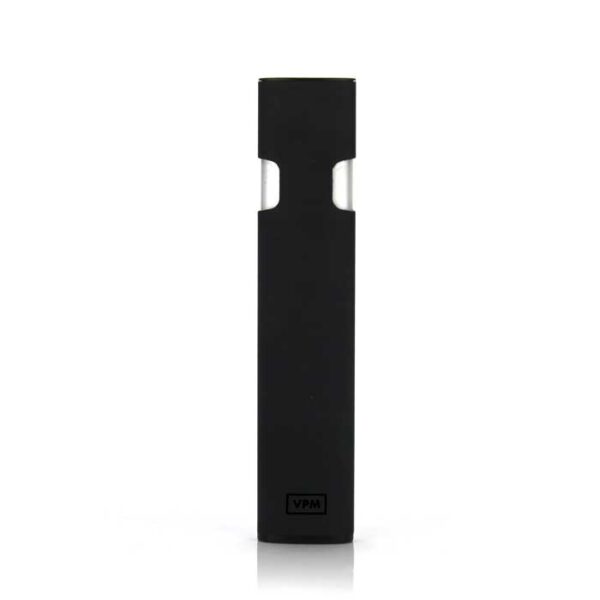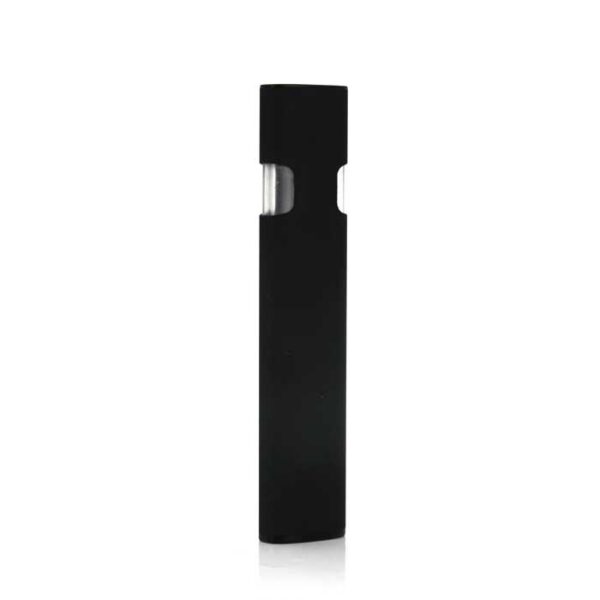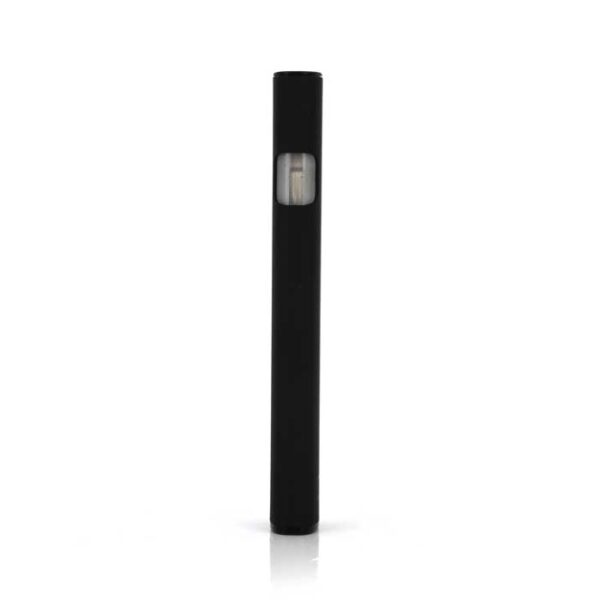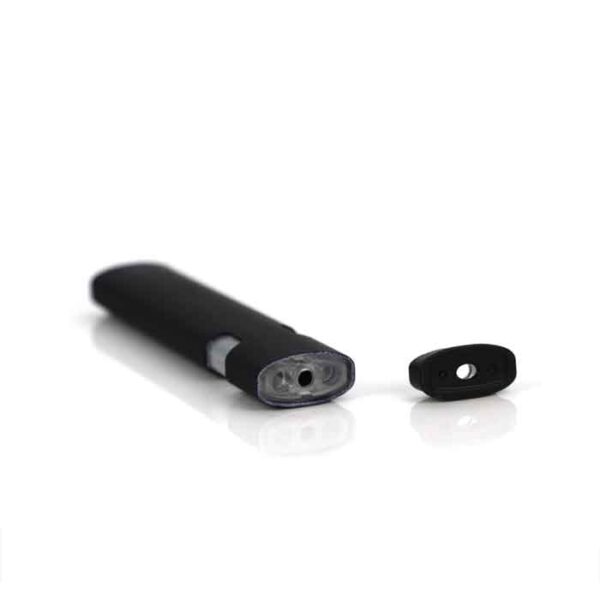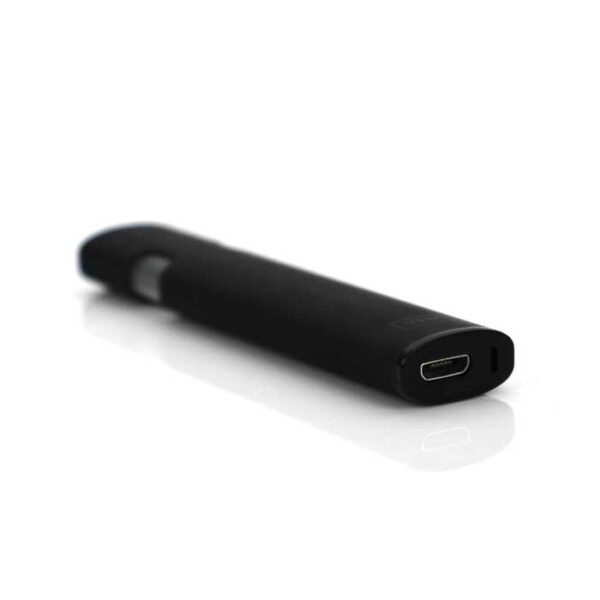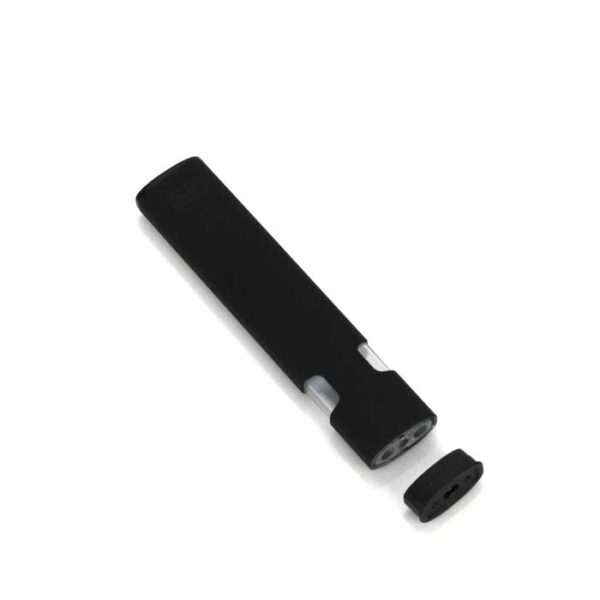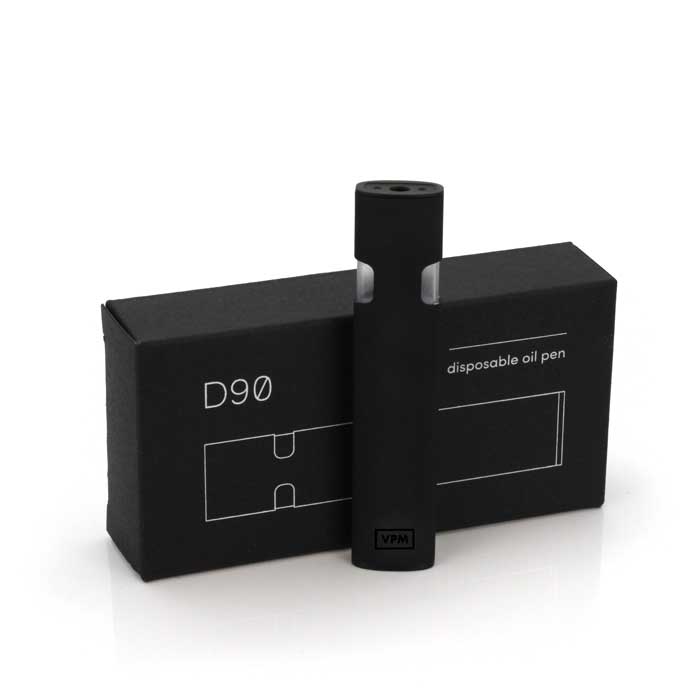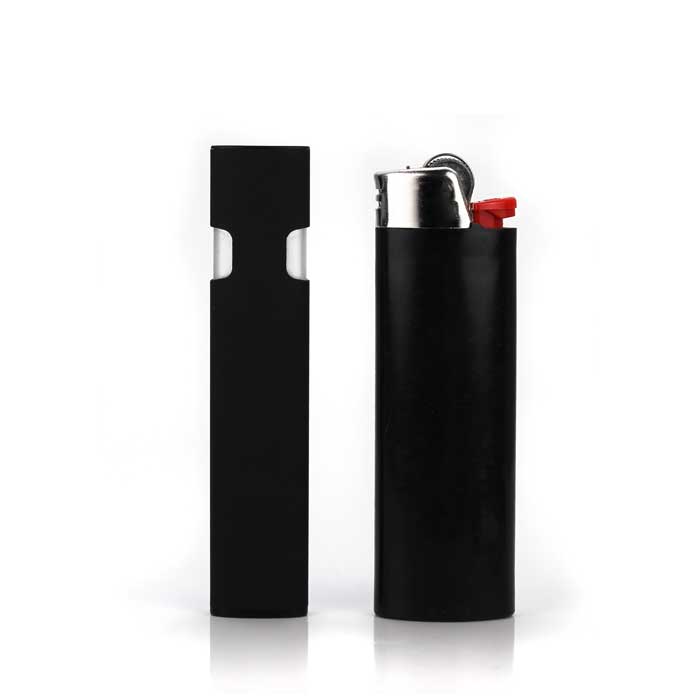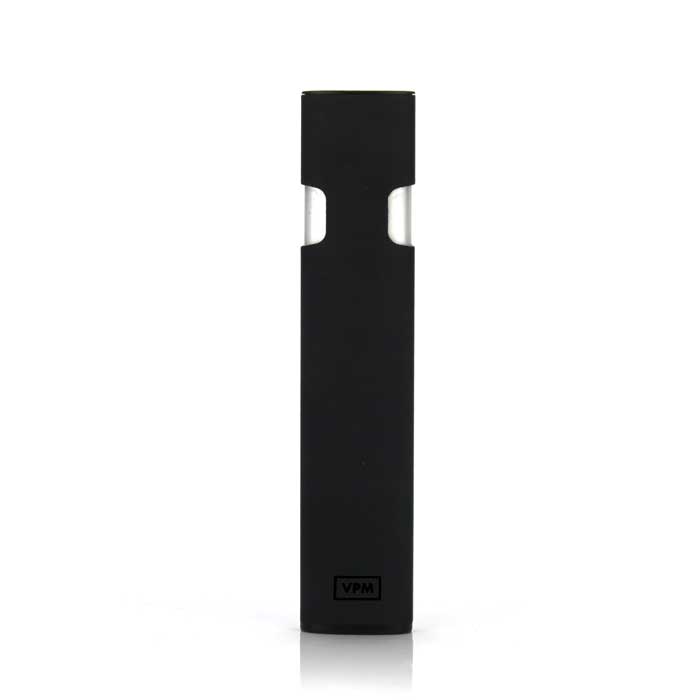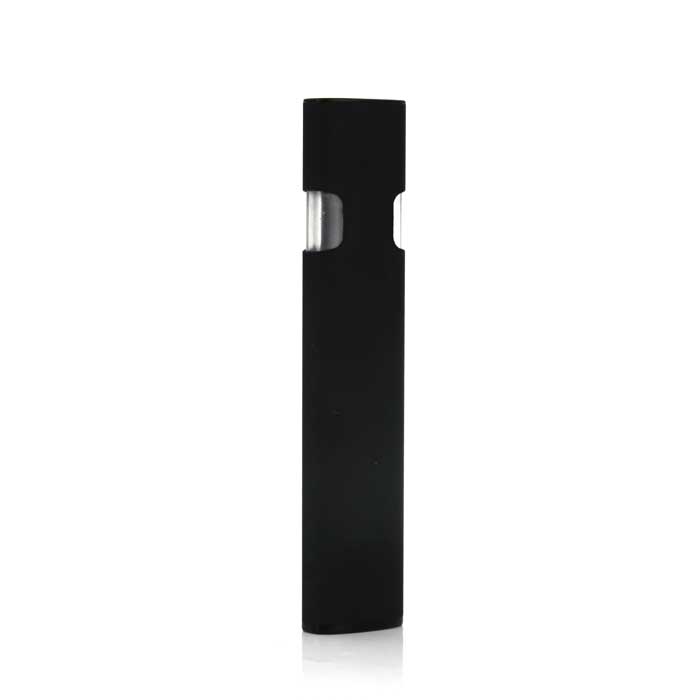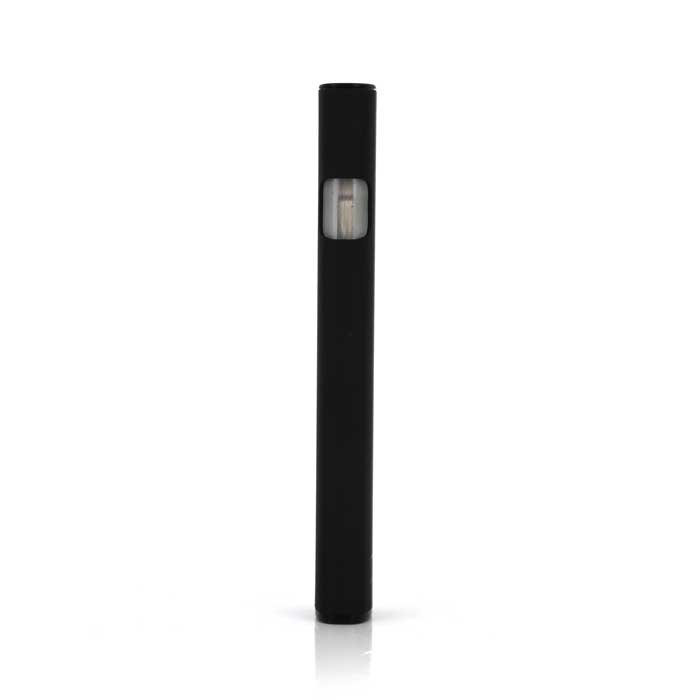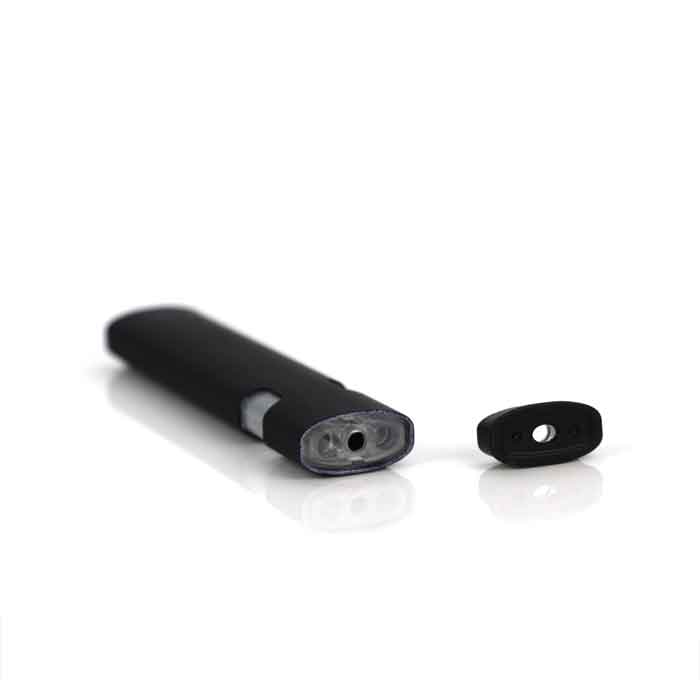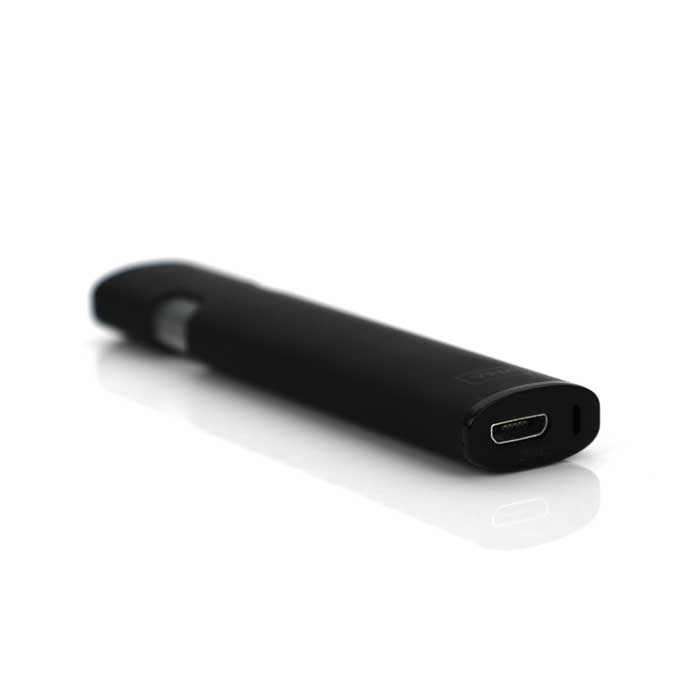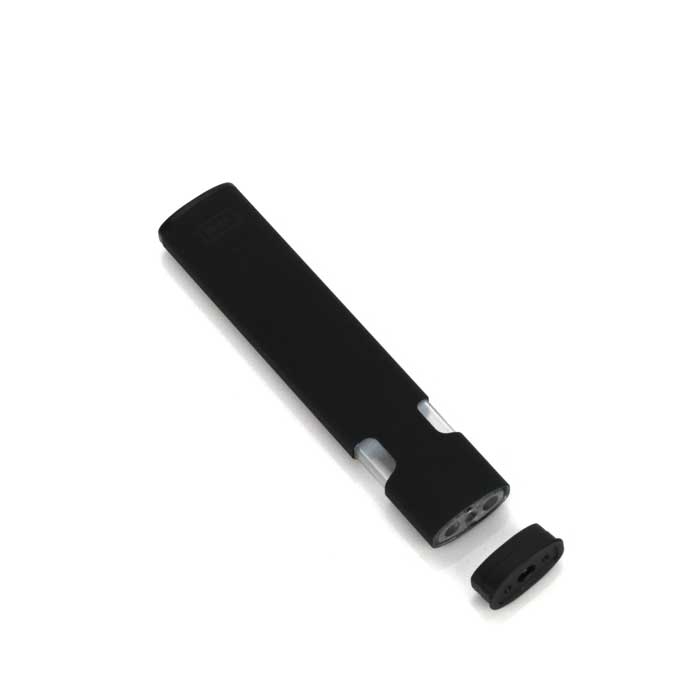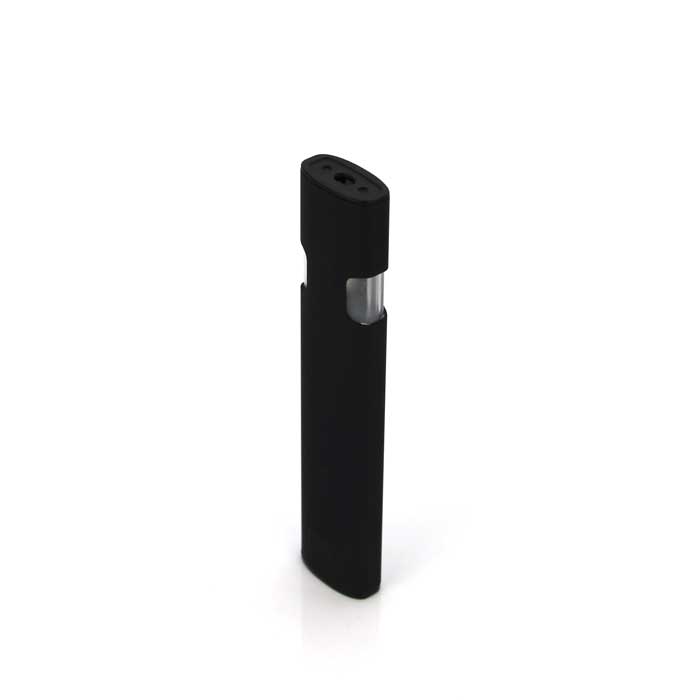 VPM D90 Disposable
Dive into the world of premium vaping with our elegantly designed 1.0ml capacity device. Empower your sessions with the consistency of a 280mAh battery, and enjoy the simplicity of inhale activation. With our cutting-edge microporous ceramic atomizer, savor pure, untainted flavors. All of this packed into an ultra-compact form – meet the future of vaping with our Full Gram Disposable Vape.
Description
Features:
Luxuriously designed with a 1.0ml capacity.
Empowered by a 280mAh battery at 3.3v for consistent performance.
Breathe in to activate; simplicity at its best.
Comes with a convenient bottom-located charge port.
Experience purity in every puff, thanks to the microporous ceramic atomizer.
Ultra-compact design for the minimalist in you.
The pinnacle of portability: Full Gram Disposable Vape.
Related Products