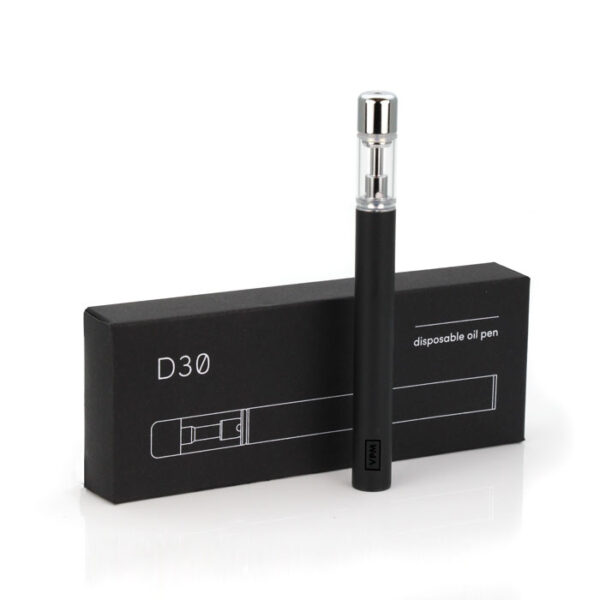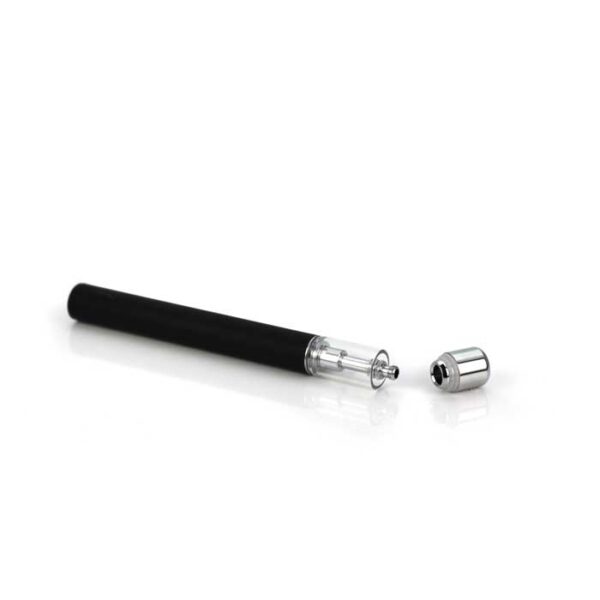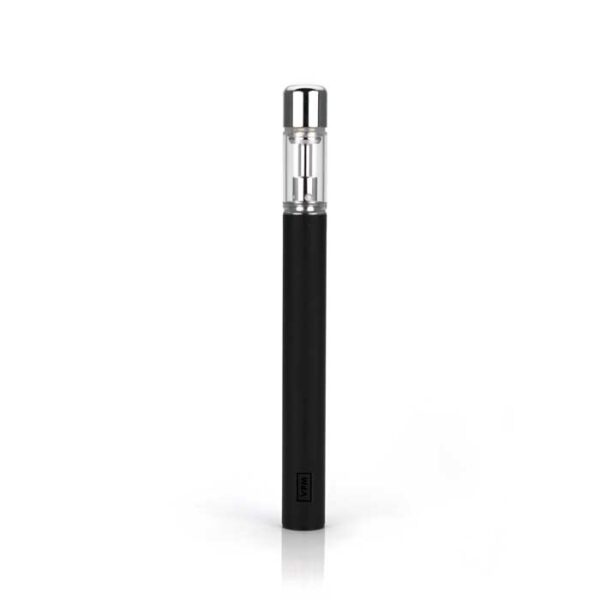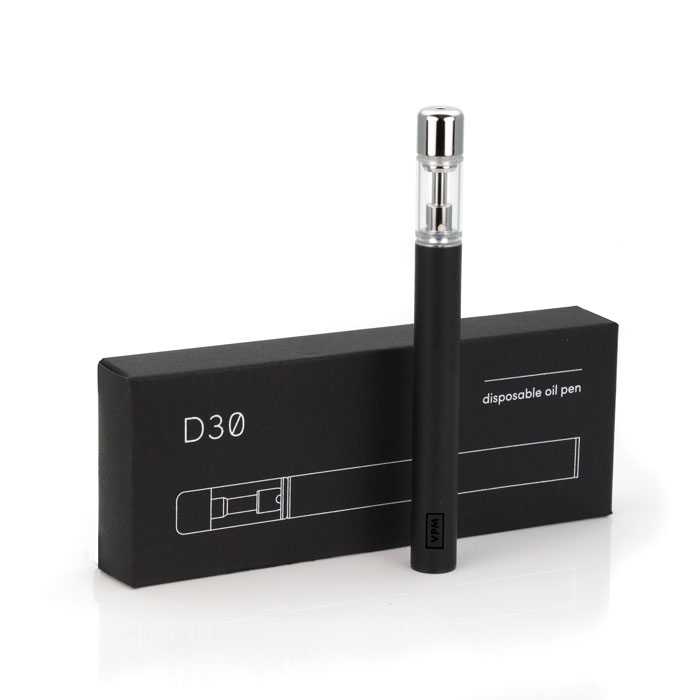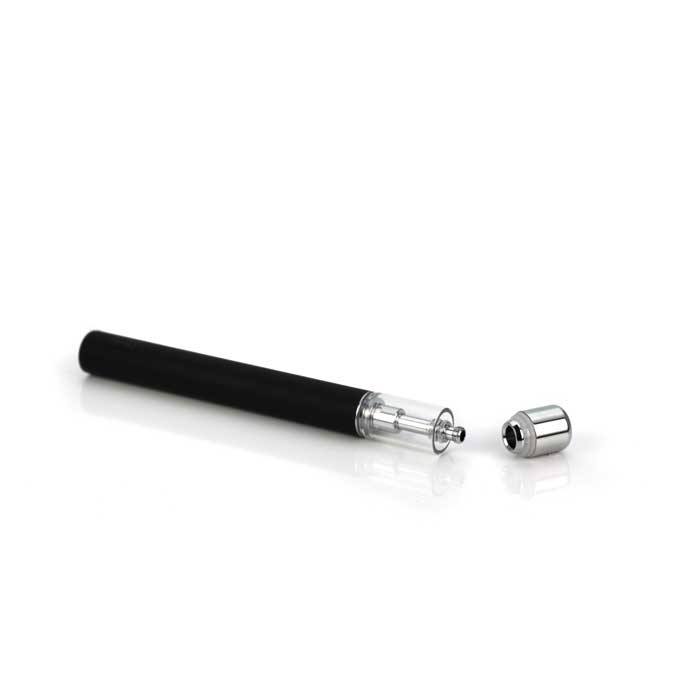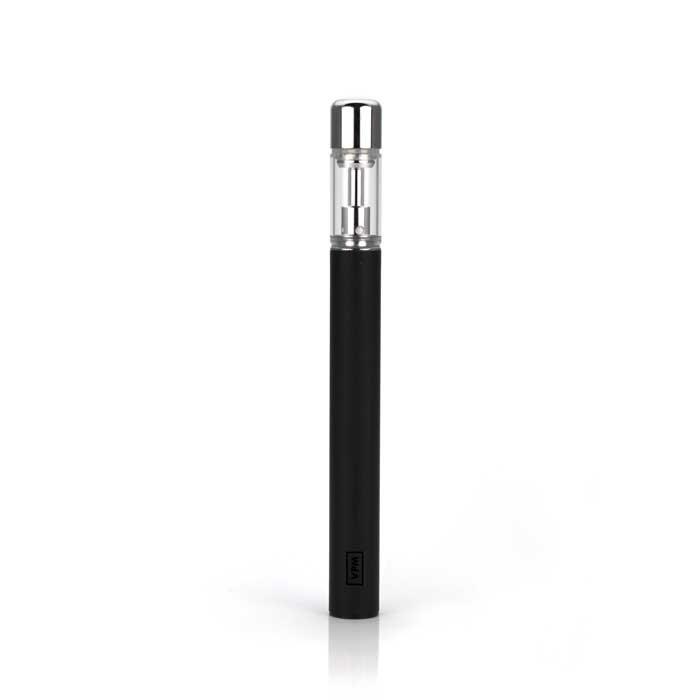 VPM D30 Disposable
Experience luxury with our sleek half-gram disposable vape, crafted with a pristine glass tank and encased in a robust stainless steel battery housing. The twist-on metal mouthpiece adds a touch of elegance while ensuring durability. Designed for convenience, our combined cartridge and battery unit is easily rechargeable, guaranteeing you uninterrupted moments of bliss.
Description
Features:
Elegant glass tank with a 0.5g (half-gram) capacity
Durable stainless steel battery enclosure, boasting 345mAh
Sophisticated twist-on metal mouthpieces
Conveniently integrated cartridge and battery design
Easily rechargeable with included charging port
Premium half-gram disposable vape experience.
Related Products