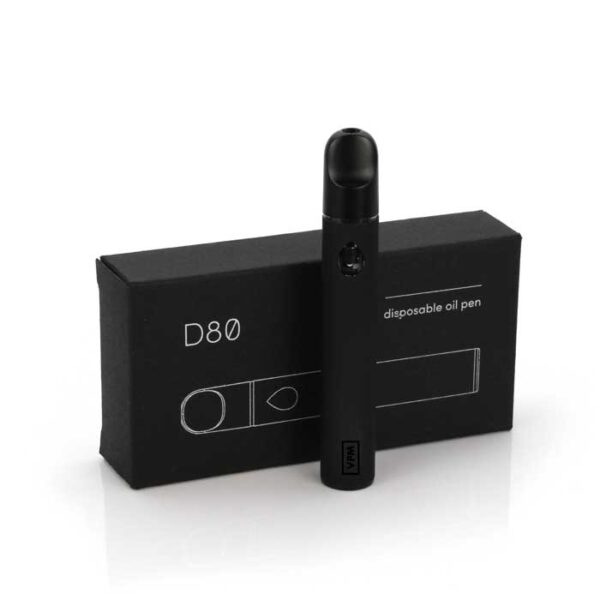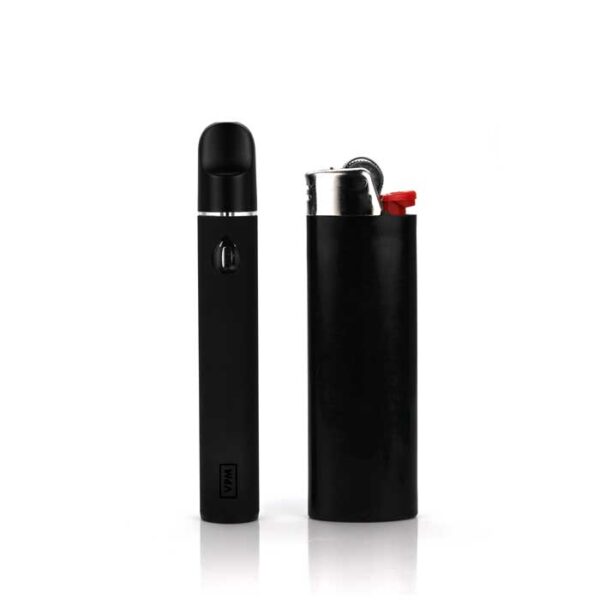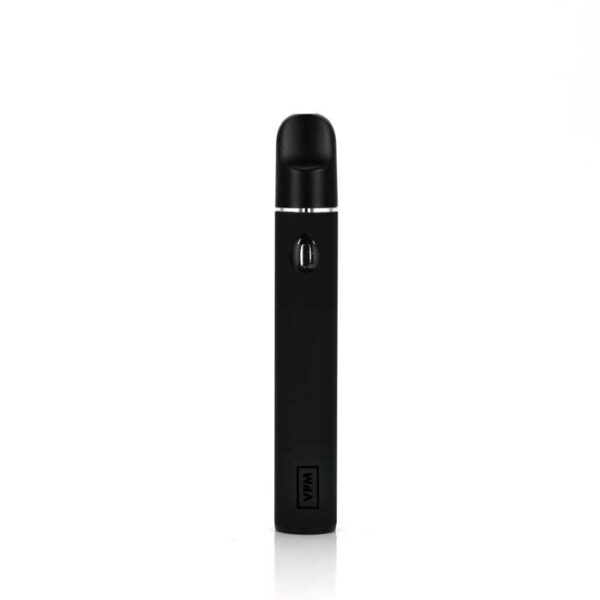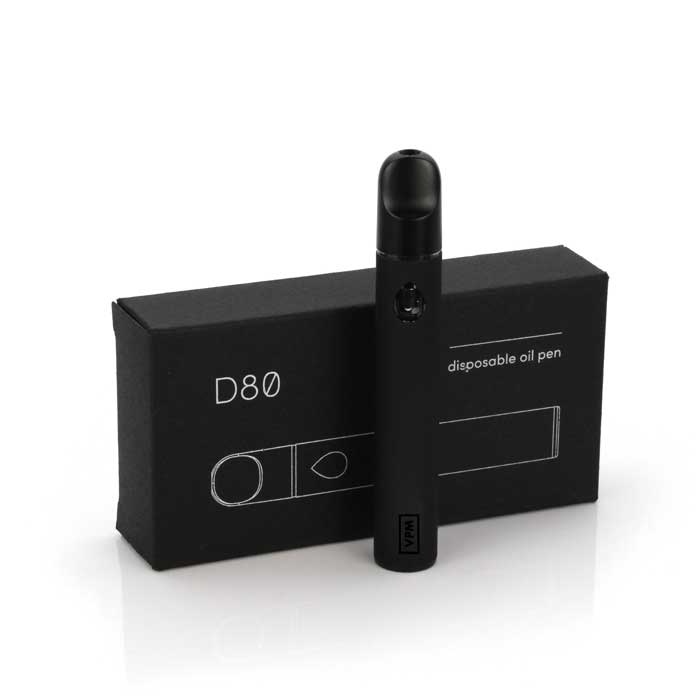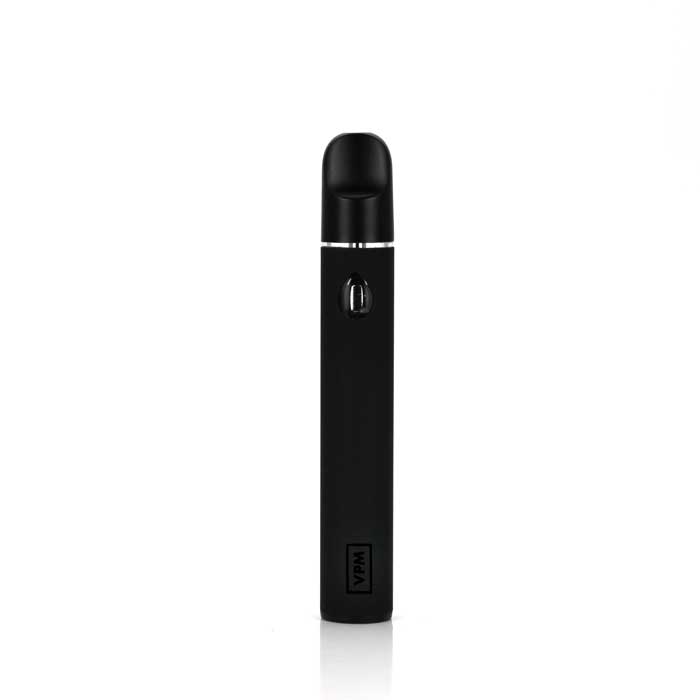 VPM D80 Disposable
Experience vaping redefined with our luxurious 1.0g capacity device. Dive into pure, consistent flavors powered by a 310mAh battery and a cutting-edge microporous ceramic atomizer. With ultra-compact dimensions for on-the-go moments, our device boasts intuitive inhale activation and an easy-to-use rechargeable port. Revel in the refinement of our Full Gram Disposable Oil Pen.
Description
Features:
Generous 1.0g capacity now available.
Powered by a 310mAh battery, delivering 3.3v.
Simple inhalation activation for ease of use.
Effortlessly rechargeable with a charge port located at the bottom.
Equipped with a microporous ceramic atomizer for an unadulterated flavor experience.
Ultra-compact design for portability.
Premium Full Gram Disposable Oil Pen.
Related Products