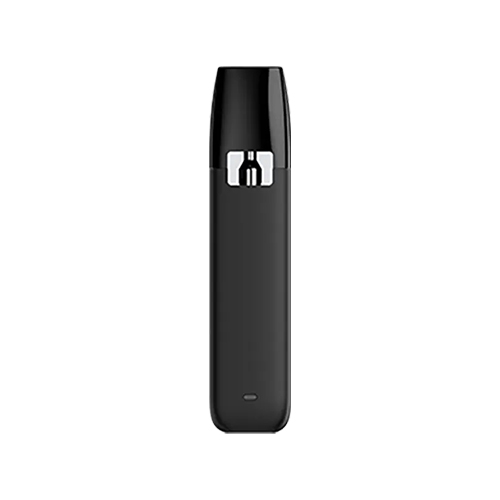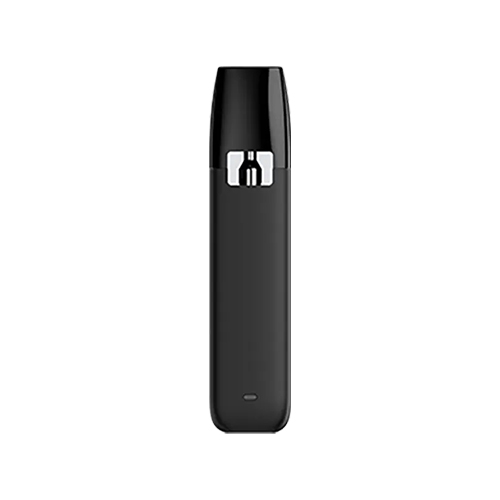 The Phoenix
Experience the ultimate pocket-friendly vaping device with a transparent design that lets you keep track of your oil levels. Designed for comfort, safety, and seamless activation, just inhale for an uninterrupted, flavorful journey. Stay charged and stylish with easy recharging and customization options.
Description
Features:
Long-lasting 350mAh battery.
Sleek design with see-through oil tank.
Mouthpiece made from premium food-safe materials.
Simple inhalation activation mechanism.
LED light to keep you informed.
Easily recharged via Micro-USB.
Customization options available.
Generous 1.0mL tank capacity.
Engineered to manage even the thickest oils effortlessly.
Compact dimensions for easy portability: 98.5H x 22.3W x 10.7D (mm).
Related Products