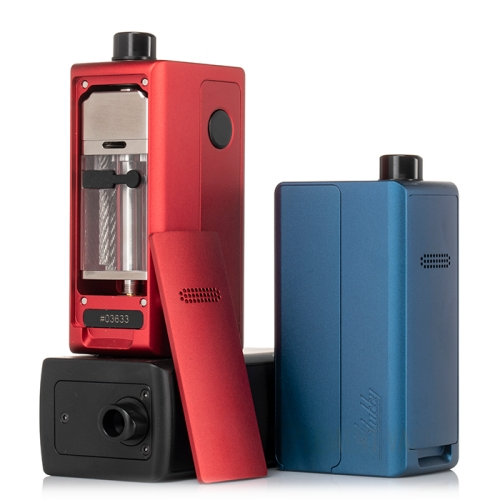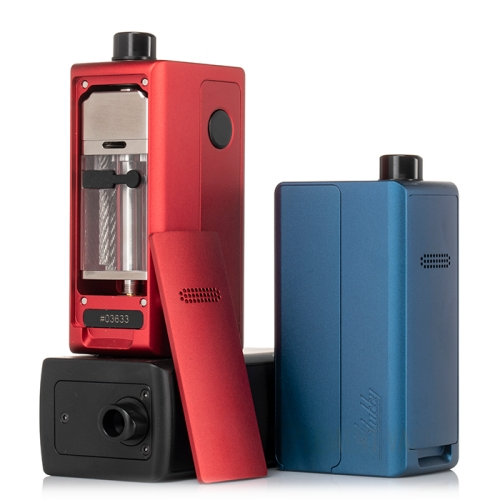 SUICIDE MODS STUBBY 21 AIO 80W KIT
Discover the Suicide Mods Stubby 21 AIO Kit, which features compatibility with boro tanks, a range of air pins for tailored airflow, and is designed for 21700 batteries (not included).
Description
Explore the Suicide Mods Stubby 21 AIO Kit, designed with boro tank compatibility, a range of airflow pins, and tailored for 21700 batteries. This innovative kit is the brainchild of a collaboration between Suicide Mods, Orca Vape, and Vaping Bogan. An evolved version of the Stubby AIO, the Stubby 21 AIO Kit is tailored to fit the 21700 battery, offering extended battery life within a slightly larger frame. Crafted from robust stainless steel, this kit not only stands out visually but also promises resilience against minor accidents. It's seamlessly paired with the Suicide Mods Stubby AIO RDTA Tank, boasting a dual post single coil build deck that continuously draws eLiquid through its 4 stainless steel wire wicks, ensuring the cotton wick remains saturated for an exceptional vape experience.
Suicide Mods STUBBY 21 AIO 80W Kit Highlights:
Size: 88mm x 46mm x 33mm
Battery: Designed for a single 21700 Battery (sold separately)
Maximum Output: 80W
Body: Stainless Steel construction
Charging: Via Type-C Port
Operation: Button activation
Display: 96″ OLED Screen
Pod Series: Compatible with Boro Tanks
E-liquid Capacity: 7mL
Pod Materials: PCTG + SS with a side fill mechanism
Build Platform: Dual Post Deck with 4 terminals
Coil Type: Single coil setup
Wicking System: 4 Stainless Steel braided wicks
Airflow: Customizable via 2mm-4mm airflow pins
Additional Features: Magnetic cover plate, compatibility with most Boro Tanks, and gold-plated brass contacts
Collaboration: A joint project with Vaping Bogan and Orca Vape
Kit Contents:
Stubby 21 AIO device
Stubby AIO RDTA Tank
USB-C Charging Cable
BB Threaded Flush Nut
Standard 510 Drip Tip
Available Colorways: Black Widow, Blue Dream, Dark Devil.
Related Products