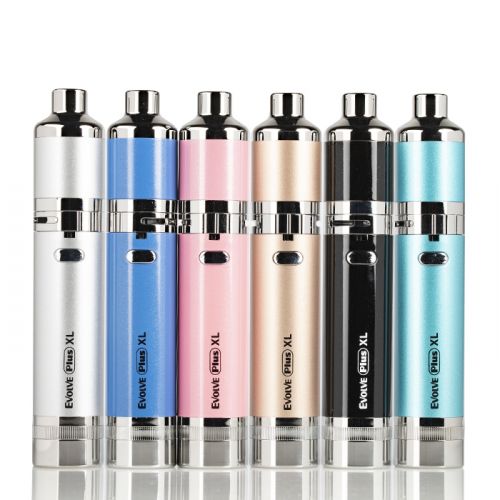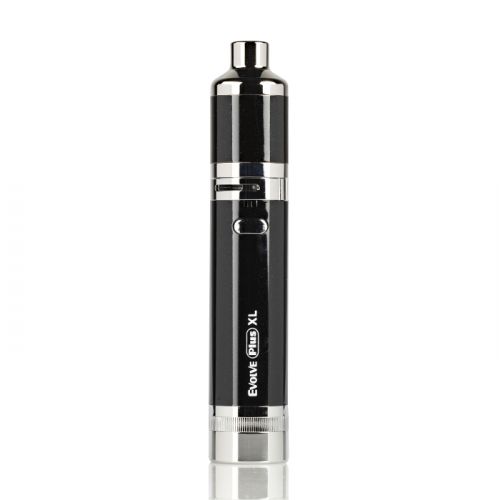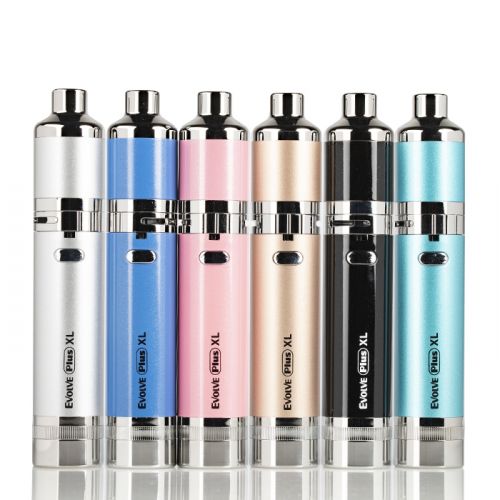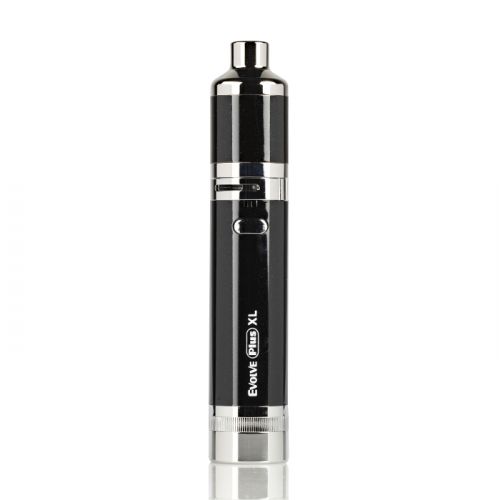 YOCAN EVOLVE PLUS XL VAPORIZER KIT
Explore the YoCan Evolve Plus Kit (2020 Edition), a cutting-edge concentrate vaporizer that features a quad quartz rod coil system, a 1400mAh built-in battery, and a dual-section silicone storage compartment.
Note: The 2020 Edition is now in stock. Kindly choose your preferred version from the drop-down selection.
Description
Introducing the YoCan Evolve Plus XL Quad Quartz Coil System: a cutting-edge concentrate vaporizer designed with a unique quad quartz rod coil setup. This powerhouse comes with an integrated 1400mAh rechargeable battery and boasts a dual compartment silicone storage container at its base. With its impressive 22mm diameter, the Evolve Plus XL is crafted to deliver immense clouds via its four rod-style heating elements, ensuring an authentic and efficient flavor profile from your concentrates or oils. Designed for prolonged usage, the YoCan Evolve Plus XL will consistently deliver peak performance throughout the day. Moreover, its base features a dual-compartment storage system to keep your concentrates safe and secure.
YoCan Evolve Plus XL Quad Quartz Coil System Highlights:
Size: 115mm by 22mm
Built-in 1400mAh Rechargeable Battery
Unique 4 Quartz Rod Coil System
Leak-Preventing Magnetic Coil Cap
Customizable Airflow Control Ring
Sturdy Zinc-Alloy Frame
User-friendly Single Firing Button
Secure Magnetic Atomizer Connection
Handy Lanyard Attachment Point
Dual Compartment Silicone Storage at Base
Available Shades: Black, Silver, Champagne Gold, Rose Gold, Luminous Color
Package Contains:
1 Evolve Plus XL Battery
1 Evolve Plus XL Atomizer
1 Additional 4 Quartz Coil
1 MicroUSB Charging Cable
1 Hanging Ring
1 Compact Dab Tool
1 Lanyard Chain
Related Products