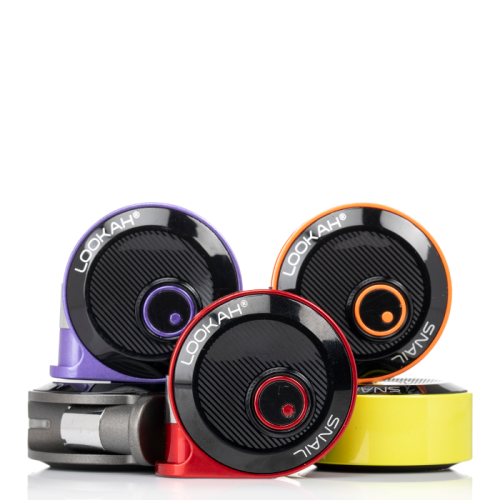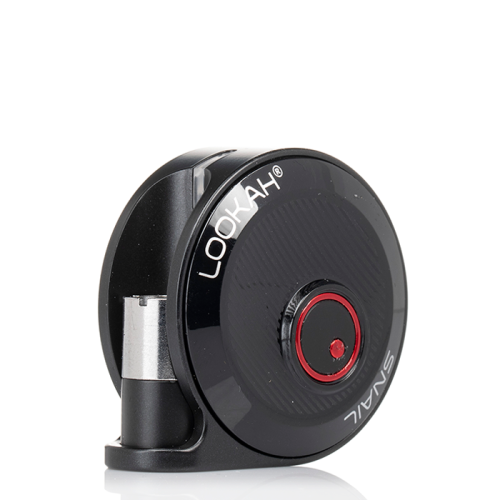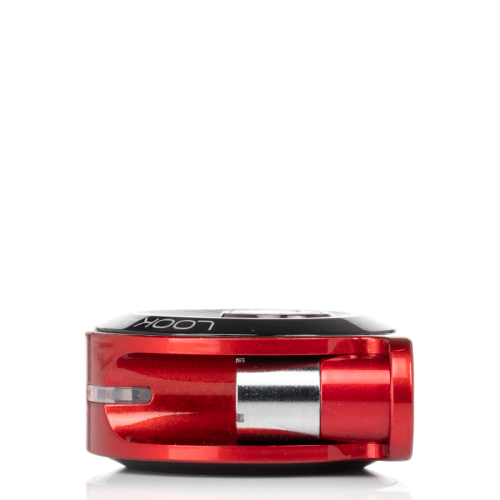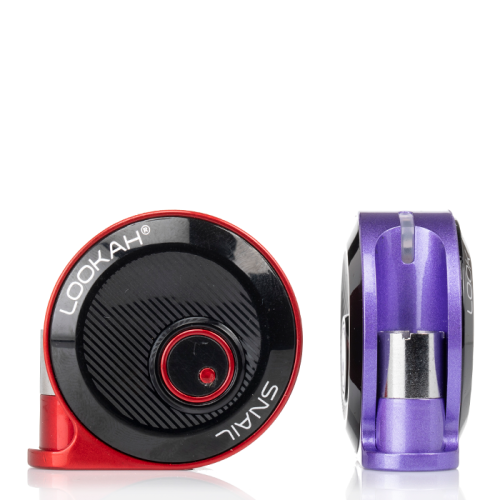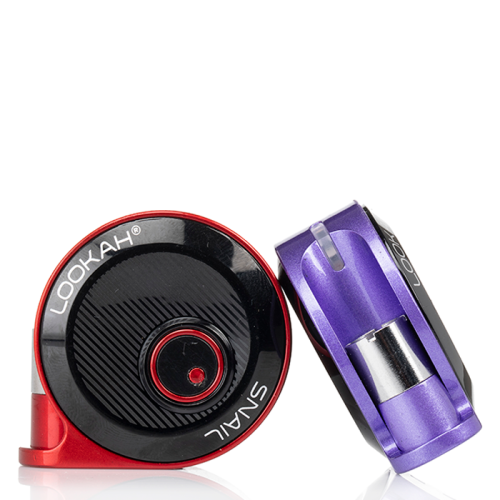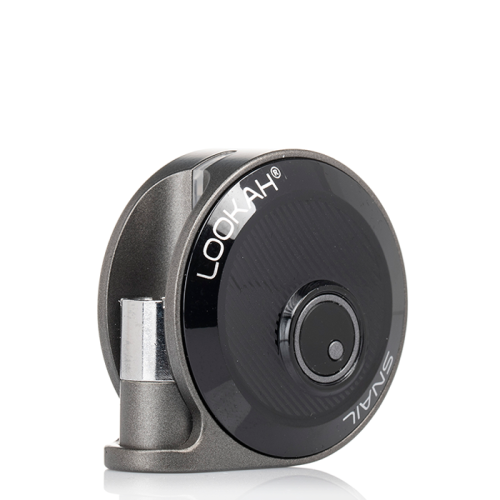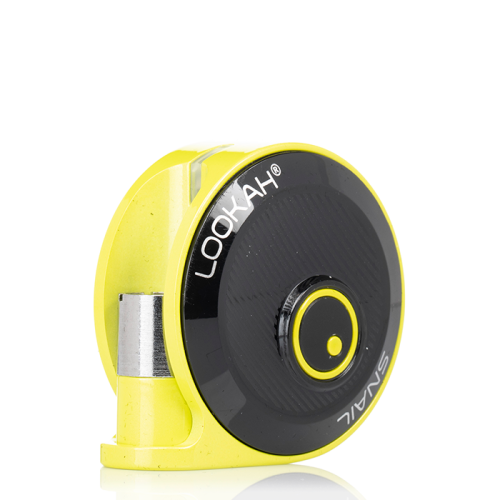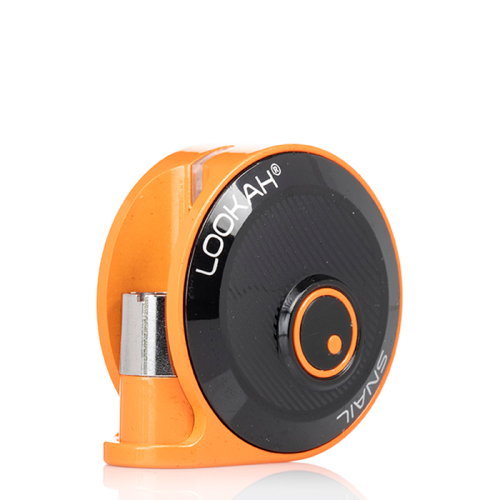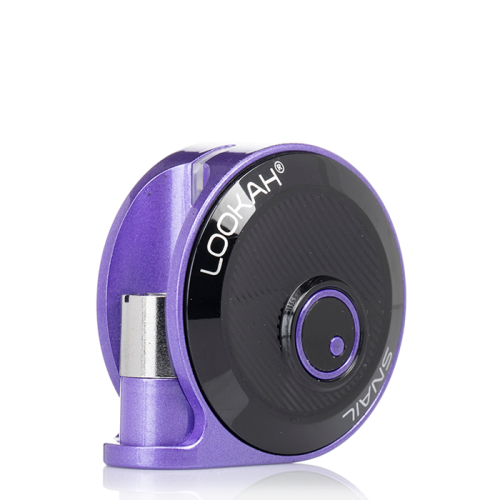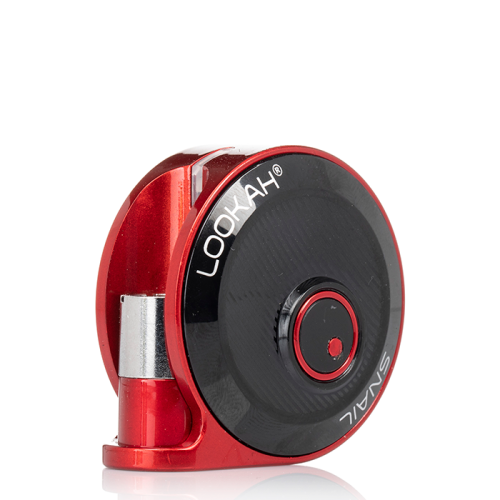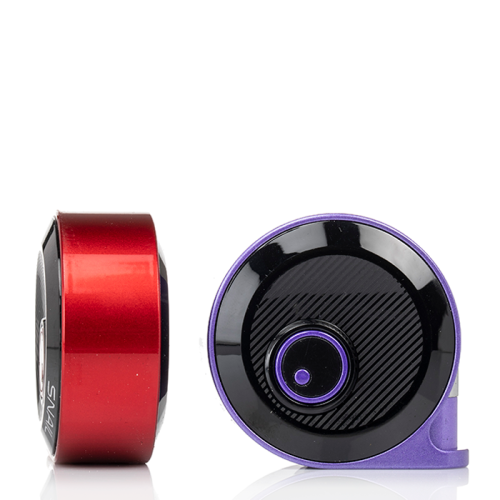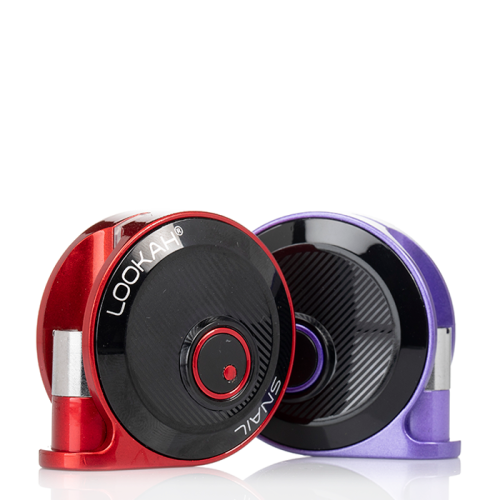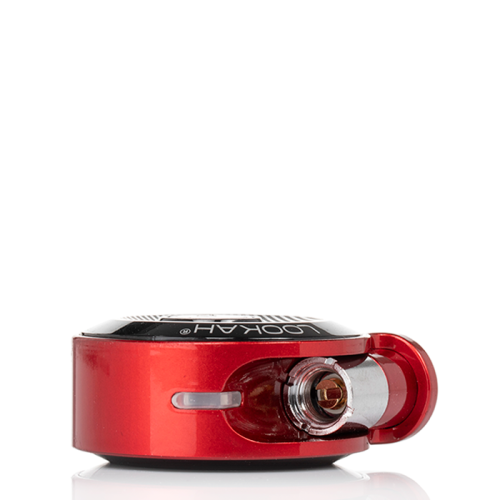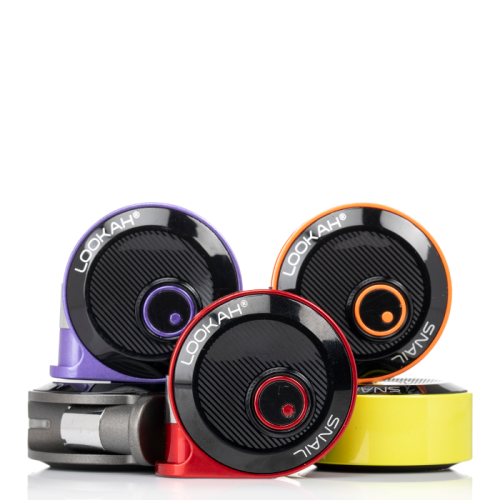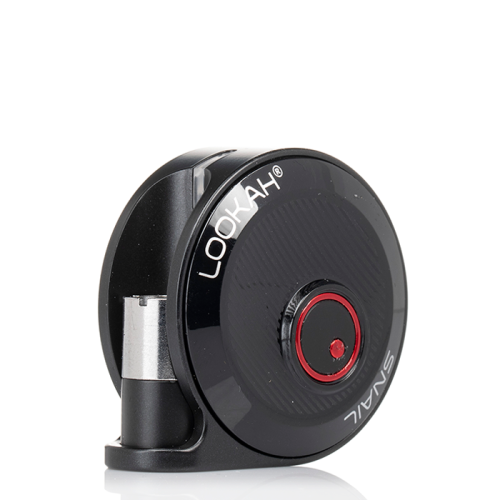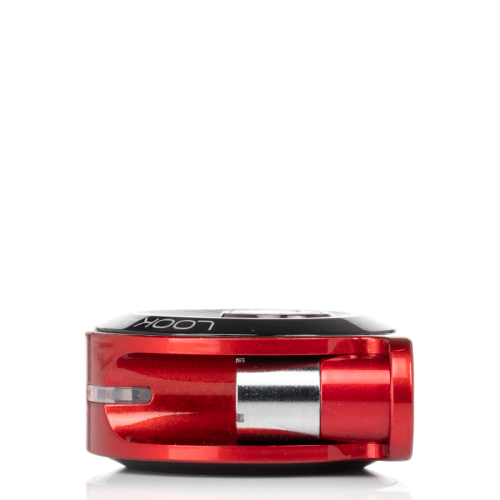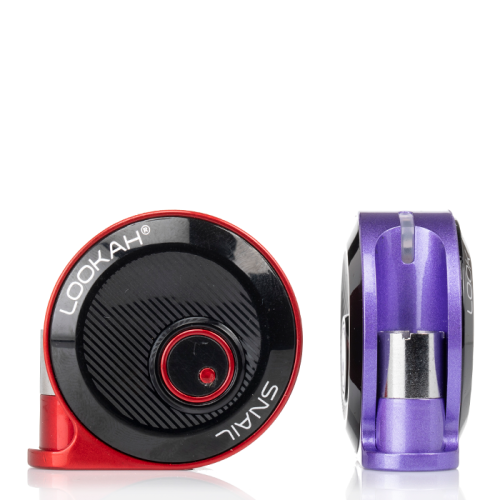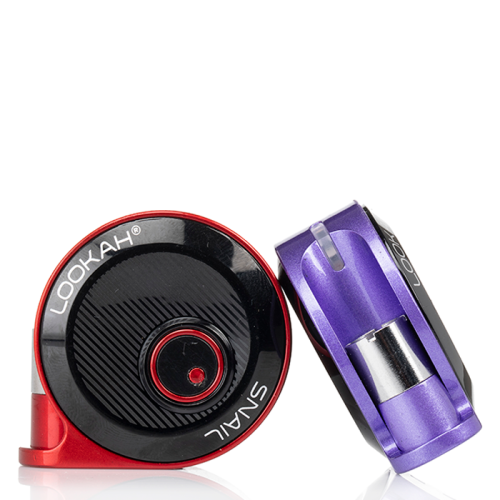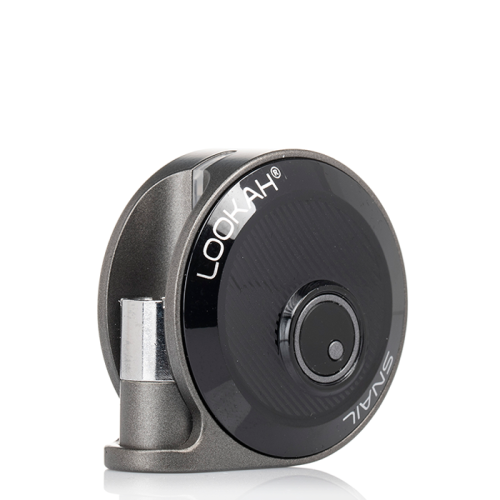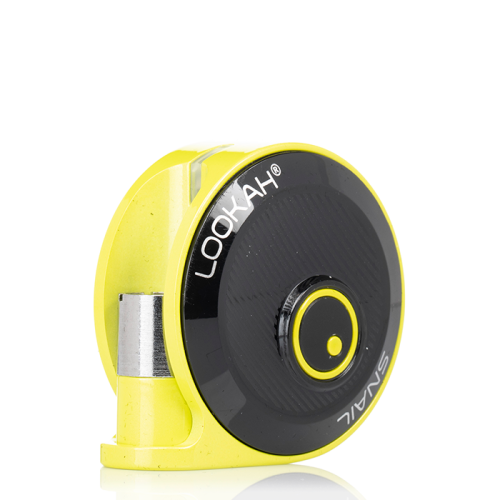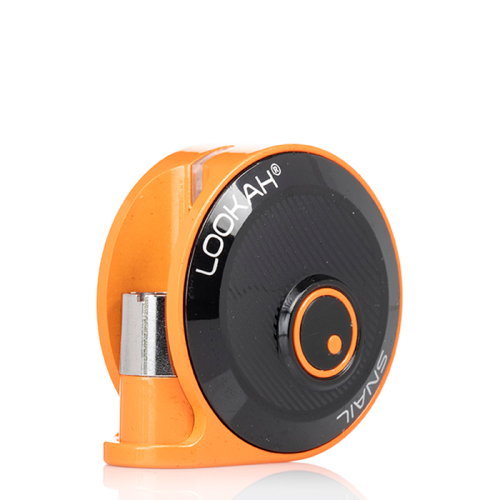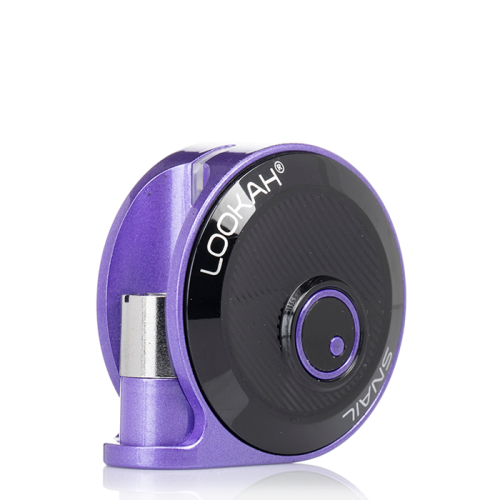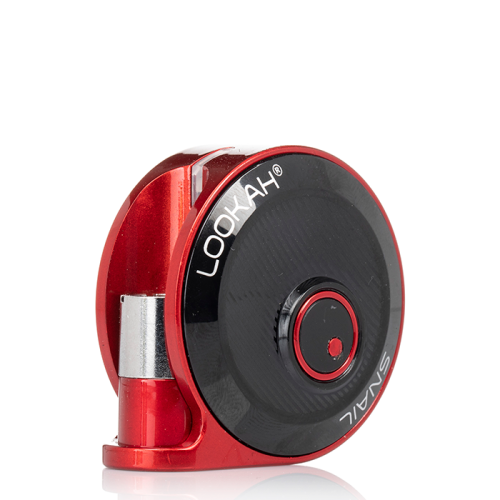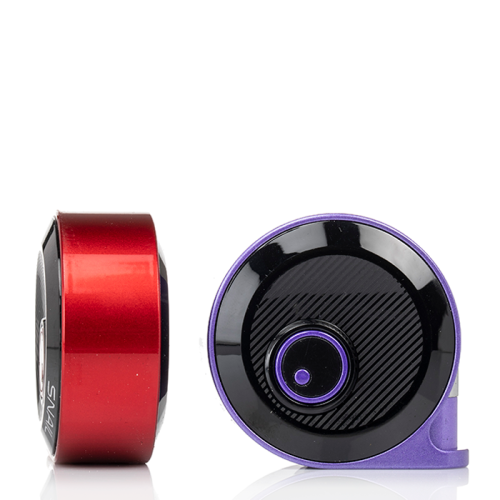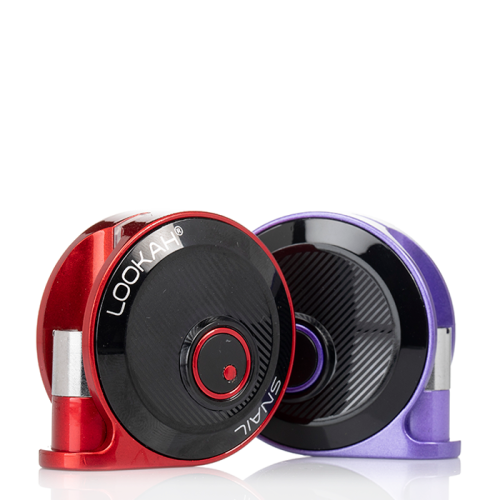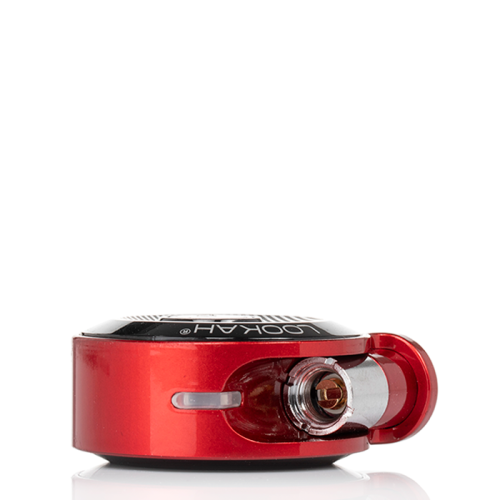 LOOKAH SNAIL 2.0 VAPORIZER
Explore the Lookah Snail 2.0 Vaporizer, equipped with a 350mAh battery, an adjustable voltage range of 3.2-4.1V, and seamlessly compatible with 510 cartridges.
Description
Discover the Lookah Snail 2.0 Vaporizer, boasting a 350mAh battery with an adjustable voltage range of 3.2-4.1V, ideally designed for 510 cartridges. Crafted from sturdy zinc-alloy, the Snail 2.0 Vaporizer's compact design fits comfortably in your hand. Its single-button operation ensures the Lookah Snail Vaporizer offers straightforward yet top-tier vaping sessions.
Lookah Snail 2.0 Vaporizer Attributes:
Dimensions: 25mm x 41.5mm x 20.2mm
Battery Strength: 350mAh
Voltage Span: 2-4.1V
Resistance Coverage: 1.0-9.99ohm
Body Material: Zinc-Alloy
Activation: Button-Driven
Interface: Threaded 510
Charging Mechanism: Type-C Port
Illuminating LED Signal
Safety Measures: Over-Charging, Over-Discharging, Short-Circuiting, Overloading, Temperature Monitoring, 10s Timeout
Kit Contains:
Snail Vaporizer Unit
MicroUSB Charging Cable
Instruction Guide
Color Variants: Black, Blue, Green, Grey, Orange, Purple, Red, Yellow
Caution: Using this device may expose users to chemicals including beta-myrcene, known in California to be a potential carcinogen, and Δ9-Tetrahydrocannabinol, identified by California as a substance possibly causing birth anomalies or other reproductive issues.
Related Products