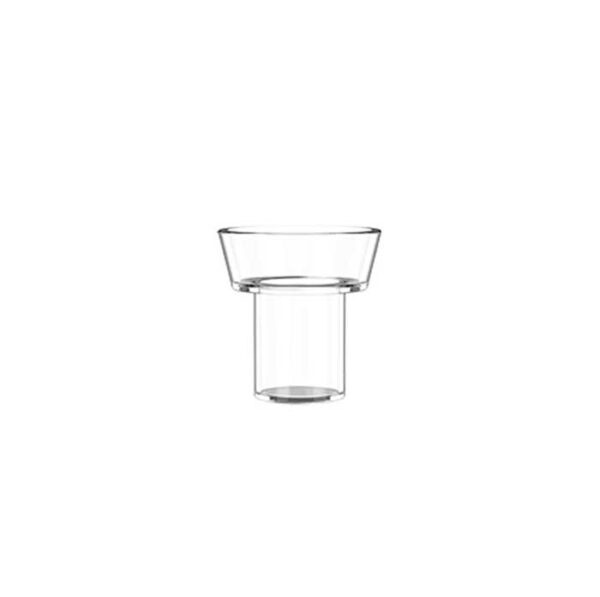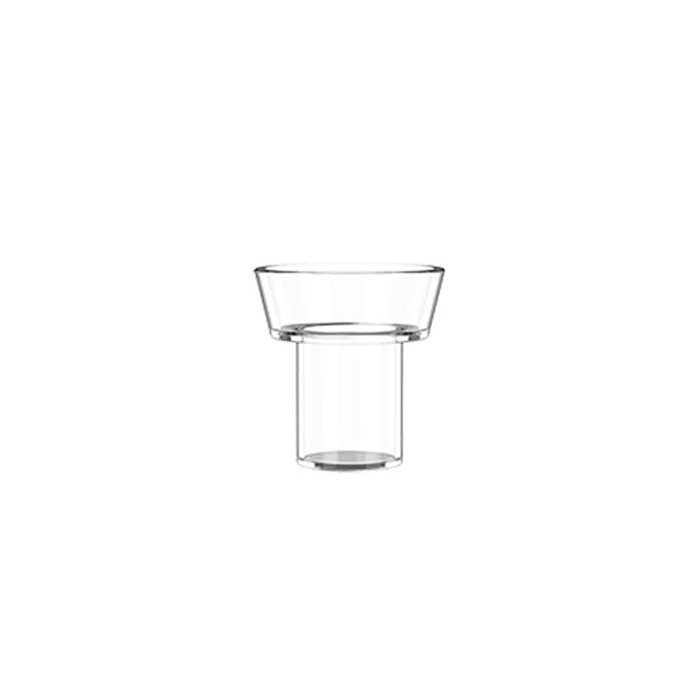 Ispire Daab Reclaim Cup
Elevate your dab sessions with the cutting-edge Ispire Daab Reclaim Cup. Tailored for a flawless fit with the Daab eRig, it ensures you enjoy optimally heated dabs while preserving every drop of your precious concentrate.
Description
Features:
Perfectly designed for the Ispire Daab Erig.
Crafted entirely from glass for clarity and quality.
Efficiently captures excess resin, ensuring no waste.
Authentic component from Ispire Daab, promising trusted performance.
Related Products