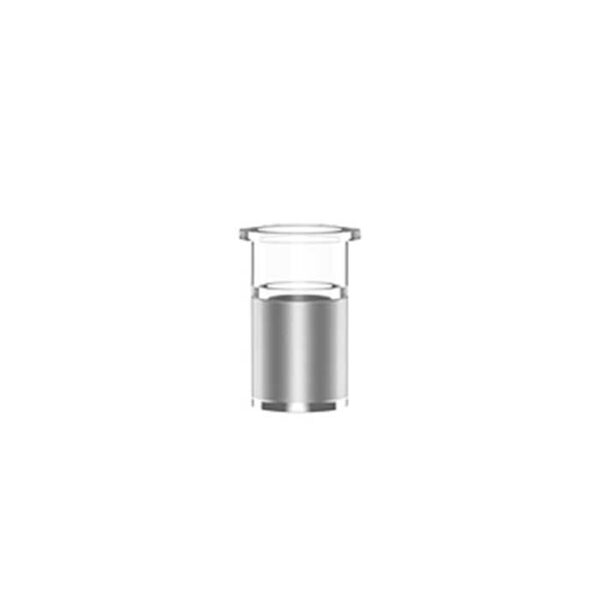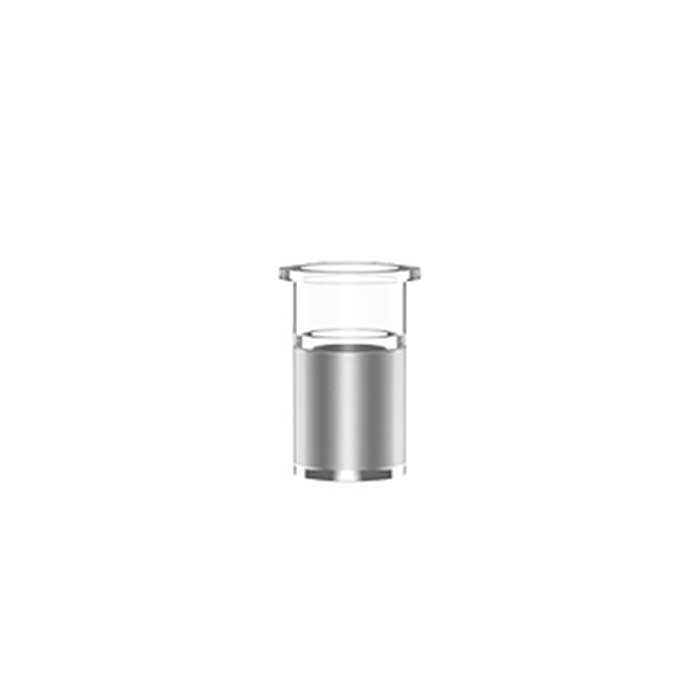 Ispire Daab Concentrate Cup / Inner Cup
The Ispire Daab Inner Concentrate Cup enhances the Daab eRig system, facilitating superior induction dabbing. Together with other Ispire Daab components, it elevates your wax dabbing journey to perfection.
Description
Features:
Perfectly tailored for the Ispire Daab system.
Crafted from premium borosilicate glass for durability.
Authentic Ispire component, ensuring trusted quality.
Related Products