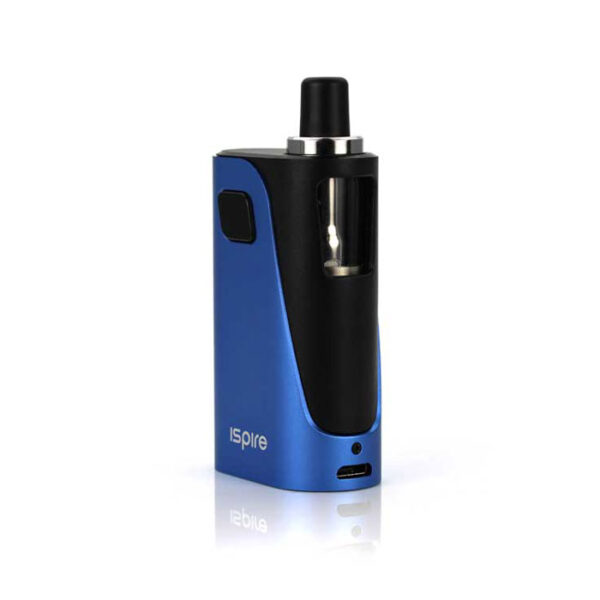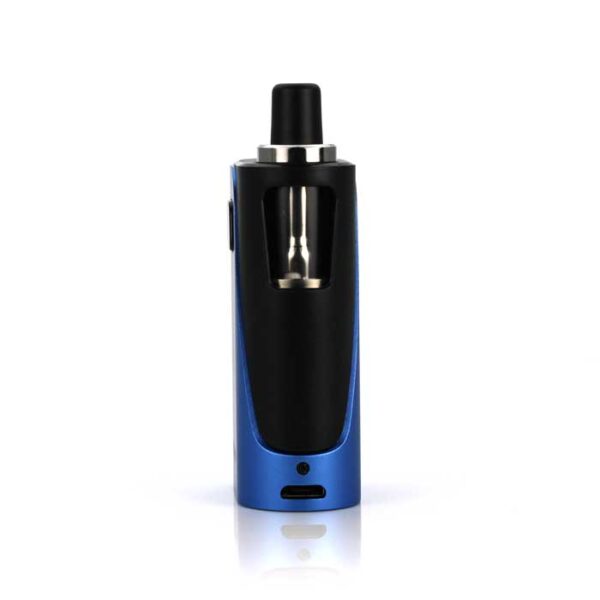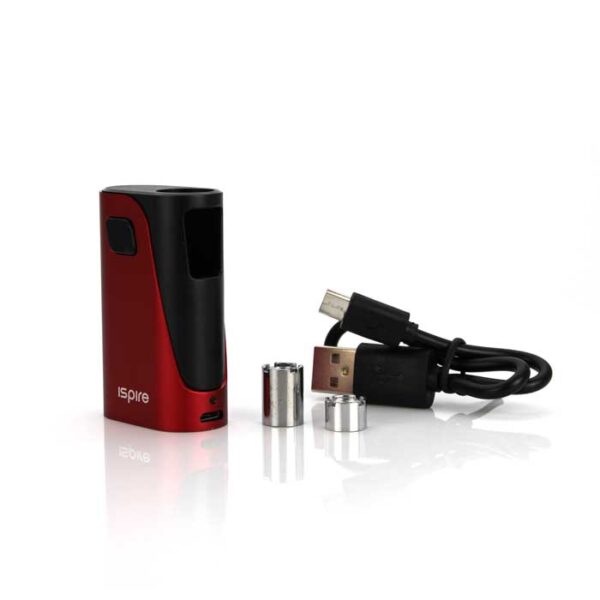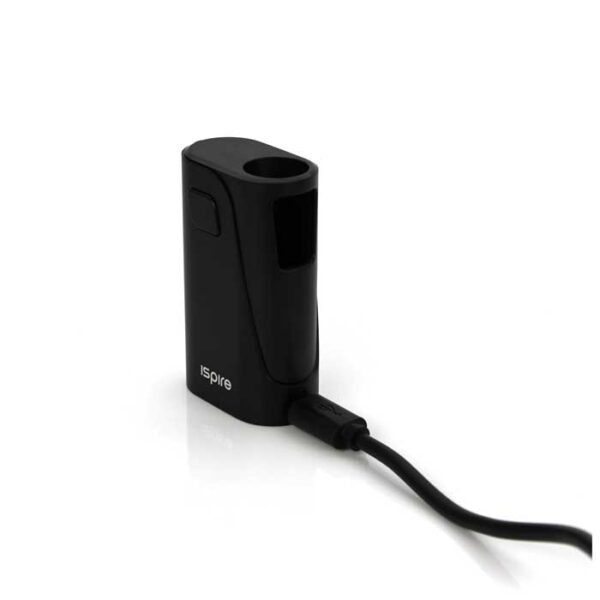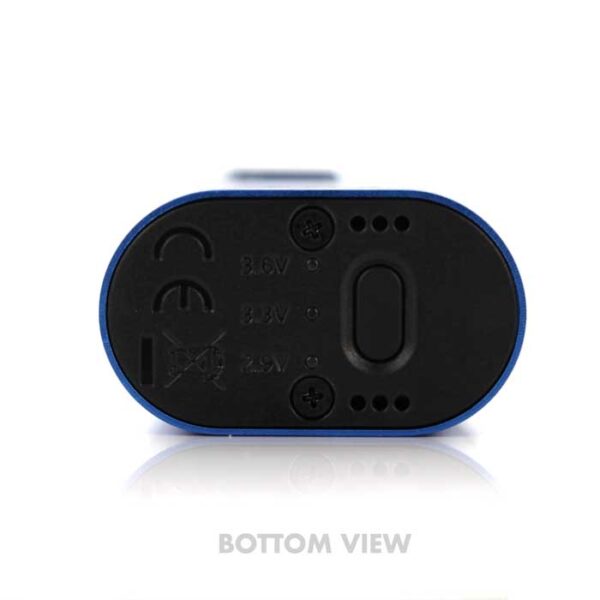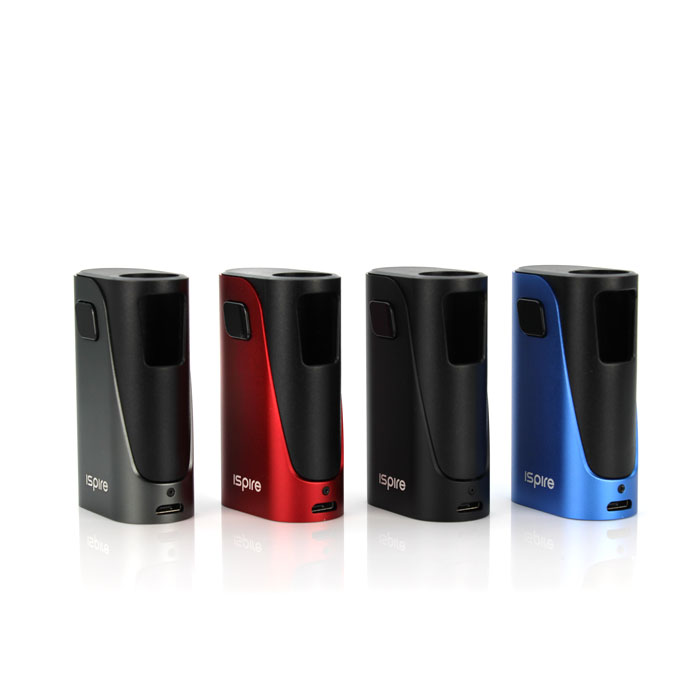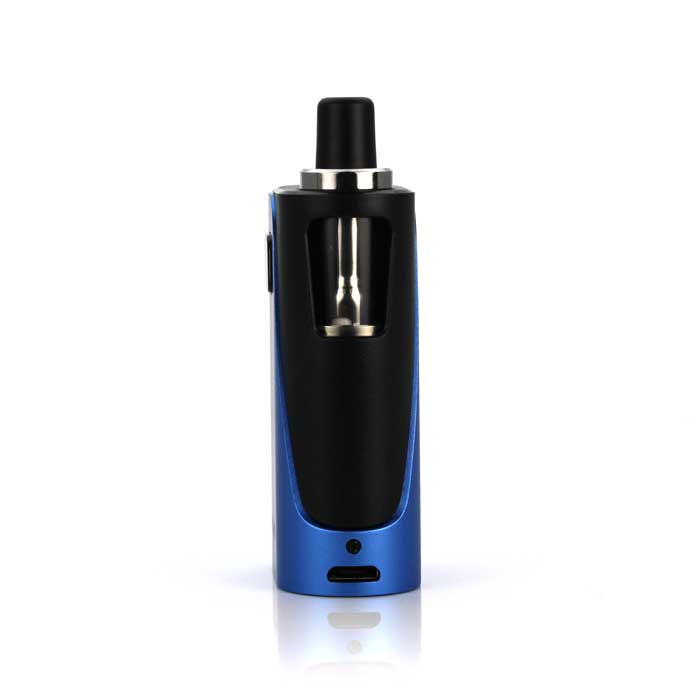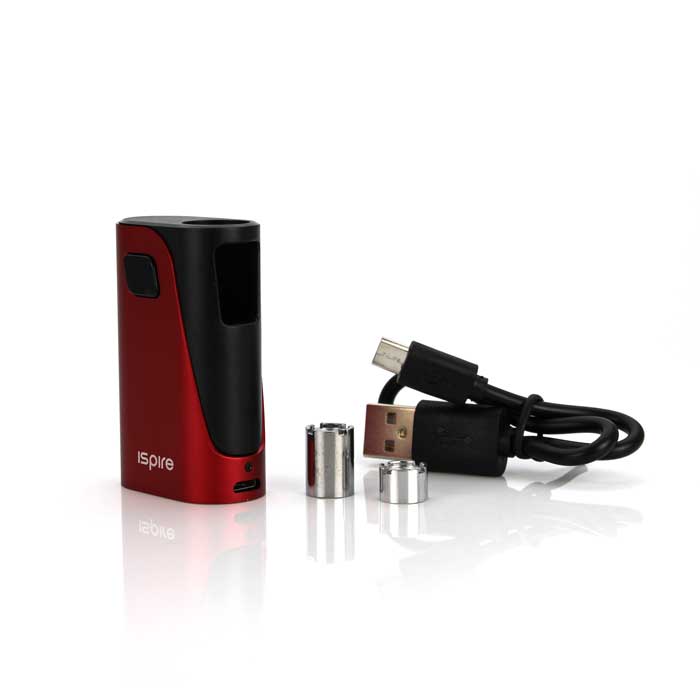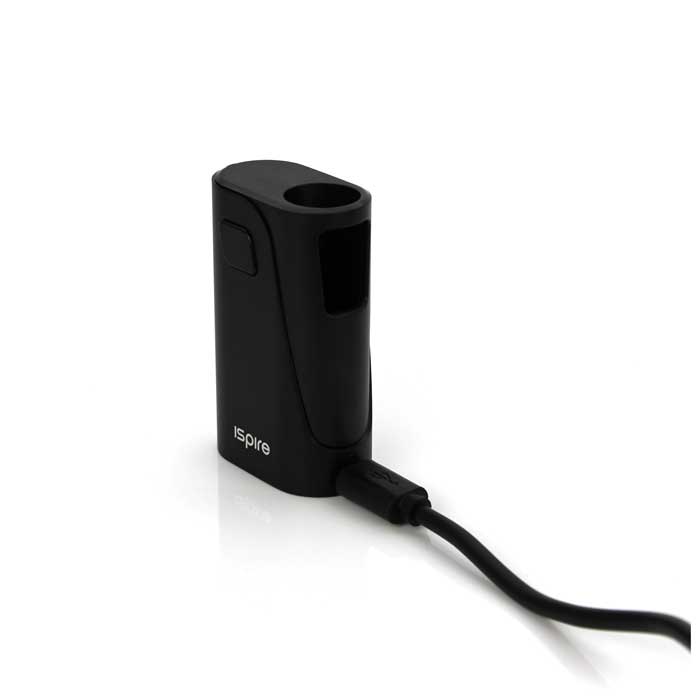 Ispire GRP 400 Battery
The GRP 400 battery operates through button activation, and there's an added button at its base for voltage adjustment and a preheat feature. A magnetic adapter is used to connect cartridges to this battery.
Description
Additional information
Description
Features:
400mAh capacity, offering three voltage levels: 9v, 3.3v, 3.6v
Bottom button for voltage variation and a preheat feature
Comes with magnetic adapters in two sizes for both 0ml and 0.5ml cartridges
Includes a rapid-charge micro USB charger
Though it's compatible with all cartridge sizes, it's ideally matched with the 5mm Ispire Ducore X Cartridges.
Related Products